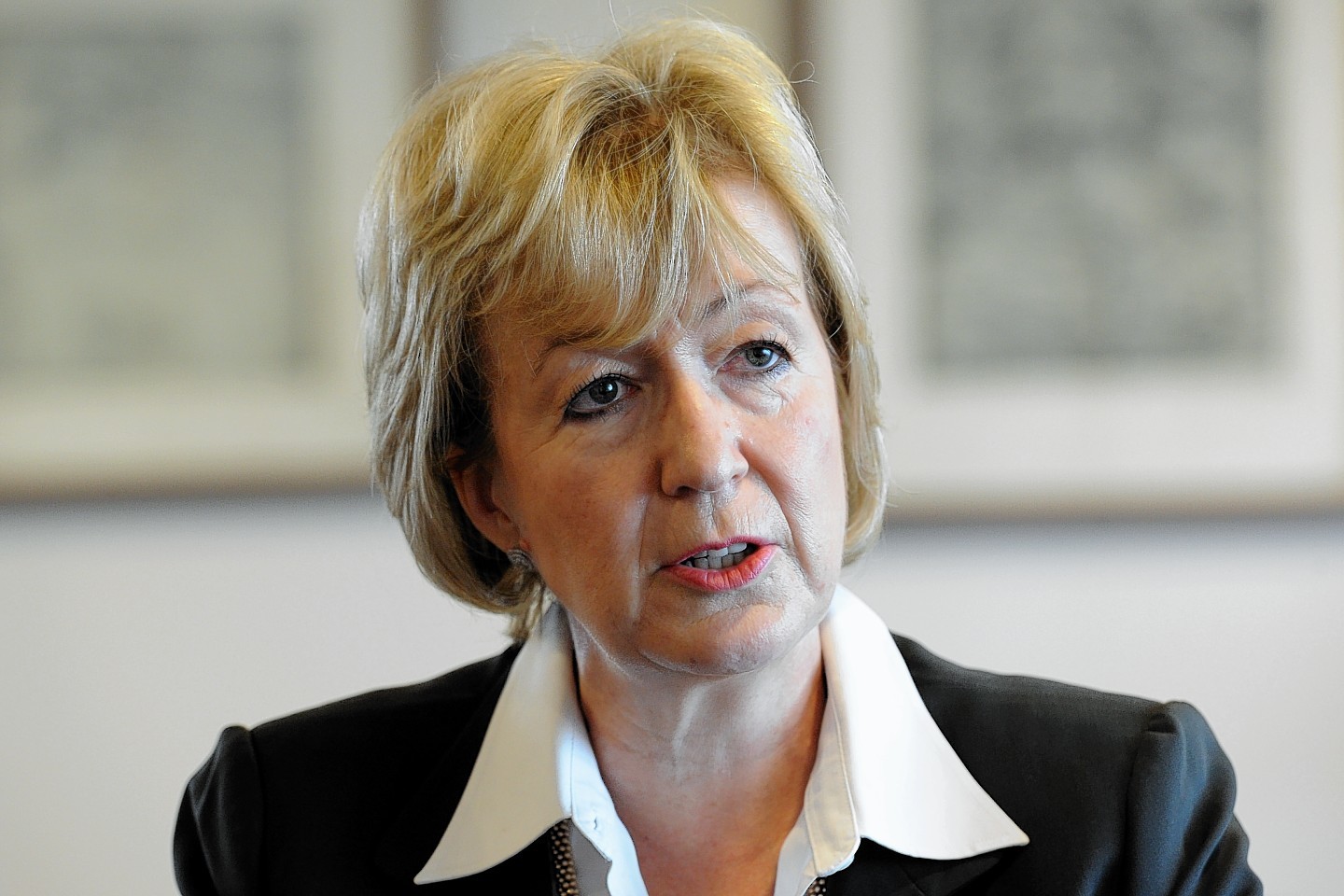 Energy ministers have been accused of trying to avoid parliamentary scrutiny by publishing policy announcements over the summer recess.
Angus MacNeil, chairman of the energy and climate change committee, said yesterday he was "disappointed" at the UK Government's approach.
Proposals to close the Renewables Obligation (RO) scheme to new onshore wind power projects from April – a year early – were unveiled in the summer.
RO support is also to be removed for solar farms under five megawatts.
Industry bosses have warned the move could cost £3billion of investment and put at risk 5,400 jobs.
Mr MacNeil, MP for Na h-Eileanan an Iar, said the attitude of the department for energy and climate change (Decc) "sadly suggests a lack of respect for the important scrutiny function, not just of this committee, but the whole House of Commons".
But energy minister Andrea Leadsom said the timing had been dictated by the "overriding" need to protect the consumer from a significant overspend of the renewables subsidies budget.
She also emphasised the need for the renewables industries to "stand on their own two feet over time".
"I don't believe anybody here would advocate an industry that only survives because of a subsidy paid by the billpayer," she added.
In addition, the minister stressed the summer announcements were consultations, insisting that all feedback would be taken on board.
It also emerged during yesterday's meeting that Decc is facing legal action over its plans to remove part of the feed-in tariff (FIT) for renewable energy schemes.
Gareth Redmond, head of the renewables programme team at Decc, said one pre-action protocol letter had been received in relation to the changes.
Former Scottish secretary Alistair Carmichael asked what contingency was in place for such claims.
Mr Redmond said there were "always conversations" about the level of risk associated with policy decisions between his department and the UK Treasury.
After the session, a Decc spokesman added: "As the letter could be the subject of further legal action it would be inappropriate to comment further."