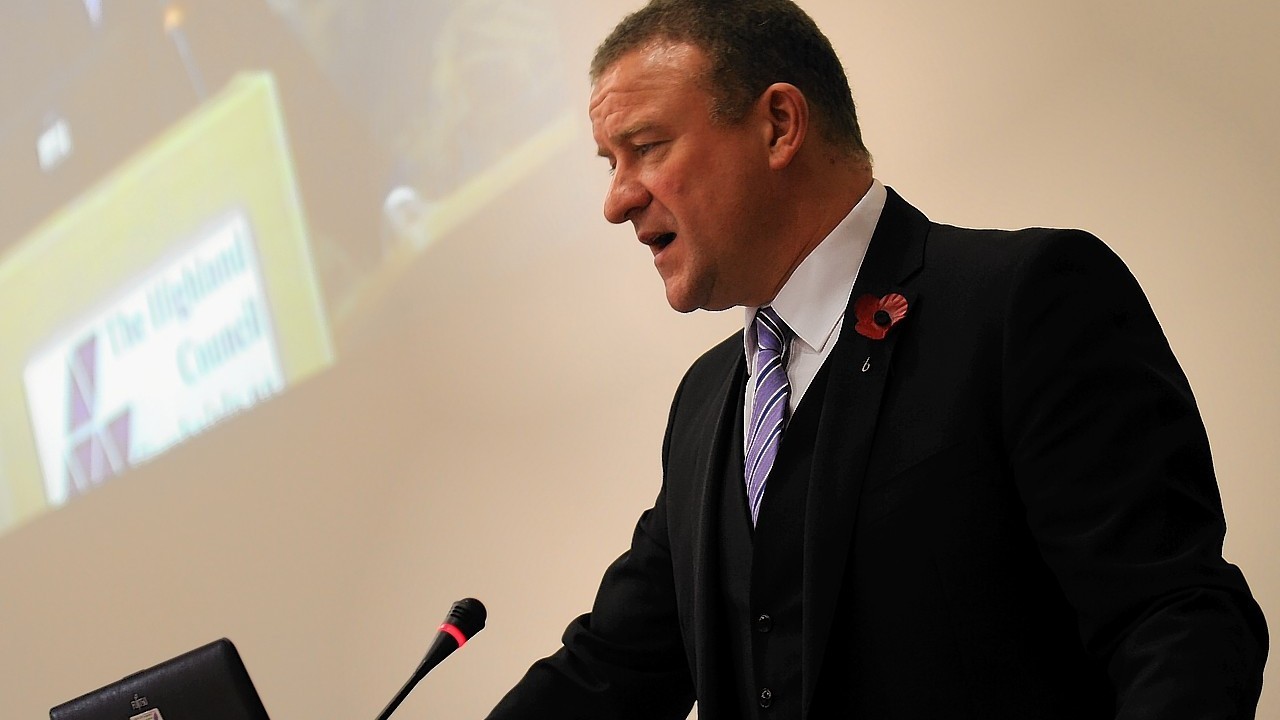 Scottish Secretary David Mundell has been urged to "bang the cabinet table" to ensure Scottish MPs are not stopped from voting on Heathrow expansion.
Liberal Democrat Alistair Carmichael said the airport's future had to be decided by MPs from all parts of the UK.
The Westminster Government is currently considering the Airports' Commission's final report, which recommends a third runway at the West London hub.
David Cameron has said he will make a decision by the end of the year, after which there will be a parliamentary vote.
Critics pounced on the issue after MPs backed the Tory motion on English Votes for English Laws this week.
The SNP demanded clarification on whether the legislation for expansion would be certified English-only.
If it is and a majority of English MPs are opposed, it would be halted.
SNP transport spokesman Drew Hendry said the "incoherent and incompetent" Evel plans had less to do with the national interest and "everything to do with the festering tensions on the Tory backbenches".
He added: "Expansion of airport capacity impacts on connectivity for the whole of the UK and, therefore, any vote must be an issue on which all MPs have a say."
The Inverness MP called on the UK Government to make its position clear after Commons leader Chris Grayling said ahead of Thursday's vote that Scottish MPs could be barred.
In a radio interview, the Tory cabinet minister said that votes on flight slots or airspace capacity would be done "on a UK-wide basis".
However, if the vote was about a planning application "it might be very different", he added.
Northern Isles MP Mr Carmichael agreed Heathrow was a "strategic asset" for the whole of the UK.
"The Secretary of State for Scotland should be banging the cabinet table on this one," he added.
But he also said the "irony" of the SNP's position was that if Scotland became independent, it would be "forever shut out of decisions like this".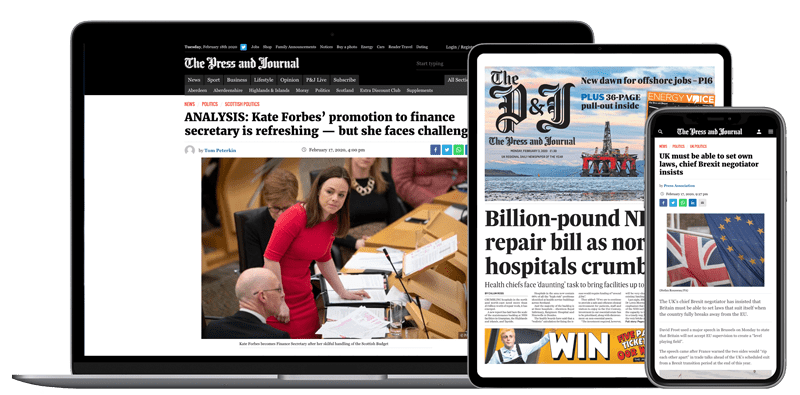 Help support quality local journalism … become a digital subscriber to The Press and Journal
For as little as £5.99 a month you can access all of our content, including Premium articles.
Subscribe