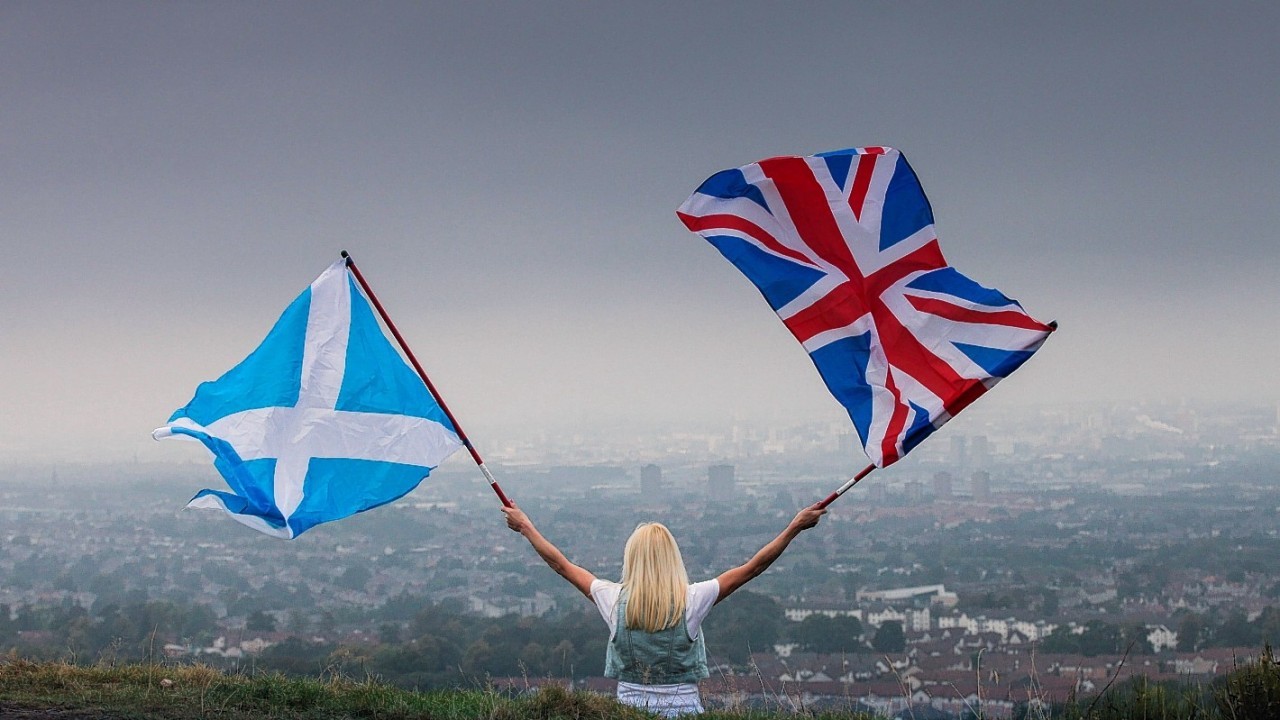 A leading economist has claimed Theresa May's "zero plans" for Brexit will drive Scotland towards a second independence referendum.
Danny Blanchflower – a former member of the Bank of England's monetary policy committee – said it was "astonishing" the UK Government had "no exit strategy".
The part-time professor at Stirling University suggested the lack of a Brexit plan, coupled with pro-immigration sentiments, would push Scotland towards a second plebiscite on separation.
He told the Herald: "Obviously, I think the issue is that Scotland voted to Remain [in the European Union].
"It has a declining population. It wants to be part of Europe, and likes immigration, and would presumably like a say in what is going on.
"The economics, in some way, will drive the move to referendum."
He said the timing of indyref2 was "up in the air", but added: "The prospects are higher of a referendum, mostly because the May Government apparently has zero plans and no exit strategy.
"They are not going to be able to negotiate access to the single market without free movement [of people] and they can't negotiate any trade deals, so they are stumped."
Mr Blanchflower, who is based in the US as Bruce V Rauner professor of economics at Dartmouth College in New Hampshire, said the UK Government's lack of planning for leaving the EU was "astonishing".
Scotland voted to Remain in the EU in June's referendum, but faces being pulled out on the back of votes elsewhere in the UK – a scenario the SNP manifesto said would give the Scottish Parliament the right to hold a second independence plebiscite.
An SNP spokesman said: "Professor Blanchflower is absolutely right – the Tory response to Brexit has been nothing short of shambolic.
"Scotland voted overwhelmingly to Remain in the EU in June – that is why the Scottish Government is doing all it can to protect Scotland's place in Europe, including the option of an independence referendum if it becomes clear this is the best way to protect Scotland's interests."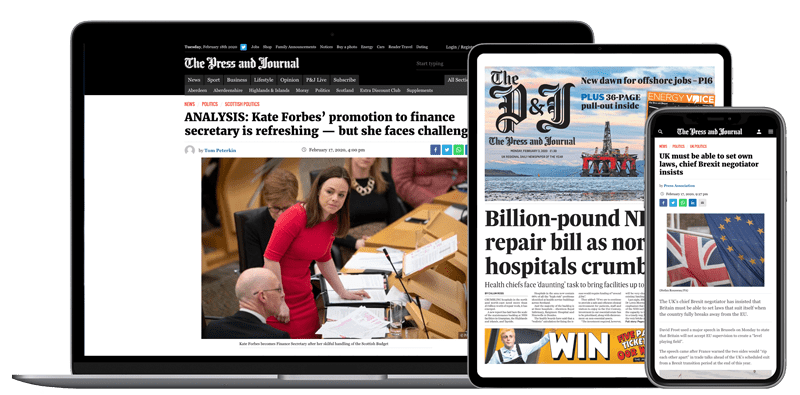 Help support quality local journalism … become a digital subscriber to The Press and Journal
For as little as £5.99 a month you can access all of our content, including Premium articles.
Subscribe