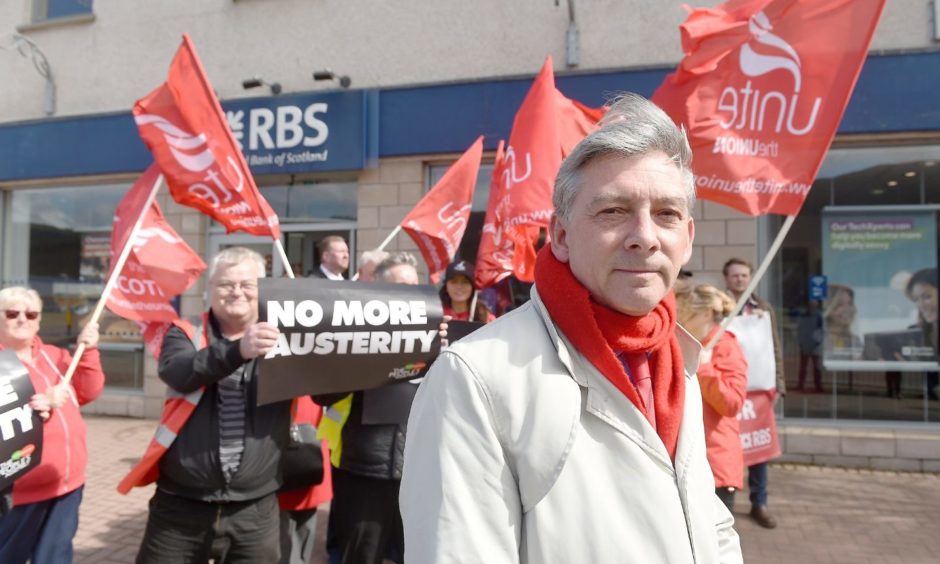 Richard Leonard had diagnosed the dilemma facing Scottish Labour a long time before he found himself hastening its decline as leader.
He was serving as a regional organiser for the GMB trade union back in 2013 when he began to realise the damage Labour's "Better Together" alliance with the Conservatives would do to the party he loved.
"Let's get out of the slipstream of the nationalists and the unionists and be ourselves," he said, a year and a half before the independence referendum of 2014.