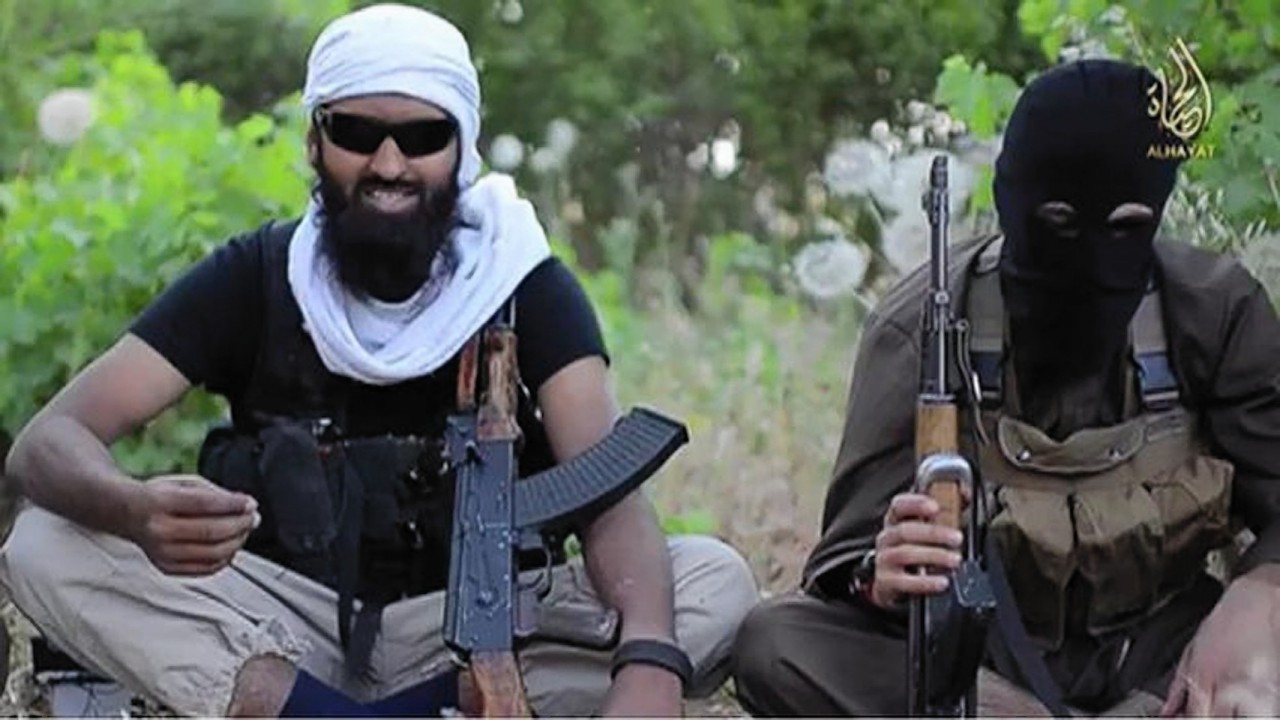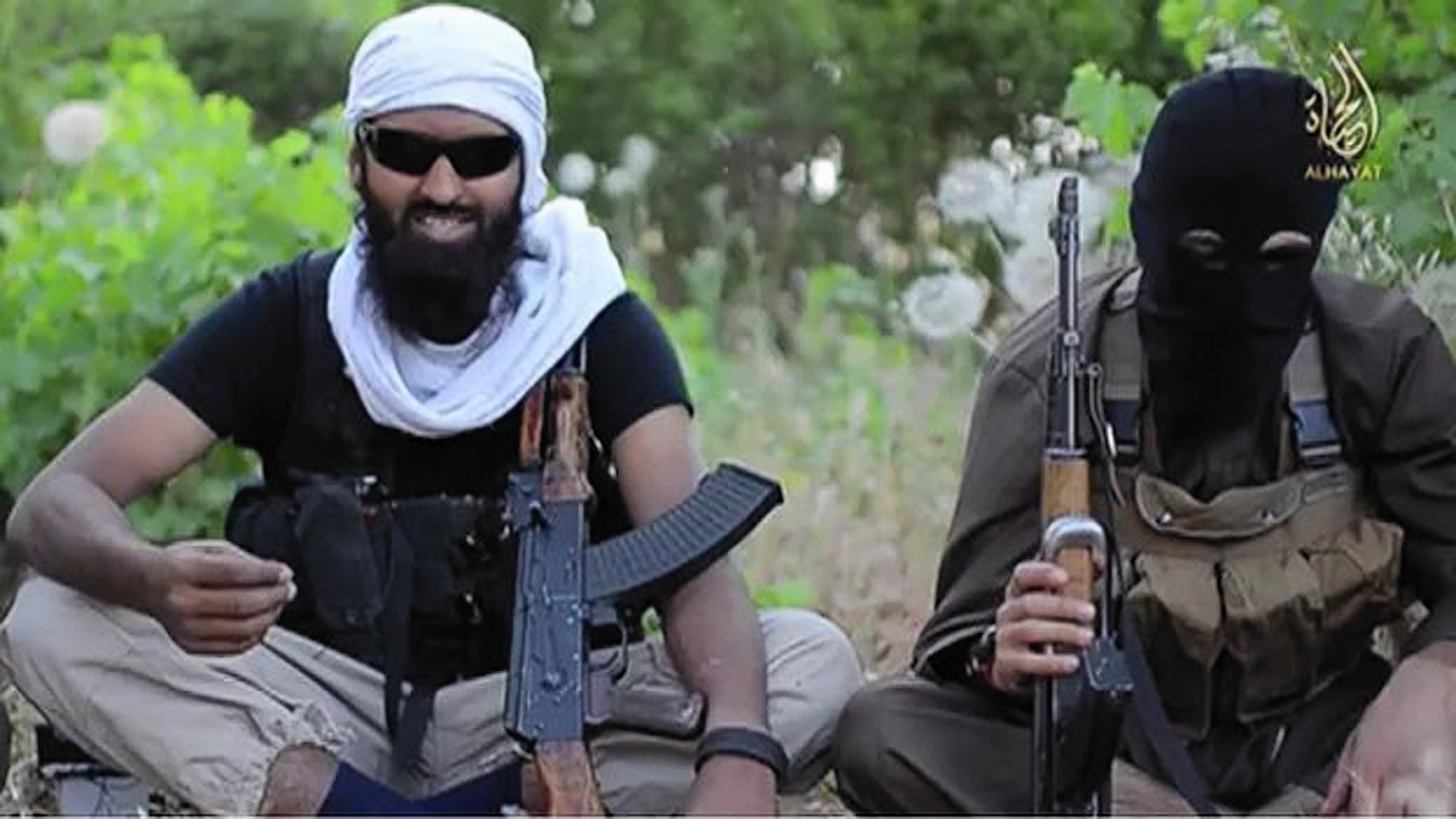 Justice Secretary Kenny MacAskill has urged Scots to be vigilant after an Islamic State militant known as Jihadi John threatened to bring slaughter to the streets of the UK.
The SNP minister said he took the threat "very seriously" because "terrorism knows no boundaries".
Mr MacAskill branded people who carry out or threaten atrocities "wicked, evil and deprived".
The militant nicknamed Jihadi John threatened to bring terror to Britain in a new video announcing the murder of American aid worker Peter Kassig.
The black-clad masked man made explicit threats to attack the UK and America and dismissed Prime Minister David Cameron as a puppet of US president Barack Obama.
The terrorist, who has also beheaded two British and two American hostages, is believed to have been injured in a US-led air strike a few days ago, according to reports received by the Foreign Office.
It emerged in the summer that Abdul Rakib Amin, who grew up in the Froghall area of Aberdeen, had travelled to the Middle East to join the Islamic State group.
The former Sunnybank Primary and St Machar Academy pupil, who was born in Bangladesh, featured in a terrorist recruitment video.
Reacting to Jihadi John's threat against the west, Mr MacAskill said: "We take this very seriously and that is why we work with the security services.
"Tackling terrorism is not just a matter for Scotland or the UK, it has international significance.
"People should be vigilant, it is all about being proportionate to ensure we keep our county and other counties safe and secure."