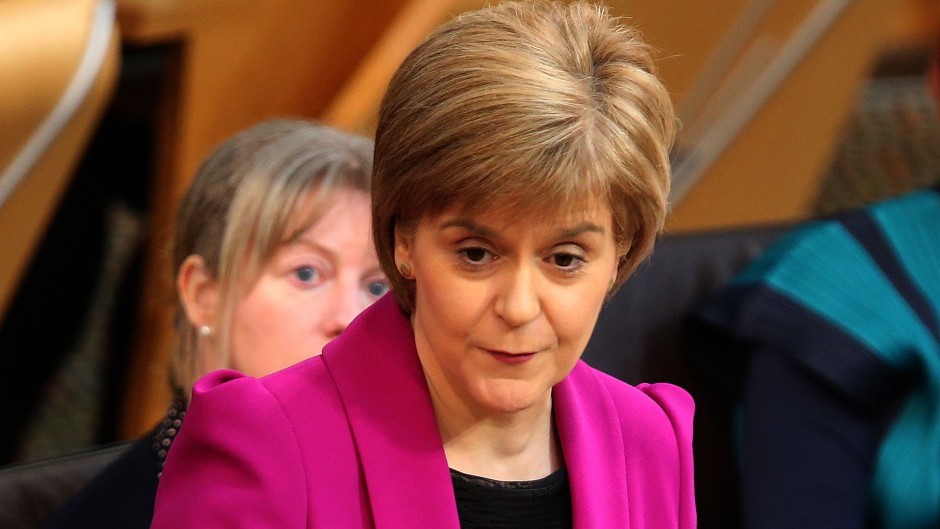 First Minister Nicola Sturgeon believes Aberdeen can remain Europe's energy capital for the next half century – with the right support from the Treasury.
The SNP leader will bring her Cabinet to Aberdeen today, and make fresh calls for UK Government support for the vital offshore sector.
She and her ministers will be involved in 22 visits and meetings with local companies, organisations and ordinary members of the public across the city.
The first minister said she wanted to "harness the energy we saw during the referendum campaign on both sides of the debate" and use it to tackle day-to-day issues in communities across Scotland.
And, in Aberdeen's case, that will mean protecting the oil and gas industry.
Ms Sturgeon said: "In the past 50 years, the city has become established as the energy capital of Europe – a centre for innovation, expertise and skills which is recognised around the world.
"While currently low prices are a challenge, North Sea oil is a fantastic asset for Scotland and will continue to be so be for decades to come.
"But the sector needs a stable and proportionate tax regime which encourages the investment, innovation and exploration required, and that is something the UK Government must deliver.
"With the right support, we can ensure that Aberdeen remains the energy capital of Europe for the next 50 years.
"And of course, an essential part of securing the future prosperity of the city is to provide support for the infrastructure and public services which all of us depend on.
"Aberdeen is a key part of Scotland's economy, which means good travel links are essential, so we will continue to invest in the Aberdeen Western Peripheral Route and Aberdeen to Inverness Rail improvements."
The first minister added: "We want to build a Scotland which shares its wealth more equally, by tackling inequality and protecting and reforming our public services to build a more prosperous and fairer country.
"One of the great things about the referendum campaign was the way in which it encouraged us all to consider and debate the sort of country we want Scotland to be."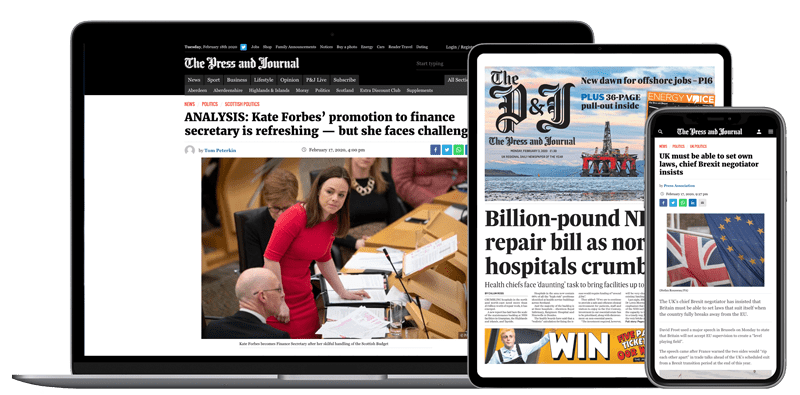 Help support quality local journalism … become a digital subscriber to The Press and Journal
For as little as £5.99 a month you can access all of our content, including Premium articles.
Subscribe