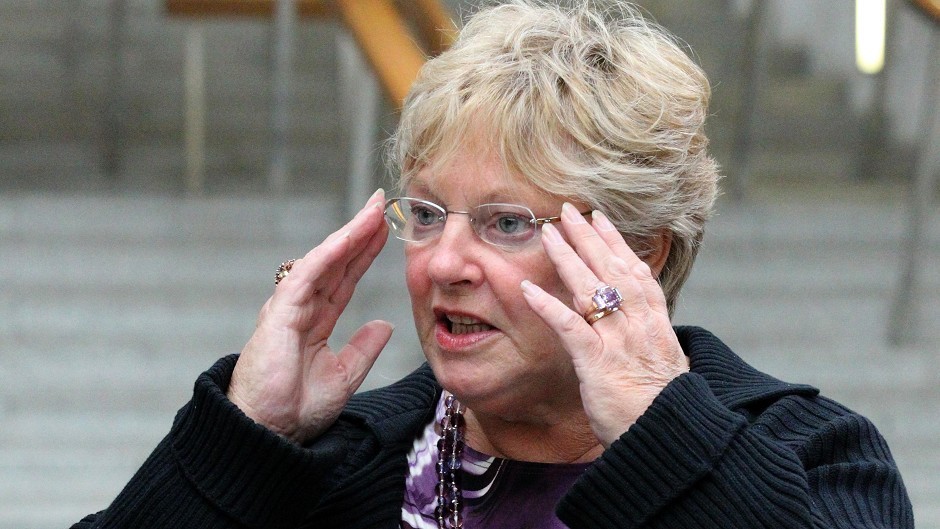 Campaigners in favour of legalising assisted suicide in Scotland have called into question the level of support their opponents claim to have.
Bob Scott, spokesman for a group called My Life, My Death, My Choice, said it was "baffling" that Care Not Killing (CNK) claimed to have collected more than 10,000 signatures for a petition when the online document only shows the support of 2,146 people.
He added that a social media page run by CAK showed just a little over 500 "likes" which meant there was no way to corroborate the figures.
Mr Scott said: "Our campaign has gathered 3,684 signatures online which can be verified via our website, plus another 185 from people with no e-mail addresses.
"In addition, the most recent polling showed that 78% of Scottish voters believed it was important that the Assisted Suicide (Scotland) Bill became law in Scotland.
"There has been widespread public support for this measure over many years and it is clear where public opinion lies."
MSPs are currently considering the details of the proposed bill – spearheaded by Green Party co-convener Patrick Harvie – which would allow anyone over 16 to end their own life.
The policy is backed by some medical professionals including Sir Graeme Catto, emeritus professor of medicine at Aberdeen University.
A group of celebrities including author Ian Rankin and actor Elaine C Smith recently signed a letter backing the proposals, originally brought forward by the late MSP Margo MacDonald.
"The bill contains sufficient safeguards to protect vulnerable groups and to prevent undue coercion," it stated.
But CNK claims the policy was "unnecessary, unethical and uncontrollable" and the development of palliative care must continue to be prioritised.
A spokesman said: "Those who wish to allow 16-year-old children to take their own lives as this proposed legislation advocates are easily baffled.
"Not all signatories to our petition are made on-line as not everyone has access to a computer or the internet.
"Significant numbers are gathered on written petitions from all around the country and then forwarded.
"The website is currently being updated to reflect that fact – we would have no problems accommodating anyone who wishes to inspect our data."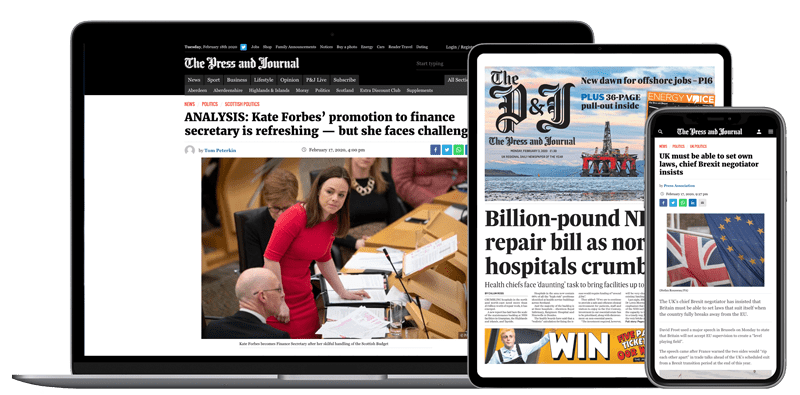 Help support quality local journalism … become a digital subscriber to The Press and Journal
For as little as £5.99 a month you can access all of our content, including Premium articles.
Subscribe