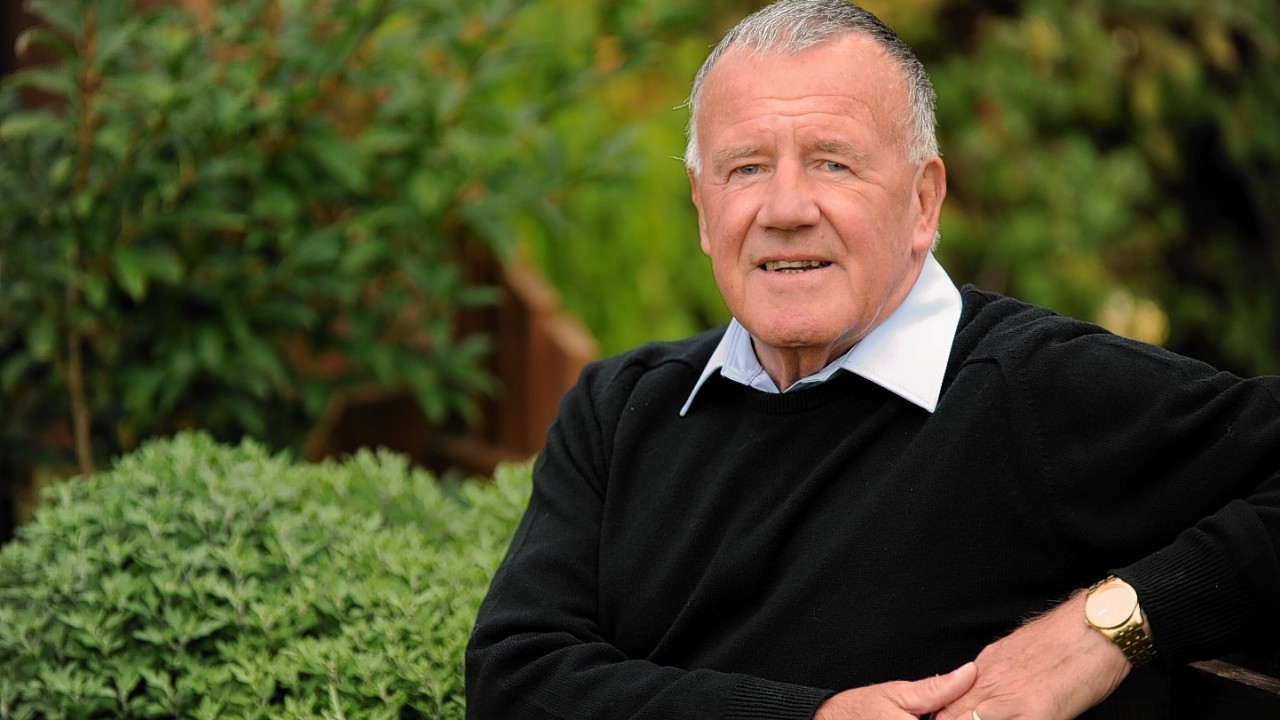 An influential Holyrood committee has been told the law on fatal accident inquires discriminates against the families of armed forces personnel killed while on duty.
Retired RAF Flight Lieutenant James Jones said existing legislation must be reformed to ensure hearings are held in public and witnesses are cross-examined under oath.
The campaigner from Moray told MSPs he was "bitterly disappointed" that a public investigation into the deaths of three airmen in a mid-air collision over the Moray Firth would not be carried out.
Flight Lieutenant Hywel Poole, 28, Flight Lieutenant Adam Sanders, 27, and Squadron Leader Samuel Bailey, 36, died in the crash on July 3, 2012, while a fourth crewman was badly injured.
Mr Jones claimed the interpretation of current legislation "discriminates" against members of the armed forces.
He said they were not regarded as employees and written evidence from the Ministry of Defence was considered to be sufficient to satisfy the requirements of a FAI.
Mr Jones told Holyrood's justice committee that public interest was not given the same importance in military incidents as it was in civil accidents.
MSPs are currently scrutinising the Scottish Government's Inquiries into Fatal Accidents and Sudden Deaths etc (Scotland) Bill.
The legislation is aimed at updating, expanding and improving the system by implementing most of the recommendations made in a 2009 review by retired senior judge Lord Cullen.
Mr Jones, who served in the RAF and lives at Forres, said military personnel were discriminated against because they did not have official signed contracts and were considered Crown appointees.
"When there are work-related deaths and a call for a mandated FAI they are not being fitted into that category," he added.
"I think that is wrong and that interpretation seems to go against the intent of the act.
"We were all bitterly disappointed about the Crown Office's decision not to hold an FAI for this Tornado crash."
The Crown Office announced in March that a probe would not be held as it "could not better and would only repeat" the service inquiry already carried out by the Military Aviation Authority (MAA).
Mr Jones said: "In carrying out the investigation there was no independent judge present, there was no cross-examination.
"It was, by their own definition, an internal investigation.
"Families weren't involved, no one was allowed to put forward any questions.
"This inquiry does not replace a proper inquiry in the public domain.
"As Lord Cullen says, FAIs are carried out in the public interest – the public interest has not been satisfied in this case."
Mr Jones claimed a FAI was only carried out into the fatal Mull of Kintyre helicopter crash in 1994 because civilians were on board.
He said non-Scottish families, whose relatives were killed in this country, should be given an opportunity to select a coroner's inquest.
Mr Jones argues that the need for a FAI should be reviewed if fresh evidence comes to light.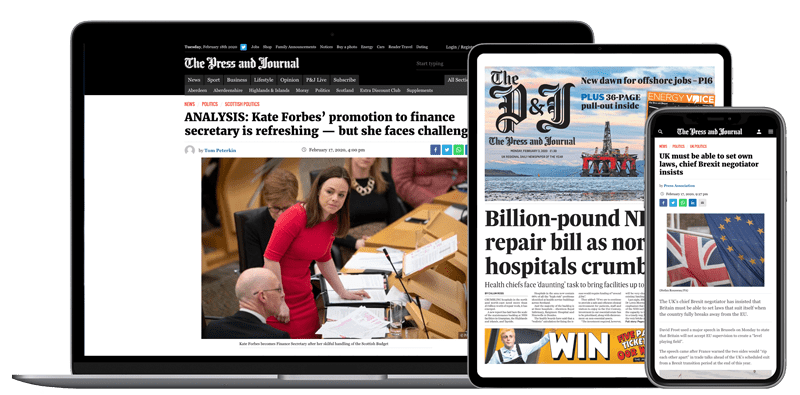 Help support quality local journalism … become a digital subscriber to The Press and Journal
For as little as £5.99 a month you can access all of our content, including Premium articles.
Subscribe