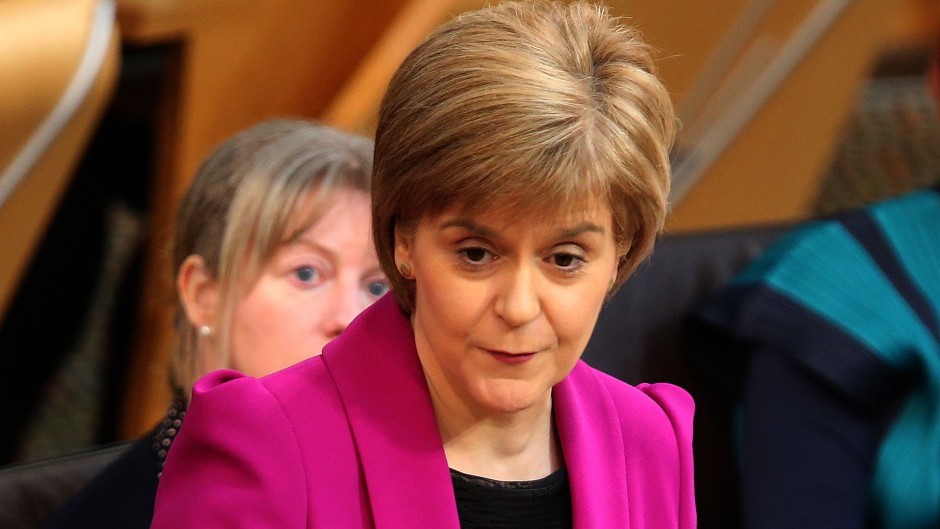 John Gotti – who headed the Gambino crime family in New York in the late 1980s – was nicknamed first the Dapper Don, then the Teflon Don.
No matter what the FBI tried, they could never seem to get charges against him to stick.
Nicola Sturgeon is much the same.
Of course, the Dapper Don moniker might be stretching it a little – Vogue front page notwithstanding.
But while John Swinney has been likened in his dealings with councils to Al Capone – or, as one eminent colleague dubbed him, Don Swinneone – the First Minister is more subtle.
There are no "offers you can't refuse" from Ms Sturgeon.
She smiles and laughs – she dares the opposition to try and get her, because she knows they won't be able to.
This is never more apparent than at FMQs.
There is no doubt Kezia Dugdale has scored a big hit with her tax plans.
The fact that the focus of the debate is on issues with their delivery, rather than the plans themselves, is evidence enough of this.
Indeed, in the same way as Gotti turning up to trials in thousand dollar suits – despite never having held a legitimate job – undermined his case of not being a mobster, so too has Sturgeon's refusal to countenance a tax rise undermined her image as a progressive.
And yet, it still does not stick.
The First Minister remains more popular than ever and her party are set to romp home at the polls this May.
Even the spectre of unparliamentary language was brushed off – just about.
Of course, John Gotti was eventually brought down. There are only so many charges you can dodge before one sticks.
But, on the evidence of today's performance, it seems Sturgeon's Teflon armour is unlikely to wear thin anytime soon.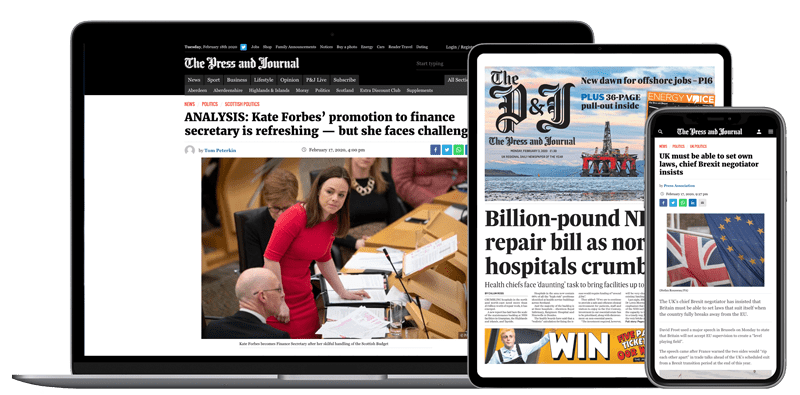 Help support quality local journalism … become a digital subscriber to The Press and Journal
For as little as £5.99 a month you can access all of our content, including Premium articles.
Subscribe