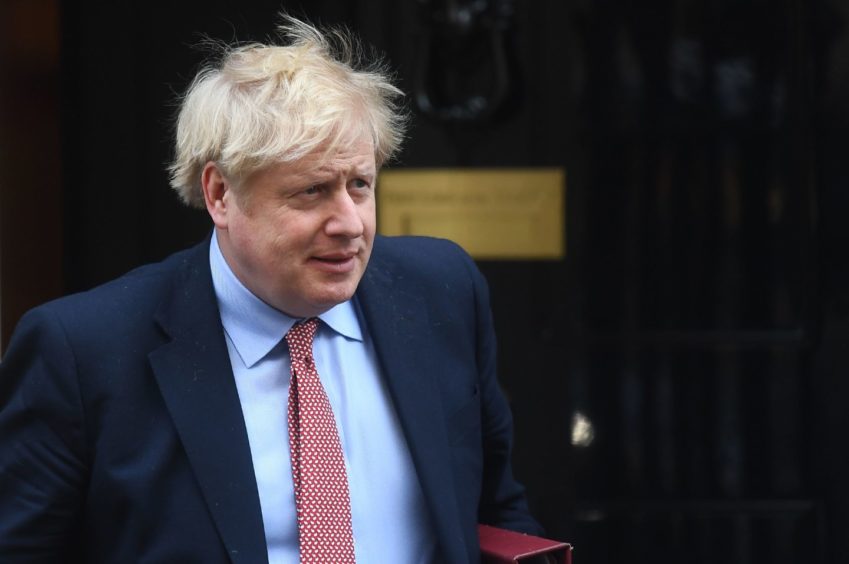 Boris Johnson "waved his thanks" to the lifesaving intensive care doctors and nurses as he was wheeled back on to a ward last night.
The prime minister "continues to be in very good spirits" today and is responding well to coronavirus treatment, his spokesman has said.
Mr Johnson was admitted to St Thomas' Hospital in London with "persistent symptoms" on Sunday and rushed to intensive care on Monday after his condition deteriorated.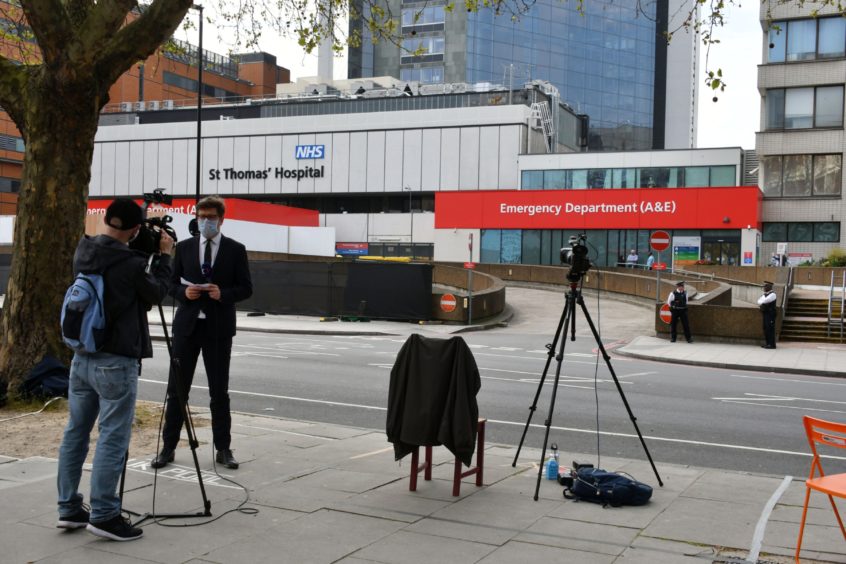 His spokesman, speaking this afternoon, said: "The prime minister is back on a ward and continuing his recovery, which is at an early stage, he continues to be in very good spirits.
"He is enormously grateful for the care he is receiving from NHS staff.
"I'm told that he was waving his thanks to all of the nurses and doctors as he was being moved from the intensive care unit back to the ward.
"The hospital said that he was in extremely good spirits last night, and I believe that definitely was the case."
The update came as cabinet minister Robert Jenrick faced calls to resign amid reports he flouted lockdown rules.
The housing secretary is said to have travelled from London to a second home in Herefordshire, and separately visited his parents in neighbouring Shropshire.
Mr Jenrick said he had been in London on ministerial duties and left for what he described as a "family home" in Herefordshire to join his wife and children.
He added that he visited his parents to deliver essentials, including medicines – allowed by the rules.
Downing Street backed the under-fire minister this afternoon, the prime minister's spokesman said: "The Secretary of State set out the reasons for the journeys which he made, we're confident that he complied with the social distancing rules."
He added: "The Secretary of State has been doing important work in London on safeguarding of the vulnerable and setting up the scheme to ensure that everybody gets the food and the supplies that they need.
"In relation to the issue of delivering medication to his parents, I think his response on social media overnight speaks for itself."
The spokesman also responded to questions over whether police forces have been "over-stepping" the mark in enforcing the lockdown.
The query came after Cambridgeshire Police said on social media that on a recent supermarket patrol they were pleased to see "everyone abiding by social distancing measures" and that the "non-essential aisles" were empty.
The spokesman said: "We set out a list of shops and if shops are on that list they're free to sell whatever they have in stock. Obviously, it is legal to do so."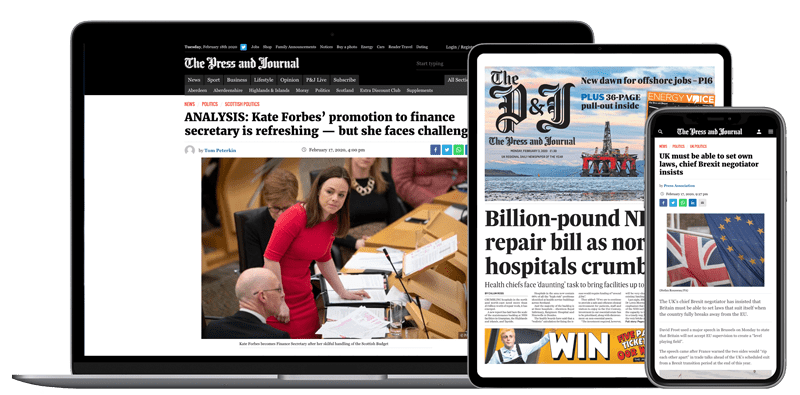 Help support quality local journalism … become a digital subscriber to The Press and Journal
For as little as £5.99 a month you can access all of our content, including Premium articles.
Subscribe