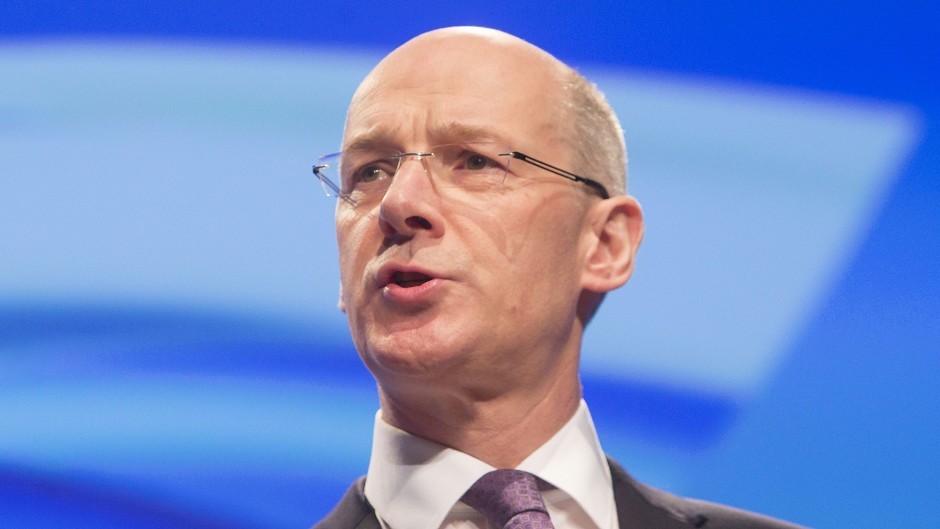 Hard working people are paying the price for Westminster failure it was claimed yesterday at the launch of the SNP's jobs manifesto.
Deputy First Minister John Swinney pledged to support the creation of more and better paid jobs on both sides of the border.
While out campaigning in Edinburgh yesterday he said the SNP's plans would end austerity and increase investment in job creation.
The manifesto says the party will "force and end to Tory-Labour austerity cuts" and support a 0.5% increase in public spending in jobs and public services.
The party will support an increase in infrastructure investment, including pushing for the HS2 high speed rail line to connect to Edinburgh, Glasgow and the north of England.
The SNP will also press the case for Scotland to remain part of the EU, and promise to increase the minimum wage to £8.70 an hour by 2020 and seek to end "exploitative zero-hours contracts".
Mr Swinney said: "Austerity cuts have stopped our economy reaching its full potential for too long, holding back job creation and stifling growth. It couldn't be clearer that we need to take a new direction and invest in the economy and jobs.
"But we are absolutely clear that creating jobs is only the first challenge and that we need to do everything we can to ensure that work always pays.
"Far too many people in Scotland and across the UK are suffering from the scourge of in-work poverty. The very idea that people go out to work every day and still can't make ends meet is nothing less than a disgrace.
"SNP MPs will ensure that Westminster is forced to take a different approach, promoting the principles behind fair work, abolishing exploitative zero-hours contracts and supporting a minimum wage of £8.70 by 2020.
"And the SNP will support an increase in the work allowance, providing a major boost to the incomes of workers on low wages and making sure that work always pays.
"Hard-working people have been paying the price for Westminster's failures for far too long. A strong team of SNP MPs will ensure we take a new, fairer, more progressive direction, not just creating jobs but ensuring that the principles of fair work are firmly on the agenda at Westminster for the first time in generations."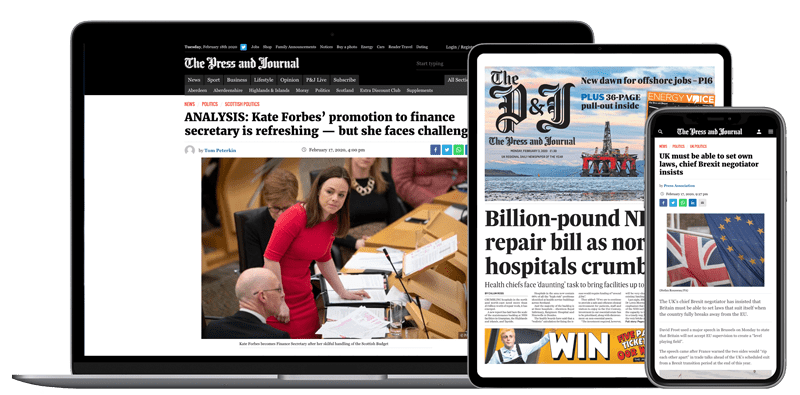 Help support quality local journalism … become a digital subscriber to The Press and Journal
For as little as £5.99 a month you can access all of our content, including Premium articles.
Subscribe