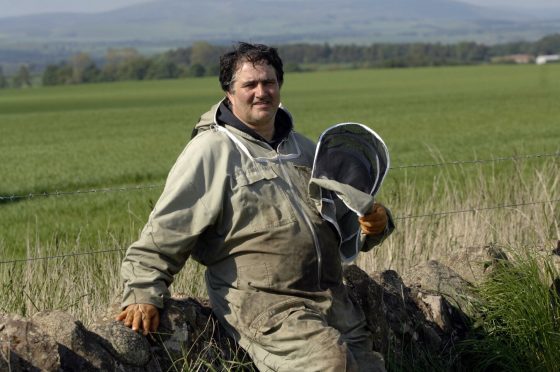 The Queen's beekeeper has admitted giving a banned drug to his honey bees in the first case of its kind.
Royal apiarist Murray McGregor admitted charges relating to the import of a banned substance and administering it to his bees.
McGregor, who produced honey for Prince Charles, is believed to be the first person in the UK to be convicted of the charges.
The 61-year-old, who owns Denrosa Apiaries in Blairgowrie, admitted he had "administered unauthorised veterinary medicinal products" to an animal, namely the honey bee.
He faced seven charges relating to breaches of the Finance Act 1973, the European Communities Act 1972 and the Veterinary Medicines Regulations 2008.
Of those, he pled guilty to importing the unauthorised medicinal product, Terramycin 100MR, between July 2009 and October 2010.
He also admitted giving the Terramycin 100MR to an animal, namely the honey bee, in contravention of the relevant regulations. He admitted a third charge of possessing the substance without authorisation.
McGregor, of Blairgowrie, was also alleged to have dosed the bees with a medicine known as Checkmite+ but charges in relation to that were dropped by the Crown.
A further charge alleging that on October 10, 2013, he failed to comply with an improvement notice which had been issued requiring him to remove all traces of oxytetracycline from his bee hives within 14 days was also dropped.
McGregor, who appeared in the dock at Perth Sheriff Court yesterday, has produced honey for Prince Charles' Duchy Estate in the past.
In 2009, a bee farm he owned in the Lothians was targeted by thieves and 11 hives containing up to 500,000 bees were stolen.
The bees, which were being farmed under the Denrosa banner, were due to be transferred to the Balmoral Estate to produce the Royal Honey.
Sheriff William Wood yesterday deferred sentence, pending the preparation of an expert report.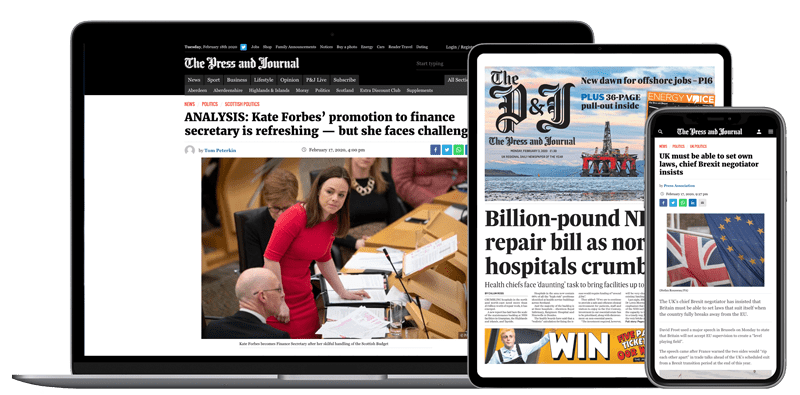 Help support quality local journalism … become a digital subscriber to The Press and Journal
For as little as £5.99 a month you can access all of our content, including Premium articles.
Subscribe