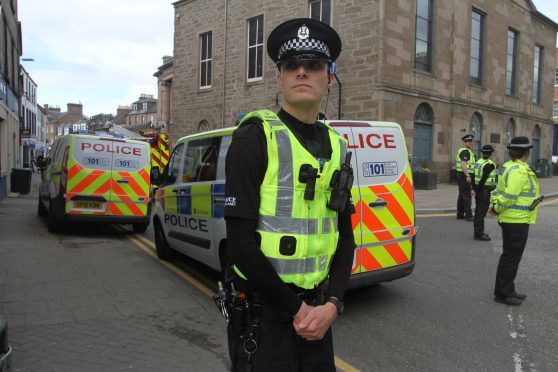 Politicians across Scotland are on alert after a suspected anthrax package was sent to council offices in Angus.
The Scottish Parliament sent out a warning notice to MSPs on the advice of Police Scotland, who have also warned councillors and MPs.
The letter from Holyrood's head of security Becky Thomson said three packages containing white powder had been handled by police.
The letter said: "Between Tuesday April 25 and Wednesday April 26, three suspicious mail packages containing a "white powder" type substance were sent to an elected official, a political party headquarters and a council building.
"All packages were associated with the forthcoming UK general election. Police Scotland's inquiries into this matter are ongoing.
"We enclose a letter from Police Scotland with some further advice regarding mail handling, suspicious packages and indicators of "white powder".
The same information has been issued to all elected representatives across Scotland.
Reports of a suspicious package came in after Forfar town centre was locked down by police on Wednesday.
It is understood the letter indicated it contained spores of the disease, along with the message "Get SNP out. Tories in".
It was delivered to the Municipal Buildings in the town's Castle Street on Wednesday afternoon.
A full-scale emergency response was scrambled after the alarm was raised at around 1.35pm.
Police, ambulances, four fire appliances, a heavy rescue unit and a specialist chemical unit were dispatched to the scene.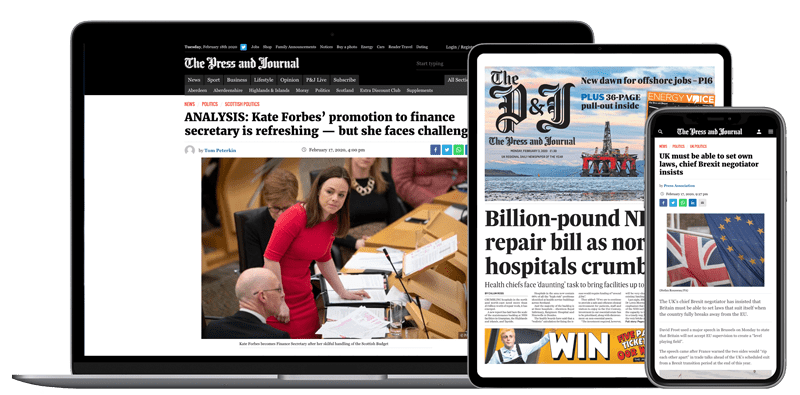 Help support quality local journalism … become a digital subscriber to The Press and Journal
For as little as £5.99 a month you can access all of our content, including Premium articles.
Subscribe