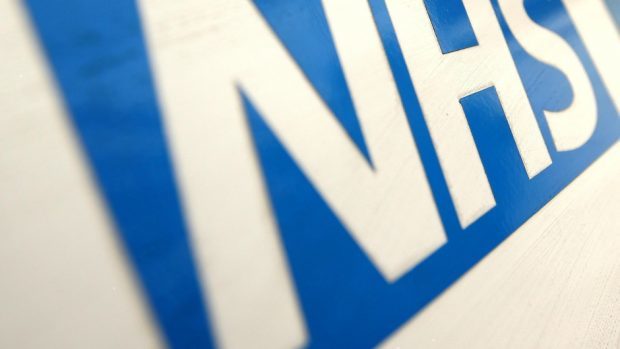 NHS 24 has been operating at only 50% capacity during the recent snow storms, it has said.
The service has been badly affected by extreme weather, meaning many of its staff have been unable to get to work.
The service answered 1,730 calls in Scotland overnight.
NHS 24 medical director Dr Laura Ryan said: "We have seen many staff battle the elements to get to our centres, including on foot and we have arranged transport and accommodation to get people into work where possible.
"We will today continue to work with other agencies to make arrangements for staff to be picked up and brought in to centres.
"We have had staff volunteering to come in early ahead of the weather, and coming in to work when they were not on shift.
"Our people have been amazing in their efforts to deliver services and we pay tribute to them for their endurance and support. This includes frontline and support staff.
"This will inevitably have an impact on the access to the service, while the extreme weather continues over the coming days and we would ask the public to only call if they absolutely need support.
LIVE: As Beast from the East takes a bite, here are all the updates you need to know
"Many GP surgeries are experiencing difficulty opening and while we will do what we can to help, we would advise the public only to call if they cannot wait until their surgery opens.
"If you do need to call us, please be patient as it may take longer to have your call answered.
"We will continue to work with colleagues across NHS Scotland to ensure that we can deliver the best possible service in the circumstances to the public at this very challenging time."