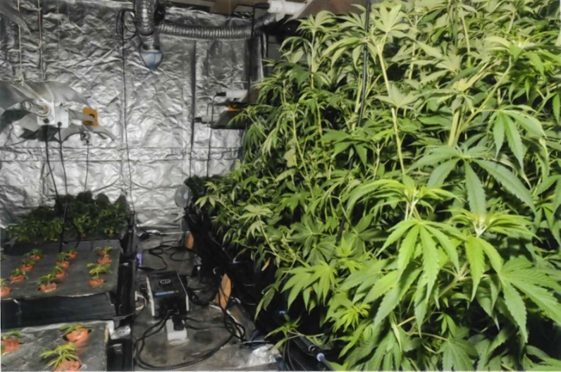 Police have raided hundreds of drug dens and cannabis cultivations across the north and north-east in recent years, shock figures have revealed.
Between 2013 and 2019, officers caught almost 370 people involved in production rings which had been set up across the region, including in city centres and quiet rural locations.
These included extensive operations worth hundreds of thousands of pounds and linked to organised crime gangs, through to individuals attempting to grow illegal substances for their own use.
Last year two men were jailed for 22 months each for their involvement in a £500,000 cottage industry growing cannabis near Dunbeath.
Officers found dozens of plants being grown by Jack Hood and Ryan Latham in a two-bedroom bungalow at Newlands of Lapan.
As the property was taken up by their sophisticated growing operation, the pair were living in a static caravan nearby while they tended their crops.
Police were also able to halt £830,000 worth of cannabis from reaching the streets in Aberdeen as a result of a major raid on an "industrial scale" scheme in July 2018.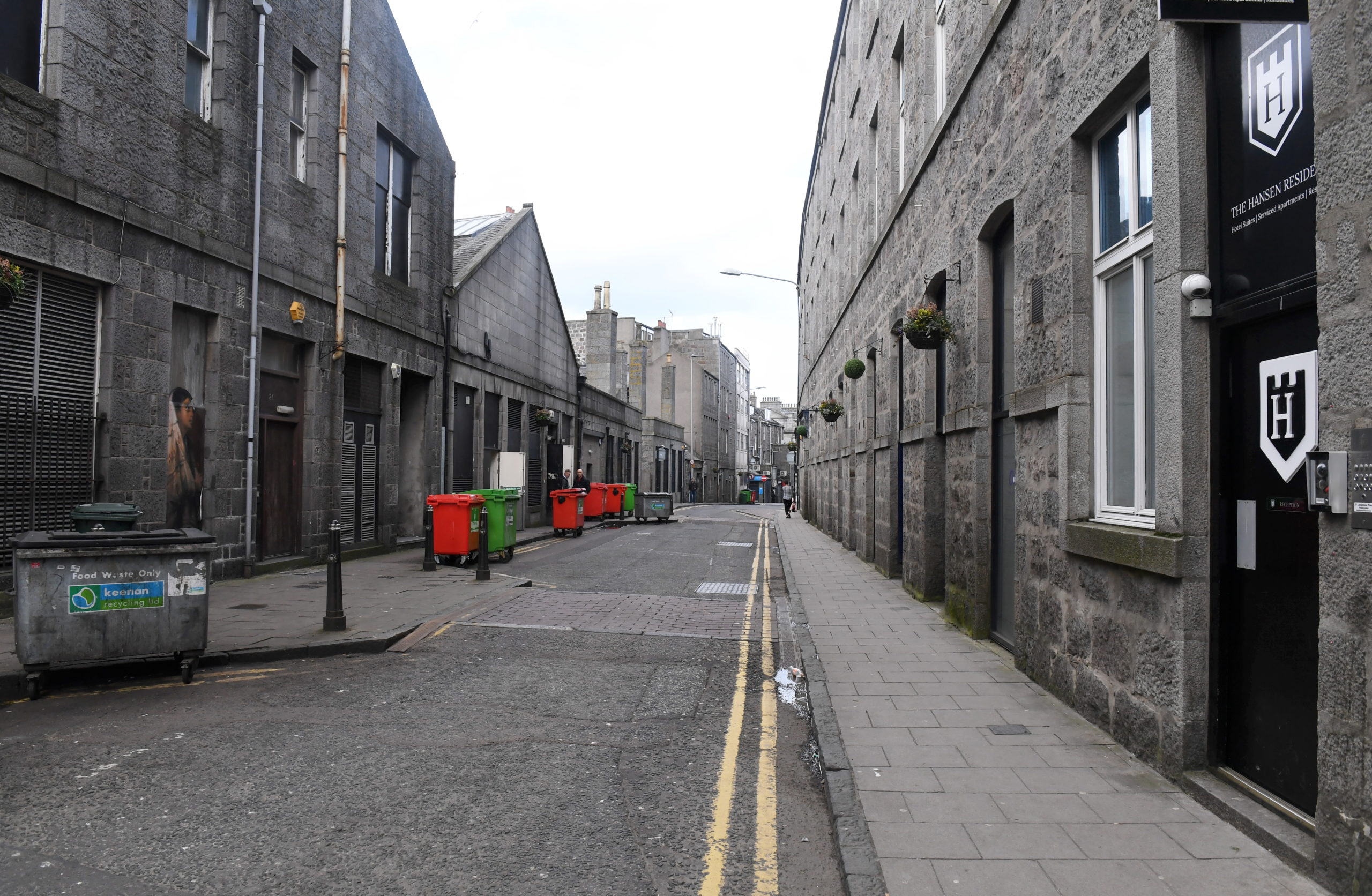 Three men pleaded guilt to producing more than 1,000 plants at a property in Langstane Place.
They and their associates had kitted-out rooms with lighting units, dehumidifiers and carbon dioxide generators.
One of them, Trung Dung Le, was jailed for three years.
He later appealed that sentence, claiming he was a victim of modern slavery and had been bundled into a lorry in China and trafficked to the UK.
That appeal was, however, rejected by the High Court of Justiciary.
Between 2013 and April last year, 369 people across the north and north-east faced a court appearance for producing, manufacturing or cultivating drugs.
This included 118 in Aberdeen, 94 in the Highlands and 83 in Aberdeenshire.
There were also 39 cases in Moray, 20 in Shetland, nine in Orkney and six in the Western Isles.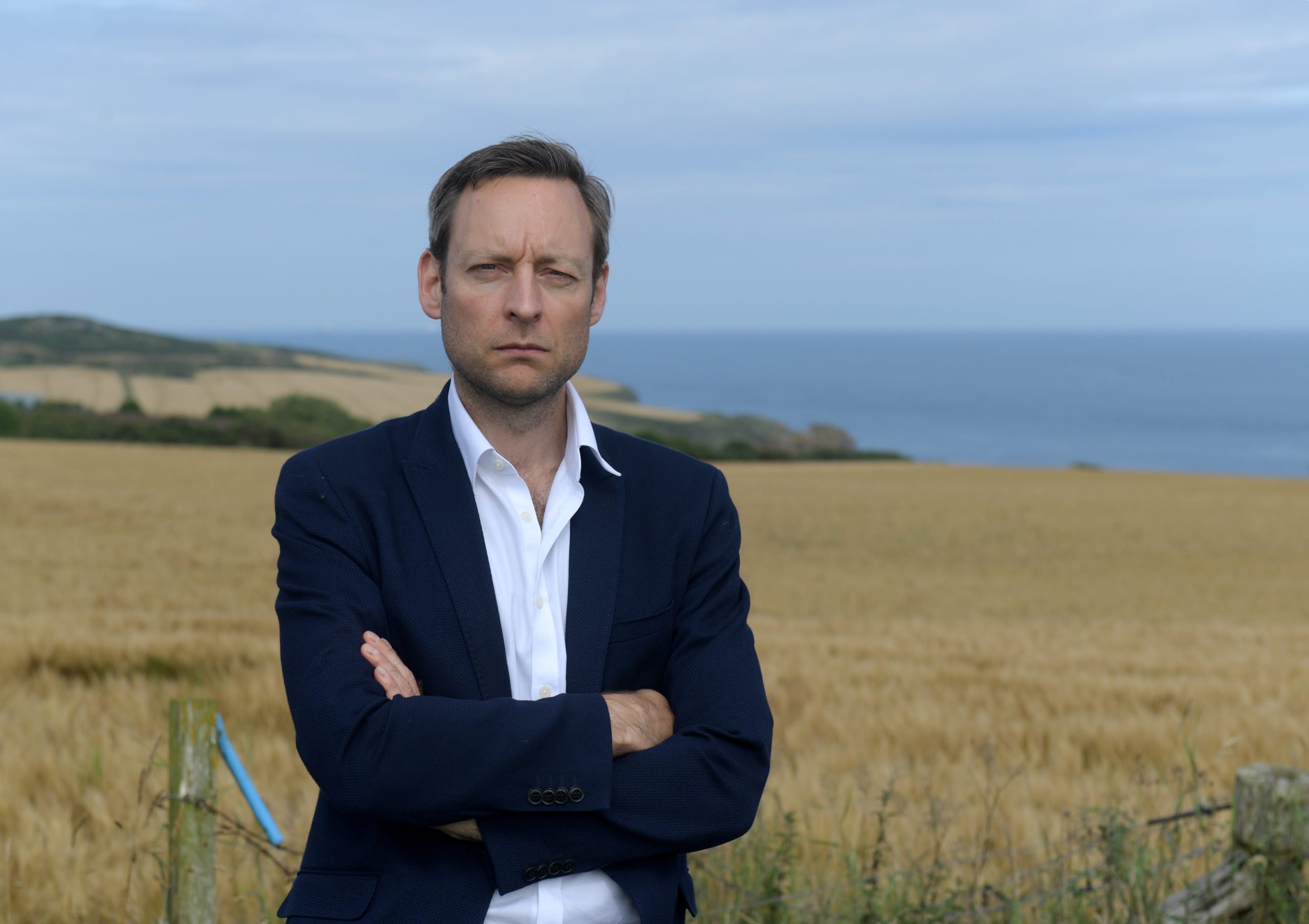 Scottish Conservative shadow justice secretary and north-east MSP Liam Kerr welcomed the tough stance being taken on the matter.
He said: "Drugs destroy lives and it's positive that police are taking action to stop the supply of these substances to communities across the north-east.
"The answer is not to decriminalise drugs but to deal with the issue head-on, involving everyone on the frontline.
"These figures show the police is taking a hard approach to drugs in the north-east, warning criminals they won't bypass the law."
A police spokeswoman said the drug trade was damaging to everyone it touches.
"Drug dealing will not be tolerated in the north of Scotland and we will take action against anyone involved in their production or trade," she said.
"The drug trade brings nothing but harm to local communities and we are committed to playing our part in tackling those intent on causing this damage.
"We also work in partnership with a number of agencies to address and prevent the wider issues associated with drug abuse, including providing the appropriate support to anyone in need of help.
"We are grateful to the public for every piece of information we receive which is used to disrupt the trade in drugs and bring those responsible for supplying to justice."