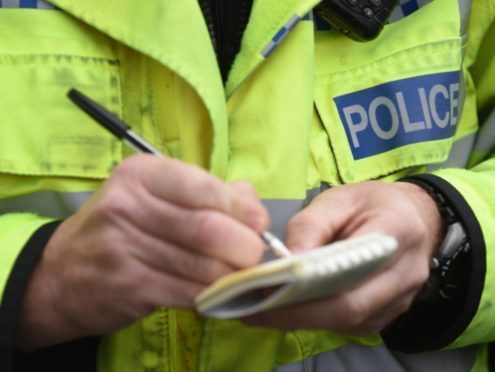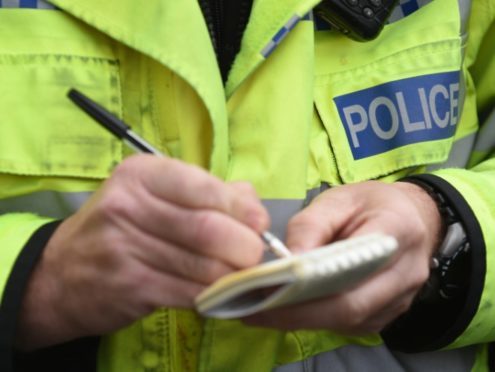 More than ten people a day were stopped and searched by north and north-east police in the initial days of the coronavirus lockdown, including several 14-year-old boys.
New figures released by the force show there were 94 incidents across the region between March 23 and the end of that month.
These made up one-fifth of all stop-and-searches carried out in Scotland over the period.
There were 38 recorded in Aberdeen, 18 in the Highlands, 15 in Argyll and Bute, 12 in Aberdeenshire and nine in Moray.
Shetland and the Western Isles also had one such incident each.
When an officer suspects a person of possessing an illegal or harmful item, they are allowed to stop them and search their clothes, bag, wallet and vehicle they may be travelling in.
Police Scotland says these are only carried out in a manner which is "lawful, proportionate and accountable".
Of the 94 searches in the north, 82 were for drugs – with officers finding 26 people carrying illegal substances.
Others were checked for stolen property and weapons, or out of concern for their welfare.
Overall, one-third of the stop-and-searches yielded positive results for the officer – a success rate broadly in line with the last year as a whole.
Among the negative incidents were 14-year-old boys suspected of carrying drugs in Kingswells and Ellon.
Meanwhile a 15-year-old boy stopped in Ellon was found to be carrying Class B drugs, while a 77-year-old man on Kintyre had a weapon.
Scottish Conservative shadow justice secretary and north-east MSP Liam Kerr said: "The actions of police have led to drugs being taken off our streets during lockdown, for example, which is positive for communities across the region.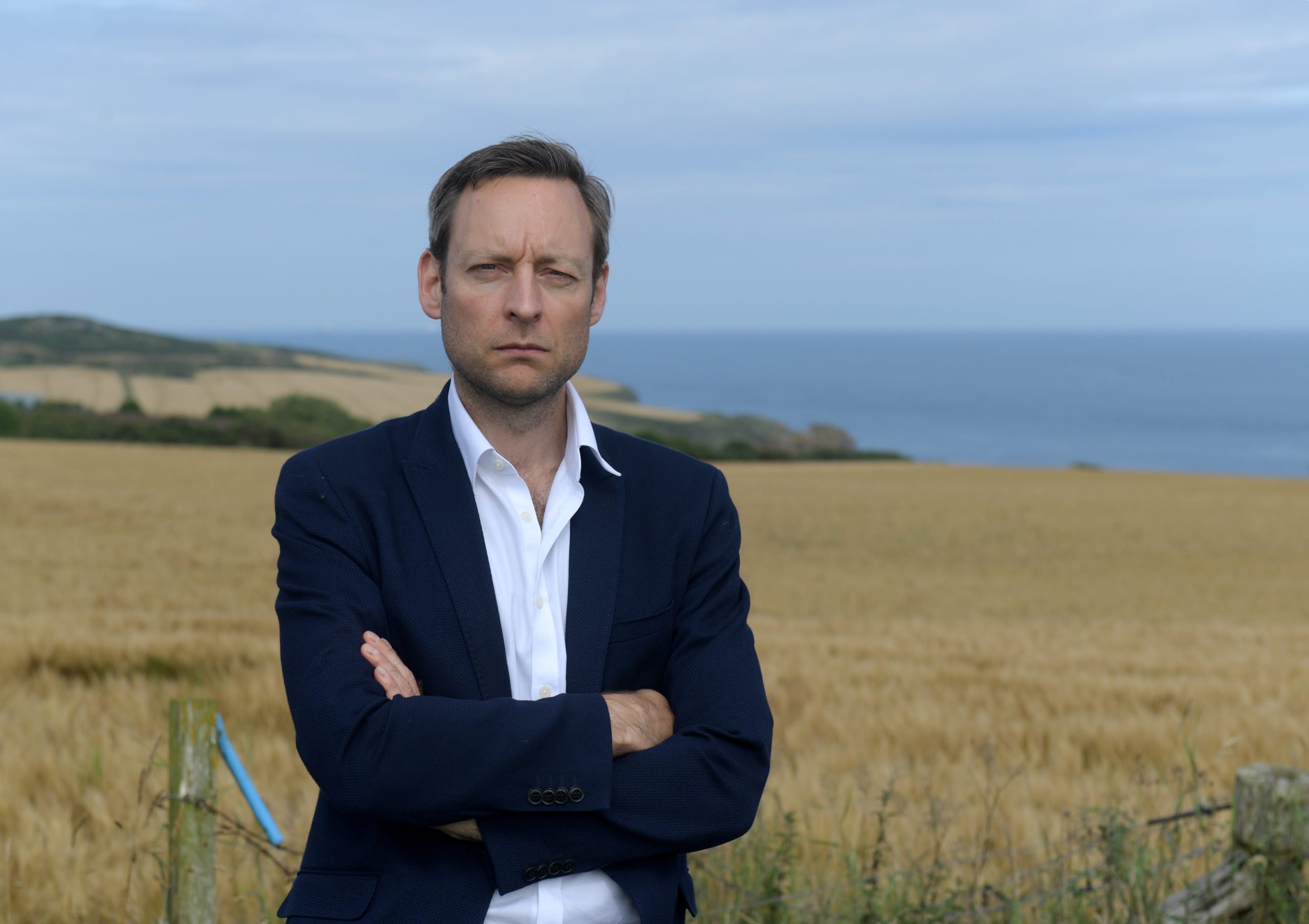 "These figures send a clear message to potential criminals that officers are not just on our streets to enforce lockdown – they are continuing to combat crime in the same way as they did before."
Assistant Chief Constable Steve Johnson added: "Stop and search continues to be an effective policing tactic in detecting and preventing crime. All searches must be lawful, necessary and proportionate and carried out in line with the Code of Practice.
"One in every three searches by officers leads to the recovery of illicit and harmful items including weapons. Every single recovery we make is safeguarding Scotland's communities.
"Victims of crime and people right across the country expect us to use all powers at our disposal to keep them safe.
"Stop and search is just one of those powers."