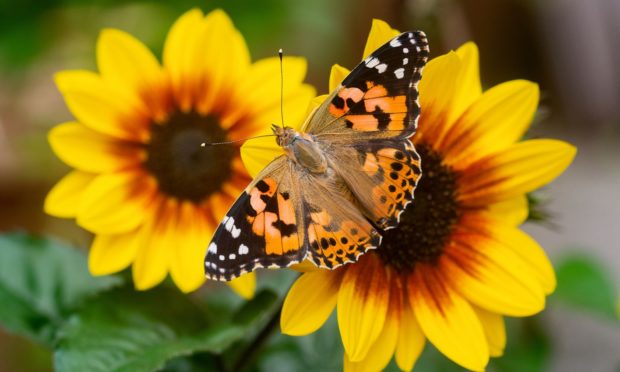 Thousands of Scots are being asked to keep a lookout for rare butterfly breeds as part of a major conservation effort.
While the insects generally lie dormant over the winter months, the recent warm weather has led to their earliest springtime emergence in decades.
A charity dedicated to keeping these species alive is now calling for the public's help to monitor numbers out in the wild.
Butterfly Conservation has launched its 2020 Big Butterfly Count, with participants asked to spend 15 minutes in an outdoor space counting the numbers and types of insects they spot flying by.
Last year, more than 113,000 people across the UK took part, including 11,000 in Scotland, using a paper checklist or a mobile phone app.
North of the border, they noted a massive increase in the number of striking Painted Lady butterflies – spying 141,649 – with sharp declines in the Green-veined White and Small Copper butterfly populations.
The campaign is being launched by TV presenter and naturalist Chris Packham who said: "While so many of us have had a bit more time to appreciate the nature on our doorsteps during the lockdown period, and learning about the natural world has been a mindful distraction from uncertainty, this is a real chance to do something positive and contribute to conserving nature.
"Butterflies and moths are key indicators of the health of our environment and anyone can help contribute to our understanding of these incredible creatures by taking part in in the Big Butterfly Count."
Dr Zoë Randle, senior surveys officer at Butterfly Conservation, said: "The very sunny spring weather meant that almost all butterfly species have emerged early this summer, so we're hoping for some interesting data.
"As our weather patterns change it's more important than ever for us to be able capture this information."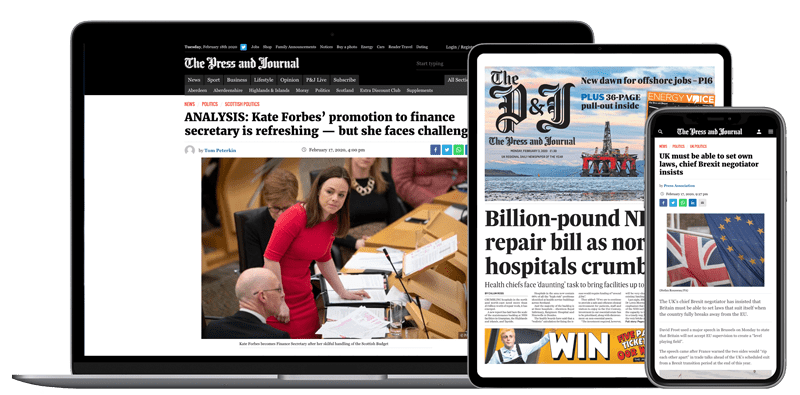 Help support quality local journalism … become a digital subscriber to The Press and Journal
For as little as £5.99 a month you can access all of our content, including Premium articles.
Subscribe