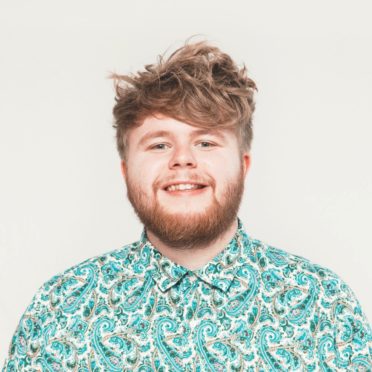 The national body which oversees student unions across Scotland's universities has criticised the laying of blame at the feet of students returning to campus to begin or resume their degree studies.
National Union of Students Scotland president Matt Crilly says the recommendations from Universities Scotland, and endorsed by the Scottish Government, "unfairly blames students" for the spike of coronavirus cases and "takes the unjustified step of applying different rules to students over and above the rest of the adult population".
Mr Crilly said: "These measures are deeply concerning – not least to those students who rely on income from hospitality jobs.
"Having different rules for students makes it even more confusing to stay within guidance, which could make things less safe. And the rules show a complete disregard for students' mental health and wellbeing. We need better.
"To protect students and communities, we're calling for targeted support for students who are isolating, for online learning to be the default position, and for students to be given the opportunity to return home without penalty when it is safe to do so."
He says there's now anxiety among the student population who face weeks of not being allowed home to visit loved ones out with their new-found student household.
"The recent outbreak is extremely concerning, and like everyone we students must comply with the public health guidance. It is important to remember that students were strongly encouraged to return to campus, leaving families and support networks behind.
"Like everyone else, students are anxious. We ask the university principals and the Scottish Government to refrain from singling out students and to provide urgent clarity on these measures and their impact on students."
Meanwhile Scotland's Rural College (SRUC) has reassured its students that their safety and wellbeing is its main priority during the Covid-19 pandemic.
Following reports of a number of positive cases at Scottish university halls of residence, SRUC and SRUCSA –  its students' association – has reminded those returning to its campuses over the coming weeks and months of the steps it has taken to ensure they are able to study safely.
This includes its highly flexible accommodation policy of "pay what you need", which removes the concerns of having to take out an annual contract for halls of residence when this might not be necessary or there could be further lockdowns.
SRUC has also created a rota of its programmes so that, when students are on campus, they are in small groups of 15 or fewer. This means they can plan their travel and accommodation in good time.
Professor Wayne Powell, principal and chief executive of SRUC, said: "We understand that this is a worrying time for students, but we want to reassure those returning to our campuses that their safety and wellbeing – and that of our staff – is our priority.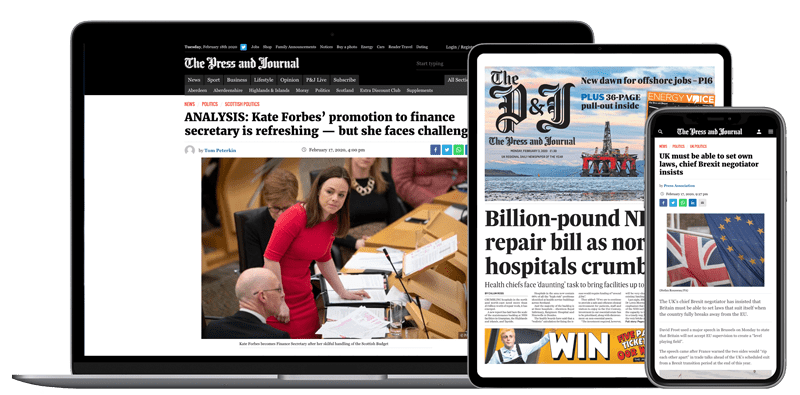 Help support quality local journalism … become a digital subscriber to The Press and Journal
For as little as £5.99 a month you can access all of our content, including Premium articles.
Subscribe