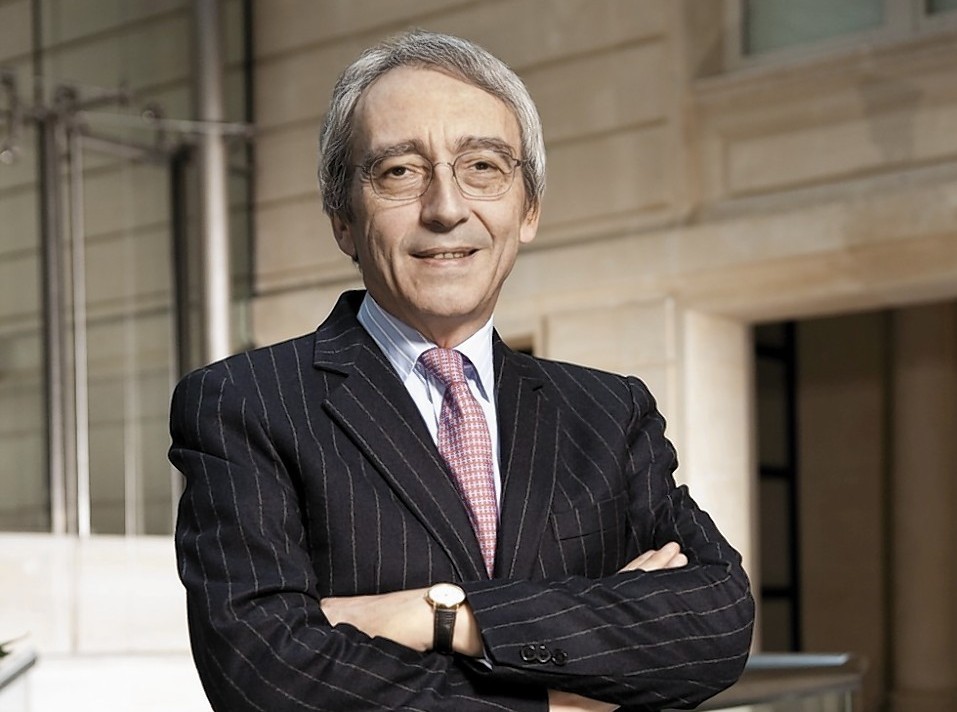 The Scotch Whisky Association (SWA) has turned to the "auld alliance" to get exports of Scotland's national drink back on track.
Pierre Pringuet, chief executive and vice-chairman of French drink giant Pernod Ricard, is the trade body's new chairman, it announced yesterday.
He succeeds Edrington Group chief executive Ian Curle, who has been SWA's chairman for the past three years.
Peter Gordon, a director at William Grant and Sons, replaces Mr Pringuet as vice-chairman of the association.
Pernod Ricard is the parent of Paisley-based Chivas Brothers, whose whiskies include blended best-seller Chivas Regal as well as The Glenlivet, Ballantine's and Royal Salute.
Mr Pringuet joined the group in 1987 as development director.
In 2000, he became joint chief executive alongside Richard Burrows and he has held the role on his own since 2008.
Paris-based Pernod Ricard appointed him to the additional role of vice-chairman in 2012.
SWA hopes Mr Pringuet can help to "sustain Scotch whisky's position as the leading high-quality spirit drink" and drive long-term growth in an increasingly competitive global market.
The appointment shows the "auld alliance" between Scotland and France remains strong and reflects the international nature of Scotch whisky," the group said.
It added: "Mr Pringuet will work closely with SWA chief executive David Frost and the rest of the association council to guide the Scotch whisky industry to further success.
"The association's priorities will be to secure a competitive business environment, the industry's social responsibility agenda, fair access to export markets, and the legal protection of Scotch whisky worldwide."
Mr Pringuet said: "I feel privileged to take over as chairman of the SWA and I'm committed to ensuring Scotch whisky retains its position as an iconic product around the world."
One of the priorities for the new chairman will be to persuade the UK Government – between now and the next Budget – to cut the duty on whisky, with nearly 80% of the average price of a bottle currently straight to the Treasury.
In other senior SWA appointments, Ivan Menezes and Richard Burn – chief executive and global policy and public affairs director respectively at drink giant Diageo – join the council.
SWA also announced that Julie Hesketh-Laird has been appointed as its new deputy chief executive. She joined the association in 2005 as director of operational and technical affairs and will continue in this role alongside her new post.
Meanwhile, the trade body has unveiled plans to move to new offices in Edinburgh during 2015 and to open a small permanent office in London to strengthen its impact there.
Mr Frost said: "I'm delighted to welcome Pierre Pringuet as chairman and to announce other changes at the association which further strengthen our ability to represent the industry effectively.
"This is an exciting time for the SWA and the entire Scotch whisky industry.
"Its success cannot be taken for granted. Economic headwinds and challenges, both domestically and in overseas markets, mean the work of the association…is of vital importance."