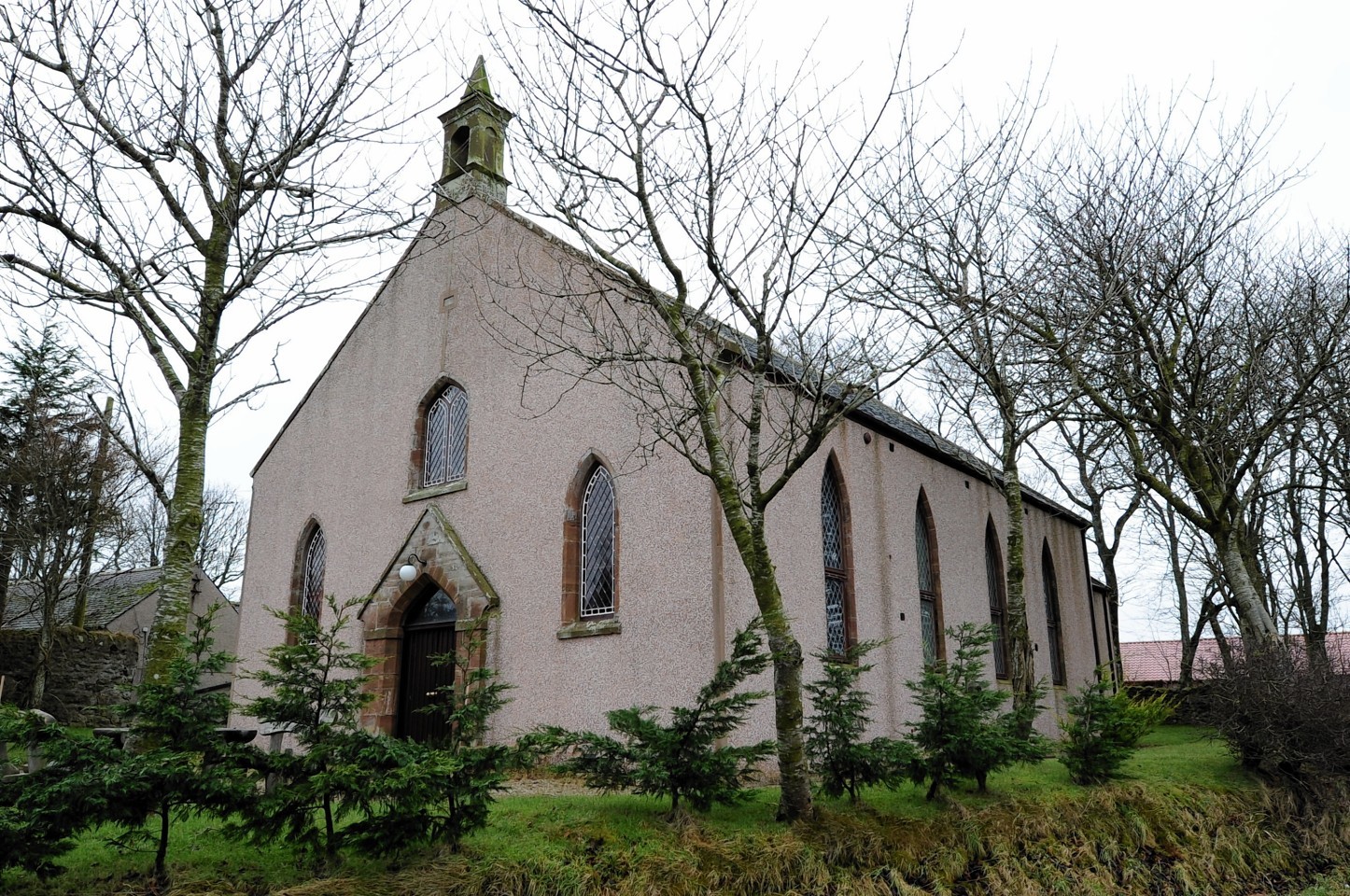 Industrial action will affect the Church of Scotland as it prepares for its biggest event of the year.
The Unite union imposed an "indefinite" overtime ban and is planning a two-day strike next week along with a one-hour walkout to coincide with the royal opening of the General Assembly on Wednesday.
Union bosses accused church leaders of walking out of conciliation talks over the allocation of a £80,000 budget.
Unite industrial officer, Gillian McKay, said: "In all my years of representing workers' interests I have rarely come across a management that is so contemptuous towards the welfare of its own employees, which is bitterly ironic given the context we are in here.
"Quite simply, the church needs to show its workers more respect – and they need to demonstrate this quickly and in a meaningful manner – but by blatantly undermining basic employment rights and abandoning crucial conciliation efforts it only demonstrates how out of touch they really are."
Secretary to the Church of Scotland's Council of Assembly, Pauline Weibye, said she was "astonished" by Ms McKay's comments.
The reality was that both sides held productive talks and a meeting had been arranged for next week in the hope of reaching an agreement which would prevent the strike, she said.
"We do not recognise the description of the conciliation talks put forward by Unite," Ms Weibye said.
"While they failed to reach agreement, neither side walked out. We fear the Unite union is in danger of putting rhetoric before real progress on the concerns of its members."