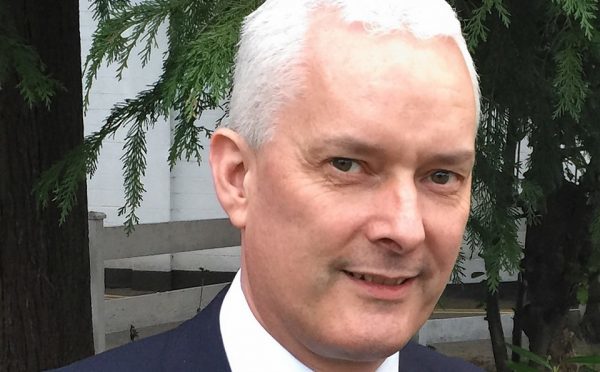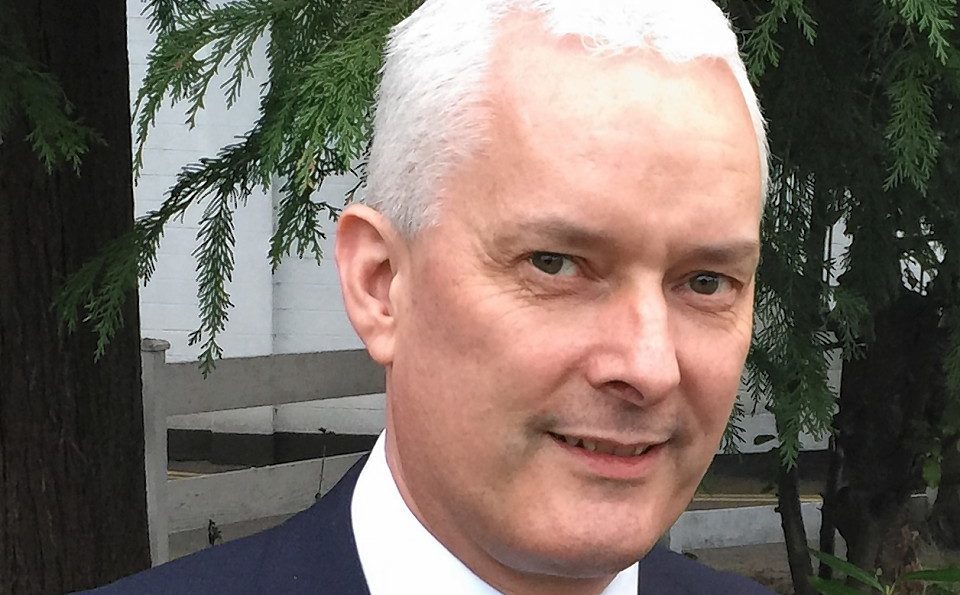 North MP Paul Monaghan last night denounced the plight of Chagossians forcibly removed from their homeland more than four decades ago as a "chronicle of abuse, naked greed and bullying".
He accused the then UK Government of "ethnic cleansing" and human rights abuses, demanding an apology for the islanders who were exiled to make way for a US military base.
The SNP MP for Caithness, Sutherland and Easter Ross made the remarks during a debate in Westminster Hall, the Commons second chamber.
Chagossians were among those watching the discussion, as was Labour leader Jeremy Corbyn who intervened to stress the "humanitarian hurt" they had suffered.
This summer, a group of islanders took their case to the UK Supreme Court and a ruling is due imminently.
They were challenging a decision by peers six years ago that dashed their hopes of returning home.
In October 2008, Law Lords overturned previous decisions made by the High Court and Court of Appeal allowing islanders and their descendants to go back.
Mr Monaghan, who has drawn parallels with the Highland clearances, described the establishment of British Indian Ocean Territory on the islands by the Wilson Government in 1965 as a "plan that hinged on shameless exploitation".
It was "nothing less than a cynical and calculated plan to annex the Chagos archipelago, expel the indigenous people and then deploy their resources for military advantage", he added.
He told MPs the UK Government received an £11million discount on nuclear missiles in return for leasing the largest island Diego Garcia to America, the terms of which are up for renewal.
"Between 1968 and 1973, every single Chagossian – man, woman and child – was forcibly removed in secret," he said.
"To the utter shame of every UK government and 17 foreign secretaries, this ethnic cleansing of an entire people has been variously ignored, glossed over or actively misrepresented.
"It is a chronicle of abuse, naked greed and bullying.
"Human rights were sacrificed by the UK Government in a sordid deal to receive weapons of mass destruction."
Foreign office minister James Duddridge said the resettlement policy review consultation, which ended this week, had received a good response.
He also told MPs he planned to visit the islands, insisting he was considering the issue "very importantly".
He added: "I will not seek to justify these actions or excuse the conduct of an earlier generation.
"What happened simply was wrong."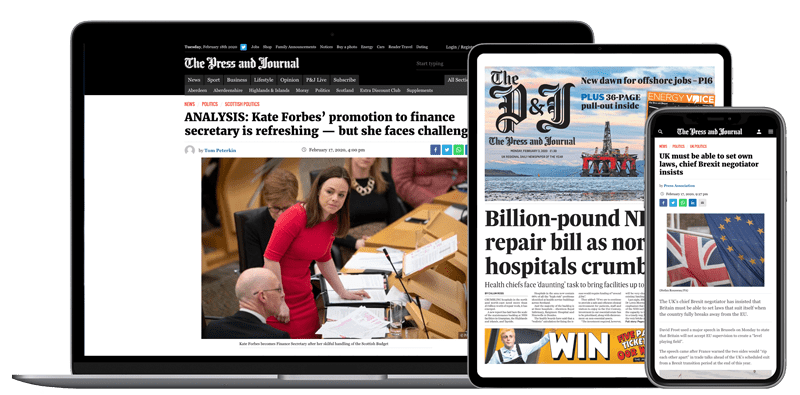 Help support quality local journalism … become a digital subscriber to The Press and Journal
For as little as £5.99 a month you can access all of our content, including Premium articles.
Subscribe