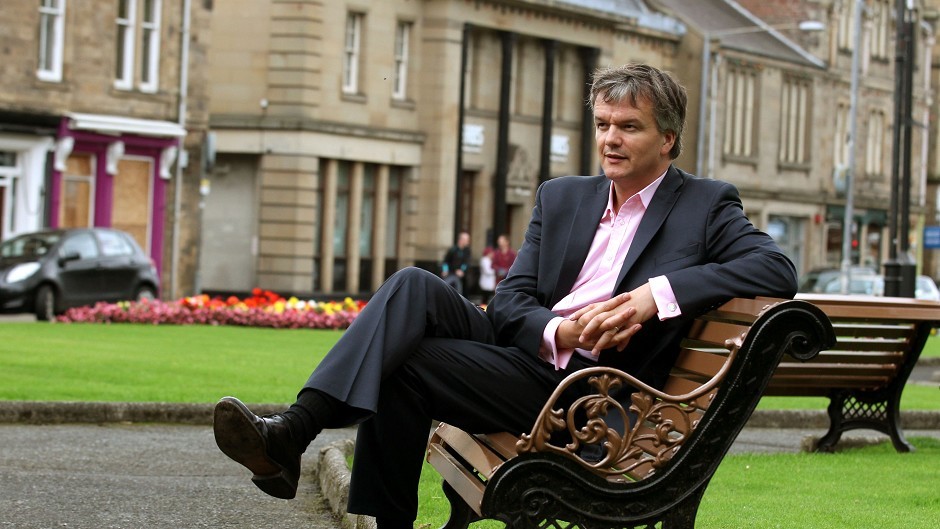 Former Scottish secretary Michael Moore has joined the senior team at PricewaterhouseCoopers as a devolution adviser.
The ex-Liberal Democrat MP for Berwickshire, Roxburgh and Selkirk will advise the firm's Devo Delivery Network.
Made up of a team of more than 350 experts, it will support organisations and authorities around devolution and regional economic growth.
Mr Moore, who is a Scottish chartered accountant and former PwC employee, will be based in the Edinburgh office, but work across the UK.
He qualified in 1991 and gained experience in the firm's corporate finance team before his election to the House of Commons in 1997.
Lindsay Gardiner, PwC in Scotland regional chairman, welcomed the "expertise and insight" Mr Moore would bring, having been "at the core of the devolution journey".
As well as his experience as a government minister, he served on the Smith Commission.
Mr Moore said: "The UK is being radically re-shaped and while the public debates about devolution continue, public and private sector leaders are already implementing big changes to the way public services are shaped and delivered.
"After 18 years in parliament, I am delighted to be starting a new career with the firm, focused on making devolution a practical success."