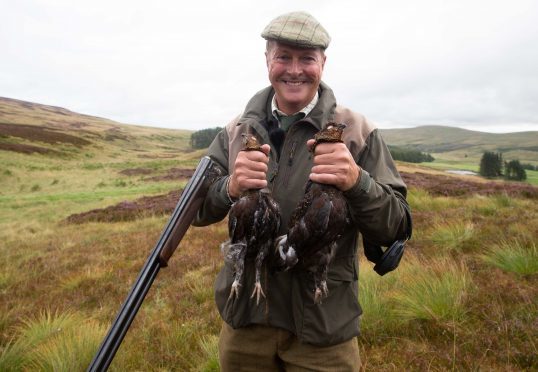 Celebrity chef Nick Nairn got the Glorious Twelfth off to a bang today as he joined a party on a Perthshire estate for the start of the grouse season.
The renowned cook was amongst tourists from France, estate staff and gamekeepers at Crieff's Abercairny Estate to bag the first grouse of the season despite the damp conditions on the hill.
Proving the qualities of grouse as a sustainable food source, Nick demonstrated its 'hill to plate' credentials by moving from the moor to Crieff town centre for a grouse cookery demonstration shortly after the shoot.
Nick Nairn said: "As a keen shot myself, I really value many different aspects of the grouse season. It was fantastic to be out on the moor with a party from France to mark the Glorious Twelfth and then move down to Crieff town centre to show the fantastic dishes that can be created with grouse.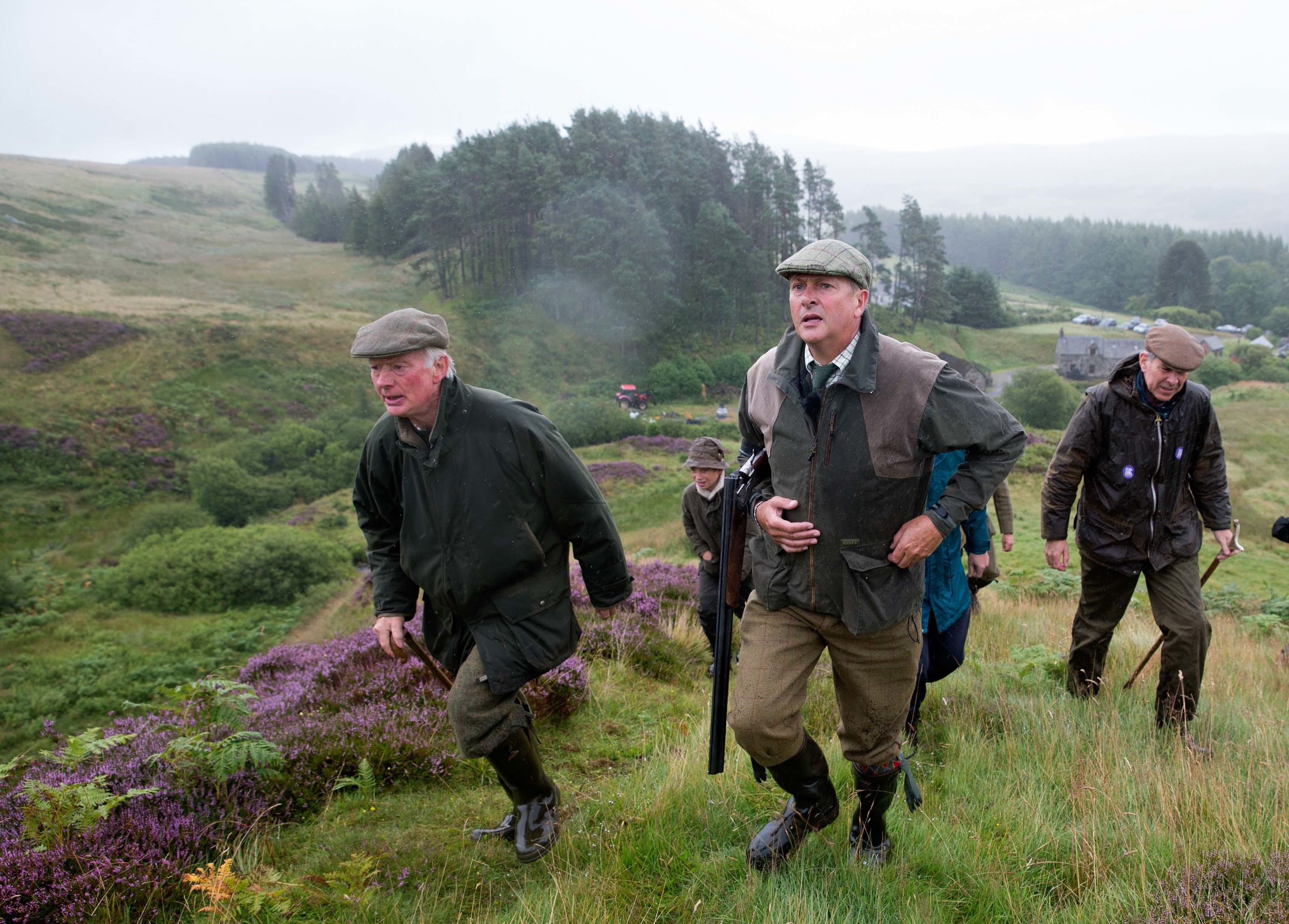 "It has long been acknowledged that Scotland's food and drink and country sports sectors are truly world class so it is wonderful to demonstrate how the two can blend together so well.
"Grouse is a sustainable food that Scotland leads the way on and I would encourage restaurants and diners to make it a firm favourite on the nation's menus."