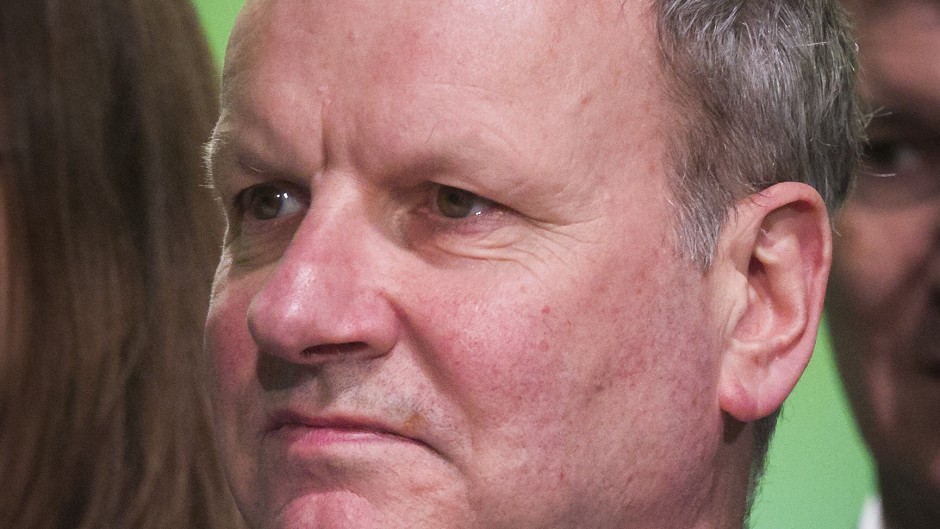 The UK Government has been warned it is time to listen to the "overwhelming" calls from Scotland for greater flexibility in post-study visa regulations.
SNP MP, Pete Wishart, said he was disappointed at the Conservatives' reluctance to take on board the views of academics, businesses and trade unions among other organisations.
He was speaking as the Scottish Affairs Committee released the Westminster Government's response to its post-study work schemes report.
Published in February, it concluded that the scrapping of the post-study work visa in 2012 had made Scotland less attractive for overseas students and removed employers' easy access to a pool of highly-skilled workers.
Committee chairman Mr Wishart questioned the UK Government's rejection of the "many considered recommendations".
He said: "They were based on extensive dialogue with business groups, the higher education sector and immigration lawyers, and would have provided for a more flexible system which better met the particular needs of Scotland.
"Despite the almost universal support for improving post-study work schemes in Scotland, we are still to see these factors have any influence on the direction of policy.
"The calls from Scotland are overwhelming; it is time for the UK Government to listen."
He also reiterated his regret that the UK Government's trial of a new Tier 4 visa for some post-graduate students does not include a Scottish university.
Last month, top Aberdeen academics, Professors Ian Diamond and Ferdinand von Prondzynski ,described this as a "missed opportunity".
In a joint letter to the Press and Journal, the principals of Aberdeen and Robert Gordon Universities urged Theresa May to extend the pilot to the north-east.
Responding to the committee's report, the UK Government said it had been too easy in the past for employers to bring in workers from overseas rather than taking the long-term decision to train the domestic workforce.
It defended axing the visa, pointing to fraudulent applications, and described the evidence heard by the committee – that the specific impact on Scotland has been significant and negative – as "primarily anecdotal".
It also argued that applying different immigration rules to different parts of the UK would "harm their integrity".
The response added: "Should the pilot be a success, the Home Office will consider expansion of it further, including to highly compliant institutions in Scotland."