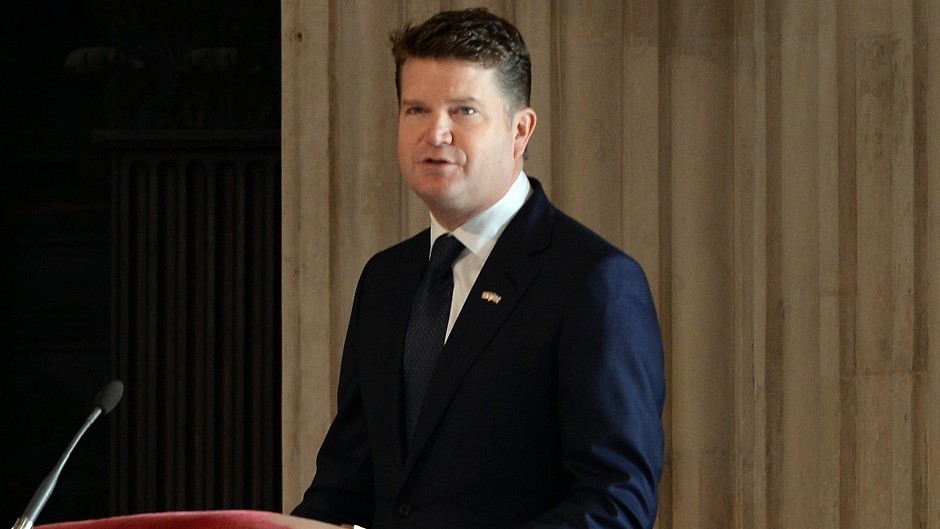 The outgoing American ambassador to the UK has warned against assuming Donald Trump's Scottish heritage will bolster the relationship between the two nations.
Matthew Barzun downplayed the significance of the president-elect's Lewis roots going forward.
And he insisted to make the special association reliant on "ethnic identification" was "missing the magic".
Mr Barzun, who has been in post since 2013, spoke to the Press and Journal in the Gold Room at his official residence in central London.
Asked about whether familial ties matter and the next step for the special relationship under the Trump presidency, he said he believed it was much more about shared values and beliefs.
He did not mention the billionaire by name, but added: "I think it's important we don't fall into the trap of thinking that what makes this relationship special is that some subset of Americans can trace their lineage to the UK.
"I'm one of those people, it's kind of fun and I don't want to take anything away from that, but I don't think that accounts for the magic that happens between our two countries.
"The familial links are fine but America is big and changing so even when Sir Winston gave his speech 70 years ago in Fulton, Missouri where he coined the phrase special relationship, even then the percentage of Americans who were sort of British-American as a percentage of our total population wasn't all that big and, 70 years later even less so.
"If you make it reliant on some sort of ethnic identification you are really missing the magic. It is about the values we share and speak up for and stick up for every single day."
He later added: "I think the more powerful truth is we are friends because we do hard things together."
During the EU referendum campaign, Barack Obama warned the UK would be at the "back of the queue" in any trade deal with the US if it voted to leave.
Mr Barzun stressed it was not yet clear what the post-Brexit landscape would look like, but added he was confident that relationships built up over previous decades would continue.
He said: "Look at all the trade in goods and services, the investment, cultural exchanges, student exchanges and the number of flights that go back and forth every day between the UK and US.
"That didn't happen overnight … It's decades and decades of accumulated connections.
"My successor's job is to keep encouraging and promoting more connections."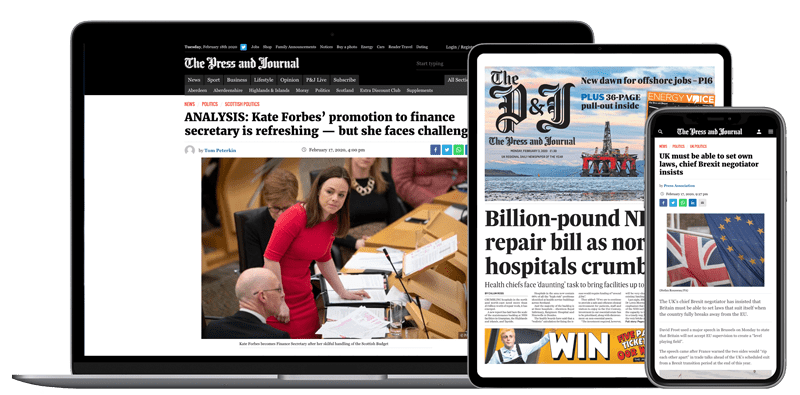 Help support quality local journalism … become a digital subscriber to The Press and Journal
For as little as £5.99 a month you can access all of our content, including Premium articles.
Subscribe