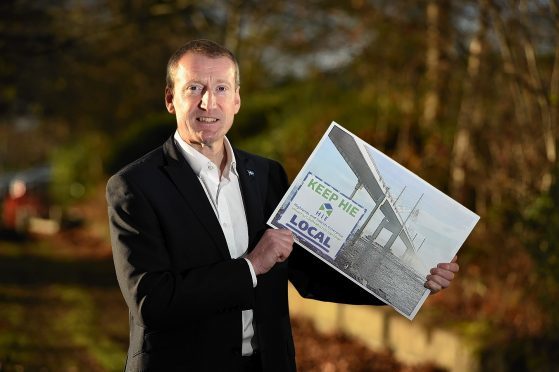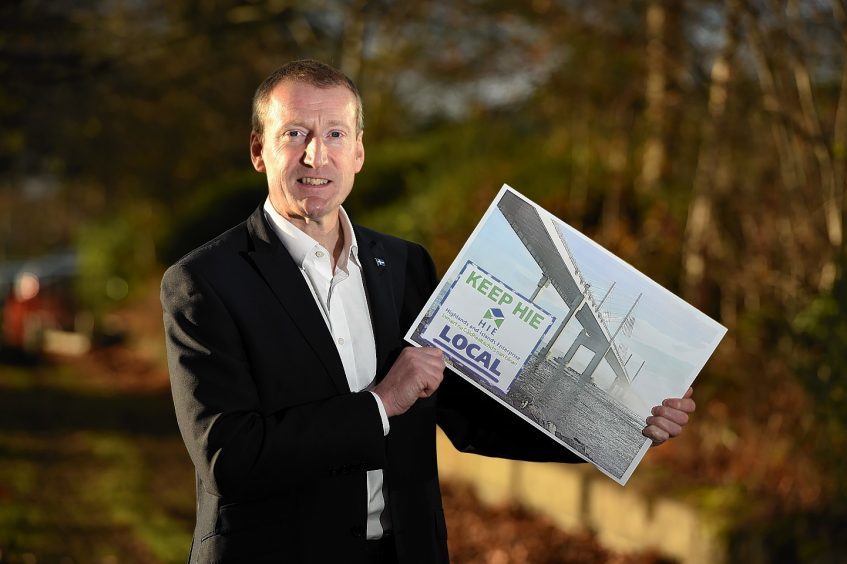 Northern Isles Liberal Democrats have branded SNP efforts to settle the bitter row over the scrapping of the Highlands and Islands Enterprise board as a "panicked attempt to save face".
But nationalists Ian Blackford and Kate Forbes immediately hit back at the "negativity" of their critics.
Scottish ministers provoked fury late last year by confirming plans to axe HIE's dedicated board and replace it with a panel overseeing several bodies.
Opponents have claimed the move will undermine 50 years of progress in the region.
In an attempt to defuse the situation, Mr Blackford, MP for Ross, Skye and Lochaber, has proposed the controversial new board goes ahead, but that HIE retains its own management or advisory board as well.
Ms Forbes has submitted forward a different plan – challenging her own government to base the replacement board in the region.
But MSPs Liam McArthur and Tavish Scott, who have campaigned against the idea, dismissed the "conflicting" proposals.
They accused the SNP of being in a "blind spin" over the future of HIE, calling the Scottish Government's policy "a centralisation too far".
The pair told the Press and Journal: "Ministers want to abolish the board. Nationalist backbenchers agree. Now an SNP MP wants to keep the board, but make it accountable to the centralised pan-Scotland board in the central belt.
"That is a proposal based not on logic or good decision-making, but on a panicked attempt to save face.
"Removing strategic decision-making over economic development from the Highlands and Islands will damage the region.
"Rather than come up with more convoluted ways to justify a policy no-one supports, ministers should now just abandon their plans."
Mr Blackford responded that HIE would be strengthened by the opportunities to work on a collaborative basis with the other enterprise agencies in the new over-arching strategic board.
He added: "We are ambitious for the Highlands and Islands, it is a pity that the Liberal Democrats, a party that once had great strength in our region, can only deliver negativity."
Ms Forbes, Skye, Lochaber and Badenoch MSP, also condemned the Lib Dems' "relentlessly negative rhetoric".
She said: "We are in the midst of a review of the enterprise agencies – and that means that all ideas and suggestions are welcome."
The P&J's Keep HIE Local campaign has been backed by all opposition parties, Highland Council, trade unions, the Scottish Council for Development and Industry (SCDI) and former chairmen and chief executives of the agency.
The Scottish Government has confirmed the issue will be considered during the second phase of the Enterprise and Skills Review.