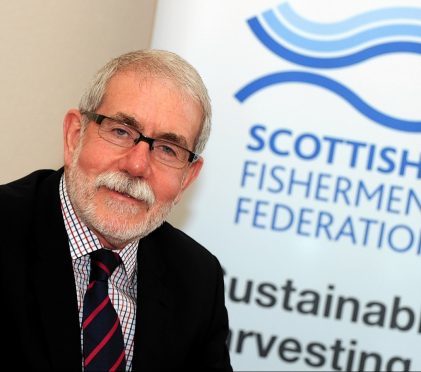 Fishing industry chiefs last night urged the UK and Scottish governments to work together to seize the "opportunity" offered by Brexit.
Bertie Armstrong, chief executive of the Scottish Fishermen's Federation, warned constitutional issues must not distract from achieving the "great prize" up for grabs.
He intervened as a row grew over whether agriculture and fishing powers will be devolved to Holyrood post-Brexit or reserved to Westminster.
Meanwhile, it has emerged Brussels politicians are demanding EU trawlers get free access to British waters as part of the UK's exit deal.
An influential committee at the EU Parliament has said tariffs should be slapped on North Sea exports to Europe if fishermen from the continent can't continue working in the UK's territory.
Ian Duncan, the Scottish Conservative MEP, branded the demands "peculiar, unprecedented and counter-productive".
He added: "Not a single trade deal or access arrangement brokered by the EU has included access to the fishing grounds."
Mr Armstrong also hit out at the demands, insisting when the UK leaves, international law would tell them to "sling their hook".
Asked if he was concerned fishing rights might be viewed as expendable in the withdrawal negotiations, he acknowledged the industry does not carry "much weight" with regards to GDP.
But he insisted it was not about that issue, rather about communities, jobs and people – in some areas where dependence on fishing remains very high.
He added: "The second component is that this is a renewable, natural resource, which under international law is the property of the relevant coastal state, in this case the UK.
"Why on earth would we be tempted to give that away?"
UK Fishing Minister George Eustice has previously insisted there is no chance of rights being traded away.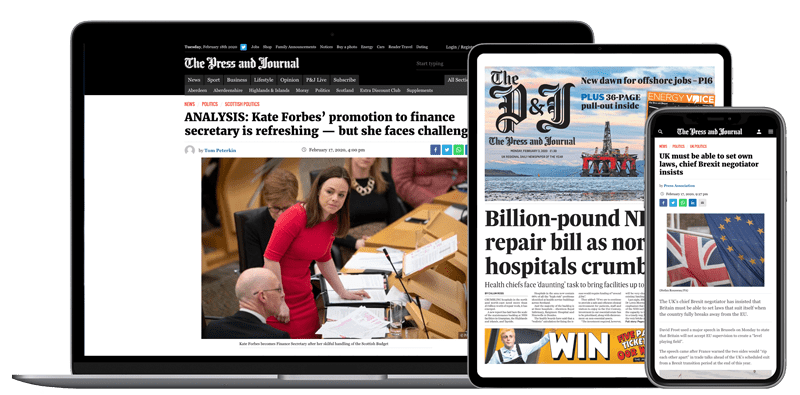 Help support quality local journalism … become a digital subscriber to The Press and Journal
For as little as £5.99 a month you can access all of our content, including Premium articles.
Subscribe