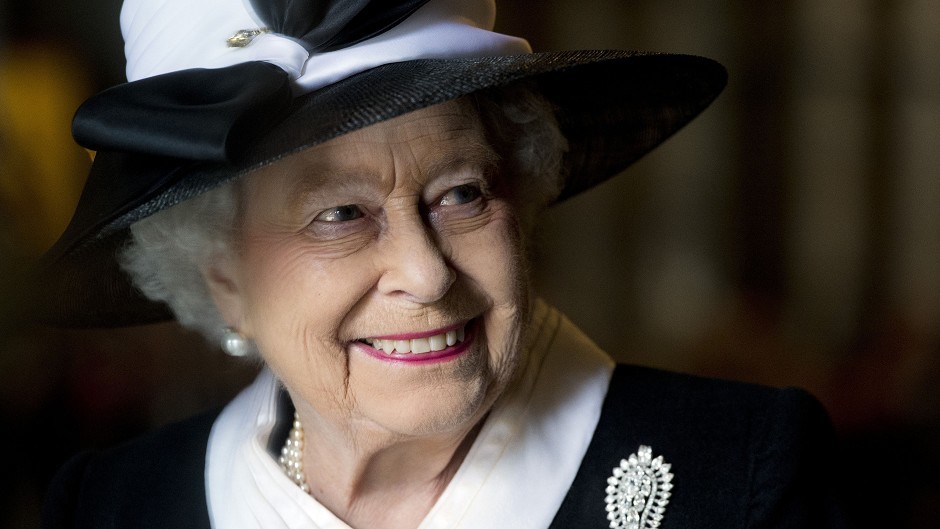 The Queen has given in to pressure from her advisors and will mark the day she becomes Britain's longest serving monarch with an official engagement on September 9.
No details of the event are available at present but it will take place north of the border during the royal family's annual holiday at Balmoral.
It has also been confirmed that Nicola Sturgeon will make her first visit at First Minister of Scotland to the Queen's Deeside retreat.
Previous attempts at some form of official commemoration of the milestone anniversary had reportedly been met with a firm rebuff.
One aide said the 89-year-old Queen did not see the length of her time on the throne as "some form of competition with her ancestors".
The most likely commemoration could be a service of thanksgiving at nearby Crathie Kirk.
There is no event listed in the church calendar that day, and the minister, the Rev Kenneth Mackenzie, refused to say if such a service was planned.
The Braemar Gathering, which has been close to the Queen's heart for more than 80 years, will be held four days earlier.
Last night a spokesman said it would not let the anniversary go unnoted.
"We will be marking Her Majesty's milestone and also the fact she will also become the event's longest royal patron and it is the bicentenary of the Braemar Royal Highland Society," he said.
The longest reigning monarch at present is Queen Victoria, who began the royal family's long connection with Balmoral and laid the foundation stone of the current Crathie Kirk in 1893.
Last year a suggestion by Speaker of the House of Commons John Bercow that the Queen relay a video message from the castle to crowds outside Parliament was vetoed on the grounds that it lacked dignity.
Already the oldest monarch in Britain's history, outliving Victoria who was 81 years, seven months and 29 days old when she died in 1901, the Queen is also the first to celebrate her diamond wedding anniversary and the first to have a serving prime minister born during her reign.