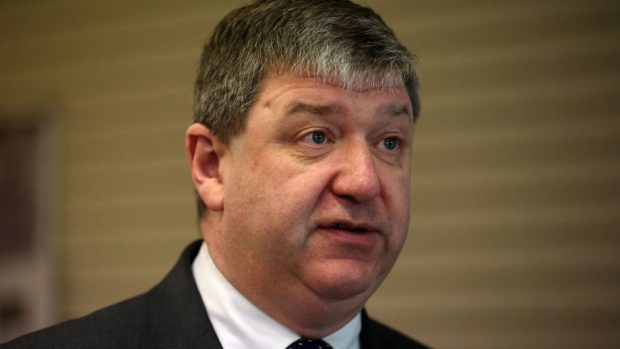 Former Scottish secretary Alistair Carmichael hailed Liam McArthur as one of Holyrood's "star performers" as he celebrated his victory in the Orkney Islands.
The MSP held his seat with a more than 4,000 majority, beating the SNP into second place.
Welcoming the result, Mr Carmichael told the Press and Journal it sent a message to the SNP that if they want to win in the isles, they have to start treating the region fairly.
He also insisted he had never feared his own recent woes had poisoned the well.
Northern Isles MP Mr Carmichael said: "This is a tremendous result for Liam McArthur and for the Lib Dems.
"Liam has been a first rate MSP for the last nine years and will continue to be so.
"He is one of the parliament's star performers.
"The message for the SNP is that if they want support in the isles, then they are going to have to start treating us fairly."
He added: "They have put money into ferry services in every other part of Scotland and have neglected us. That has got to change."
Asked if he had been concerned about the impact of the challenge to his own election over the so-called Frenchgate memo on Mr McArthur's campaign, he replied: "I never feared that. I have had a very positive response for months now in the isles.
"I think this result has been an emphatic reaffirmation of the support of the isles for the Lib Dems."