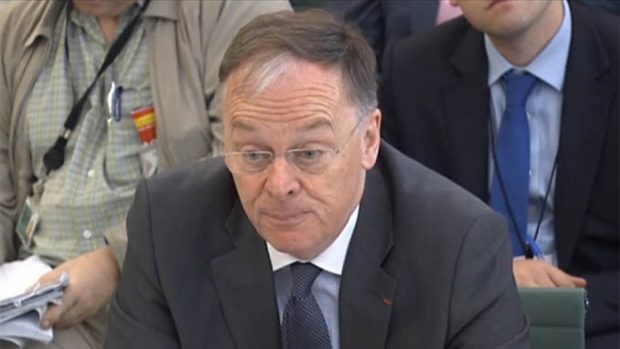 The chief executive of French energy giant EDF has insisted its multibillion-pound plans for a new nuclear power station at Hinkley Point would not be affected if the UK votes to leave the EU.
Vincent de Rivaz said he was confident the project will go ahead despite a new delay to the final investment decision.
He confirmed the finance had been secured, claiming no other project had been better prepared.
But he refused to give even an earliest date for a decision, which will not be made until the conclusion of a consultation with the firm's works council.
Mr de Rivaz made the remarks as he answered questions at a Commons energy and climate change committee meeting in Westminster yesterday.
Tory MP Dan Poulter asked about the impact of a British exit from the EU on the future of the £18billion Somerset development.
Mr de Rivaz pointed to the presence of UK government ministers on both sides of the argument, using Energy Secretary Amber Rudd and Energy Minister Andrea Leadsom as an example.
He added: "It means that Hinkley Point C is needed whatever the result of the EU referendum. You will need it for 60 years and you will have it for 60 years.
"HPC is needed for the country, the policy of de-carbonisation, the policy for securing supply … the policy of partnership with France, with China.
"All these elements are not dependent, in my view, on the result of the EU referendum."
Asked about the view of the unions, he replied: "In the discussions I have had with them, in all the documents they have put forward, this is not the issue."
It was announced last month that the final investment decision had been postponed to allow time for the works council consultation, despite previous assurances one would be taken by early May.
Amid calls for a delay of two to three years from some quarters, the unions had threatened legal action if they were not allowed to give their views on the project.
Mr de Rivaz stressed the "advisory" nature of the council's opinion, later adding: "We don't have the luxury to delay it … We can't afford to keep the UK waiting."
He said the support from Chinese partner CGN was "as strong as ever" and described the support of the French state, EDF's majority shareholder, as "also very strong".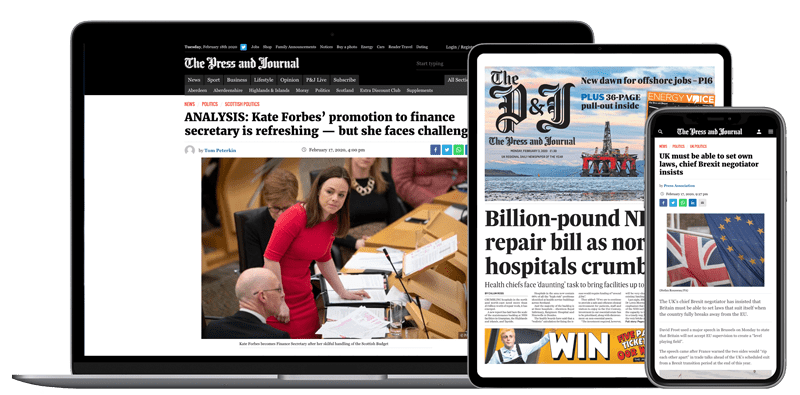 Help support quality local journalism … become a digital subscriber to The Press and Journal
For as little as £5.99 a month you can access all of our content, including Premium articles.
Subscribe