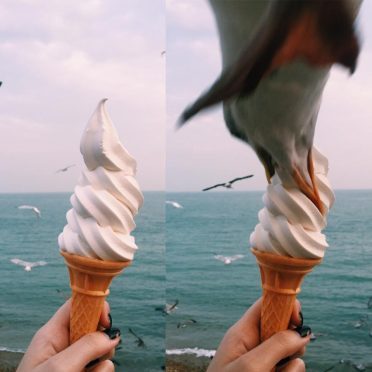 An ice cream is something we've all enjoyed on a nice sunny day.
But it seems it is also something gulls enjoy too.
Dalyntara Tara Dalyntara, an international student from Thailand, was enjoying a day at Brighton beach when she decided to take a picture of her frozen treat.
She took a picture of the 99 but before she could finish, a greedy gull swooped down and not only photobombed her – but headed off with the ice cream too.
She said it all happened in a matter of seconds but she was able to capture the moment with images and shared her experience on social media.
She posted the pictures and said: "I hope the bird took that ice cream cone too and used it to build its nest."
The photographs have been liked by thousands and people and shared by hundreds.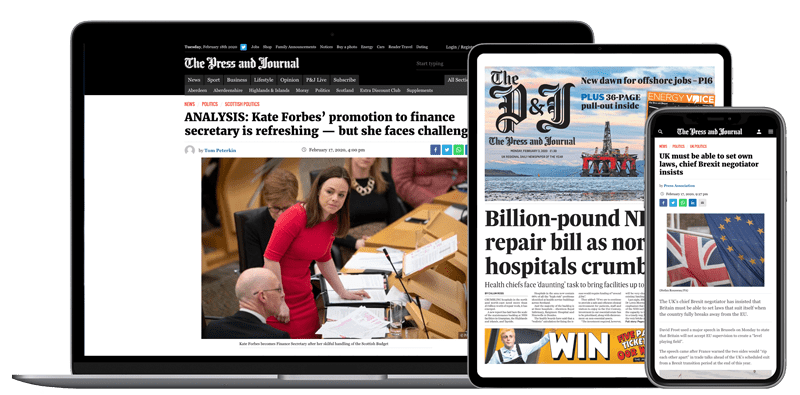 Help support quality local journalism … become a digital subscriber to The Press and Journal
For as little as £5.99 a month you can access all of our content, including Premium articles.
Subscribe