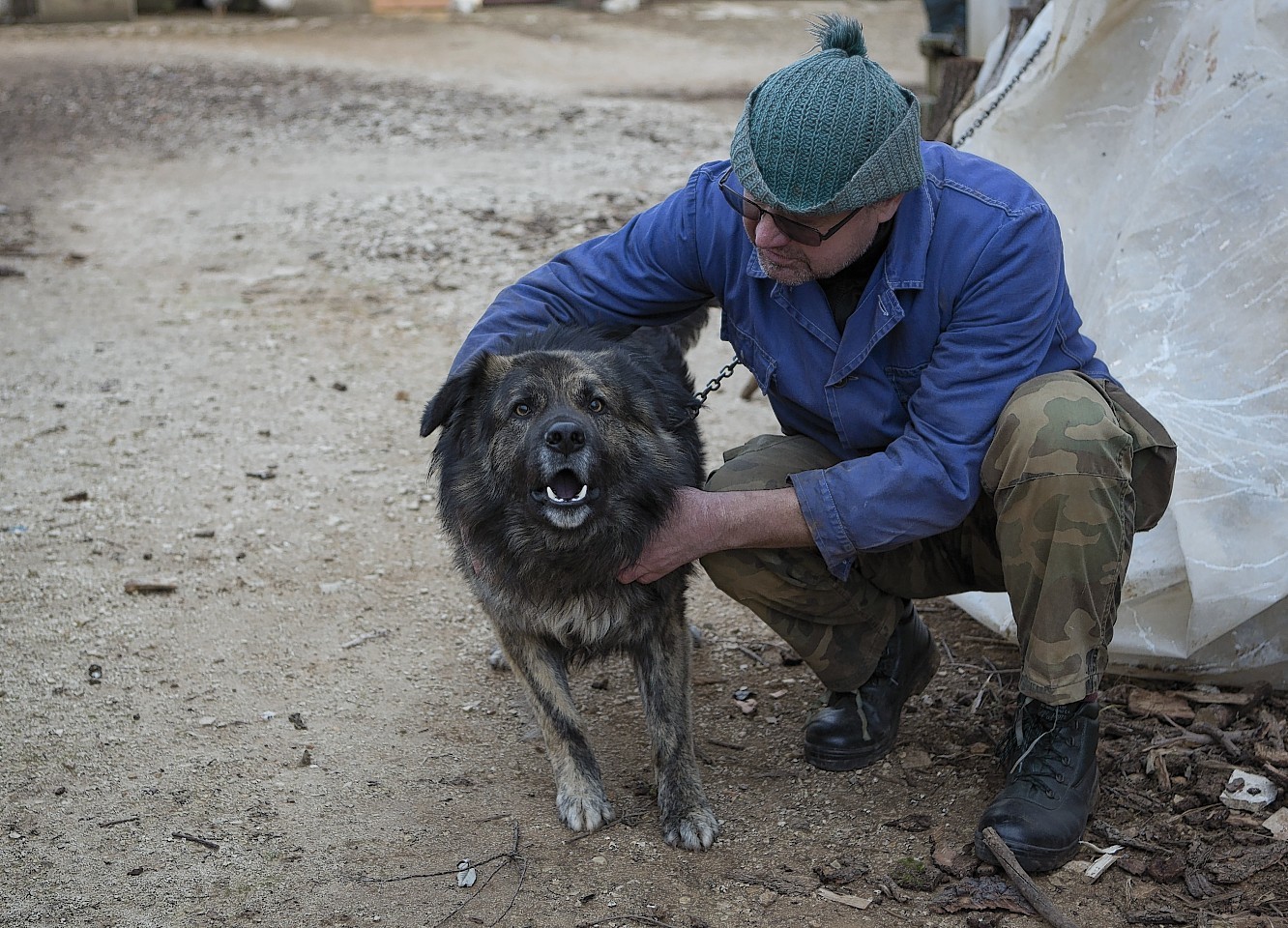 A fed-up neighbour in a northern Croatian village has won a temporary court order that says her neighbour's pet dog must stop barking at night.
If Medo the dog does bark then his owner Anton Simunovic must pay a 2,800 euro (£2,000) fine.
The three-year-old dog, now confined to a barn between 8pm and 8am instead of being allowed to roam, is the only dog in Croatia given a no-barking injunction.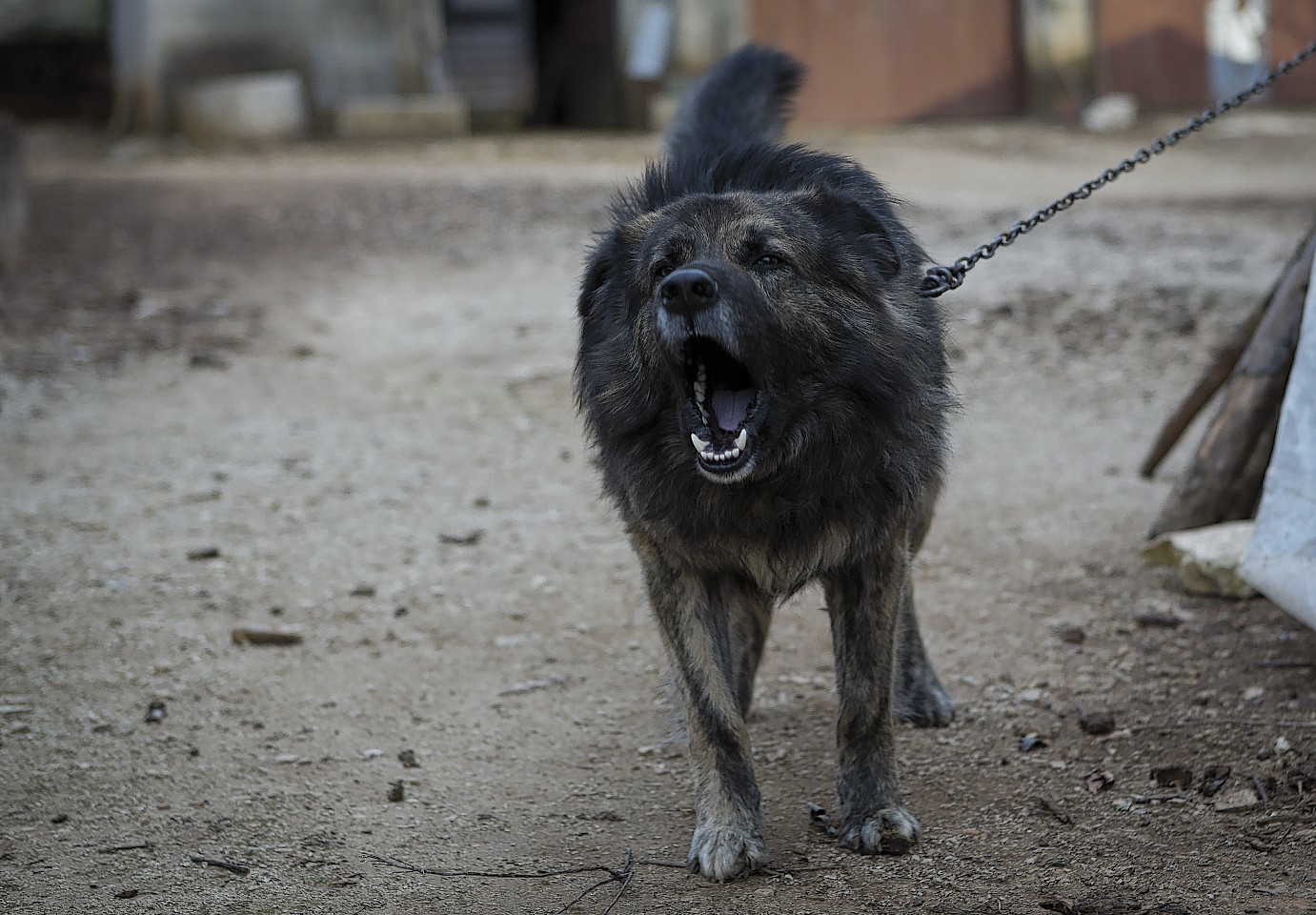 The charges filed by the neighbour say Medo affected her health by barking all the time. Mr Simunovic said that is untrue.
"He barks normally, like any dog does," Mr Simunovic said. "He barks when he sees a cat, or if someone unknown comes to his territory."
Medo's troubles have triggered widespread social media interest in the region.
More than 30,000 fans have joined a Facebook page supporting Medo since the case hit the headlines earlier this year.
Dog owners have sent hundreds of photos of their pets offering solidarity. Even some cats have joined the campaign.
A court in the town of Pula still has to make a final ruling, with the neighbour seeking 1,400 euro (£1,000) in damages. She did not comment.