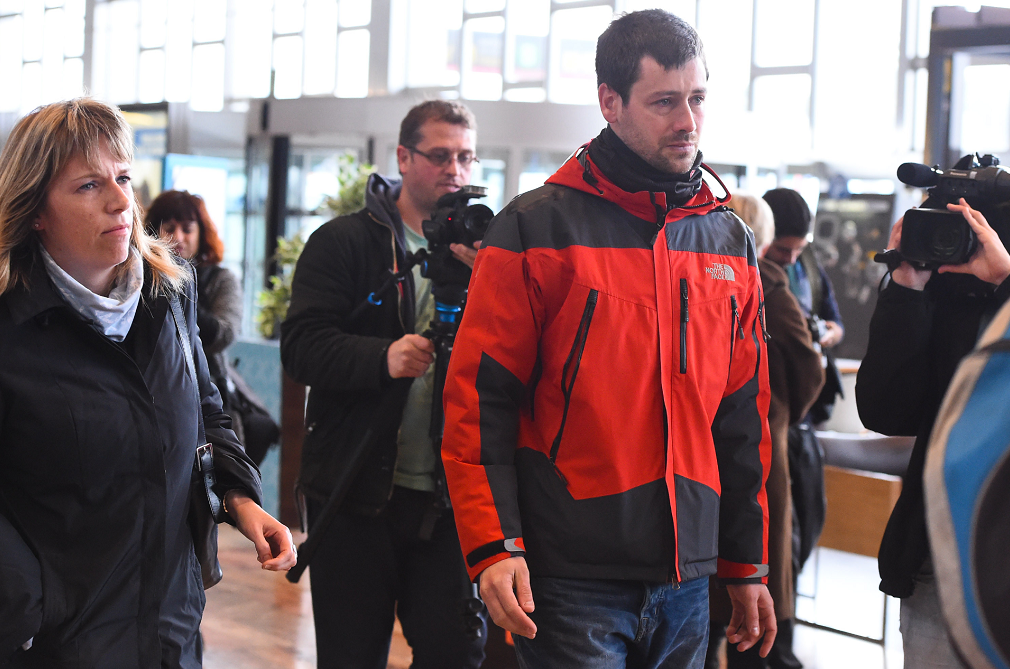 Images have been revealed of families crying for their loved ones at Dusseldorf Airport, where the doomed Germanwings 4U9525 flight was originally meant to land.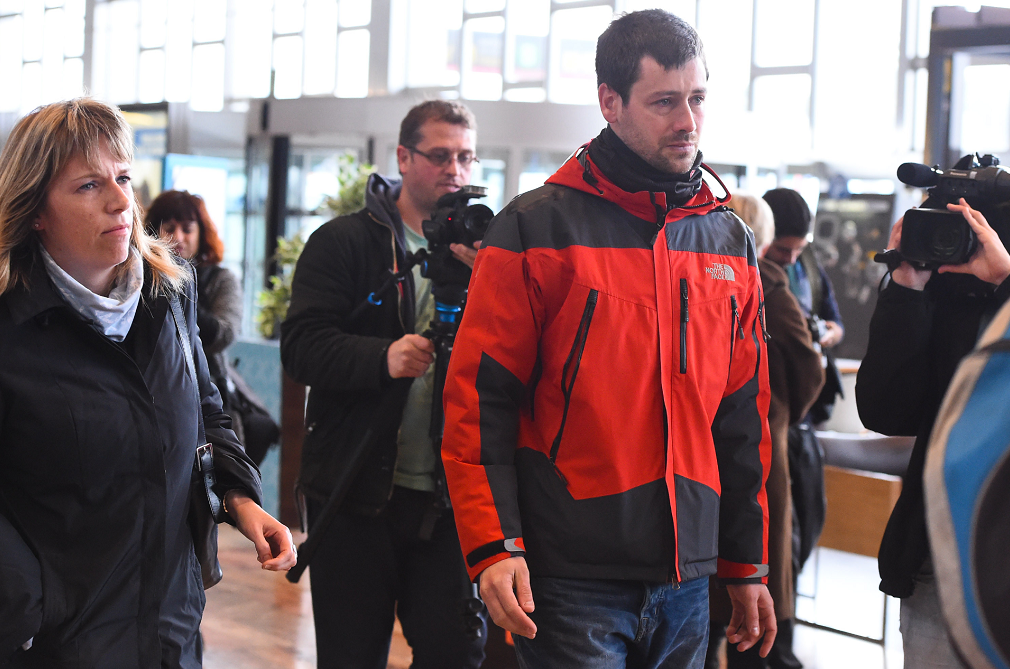 Mothers, fathers, sisters, brothers and friends were rushed through the airport to learn all that they can about the fate of their loved ones, which is currently unknown.
150 people were aboard the Airbus when it crashed earlier this morning in the French Alps.
Spain's deputy prime minister has announced that 45 passengers aboard the doomed Germanwings aircraft are believed to be Spanish.
The plane has meant to be flying from Barcelona in Spain to Dusseldorf in Germany, and was expected to land at 11.59am.
Germanwings have also changed their twitter photo from the usual yellow and purple to a grey and black in mourning for those that are believed to have died in the horrific accident. Lufthanza,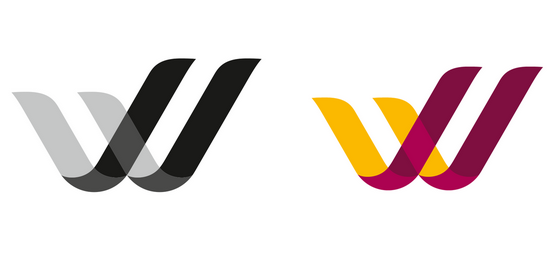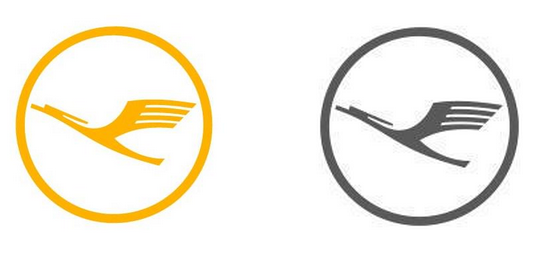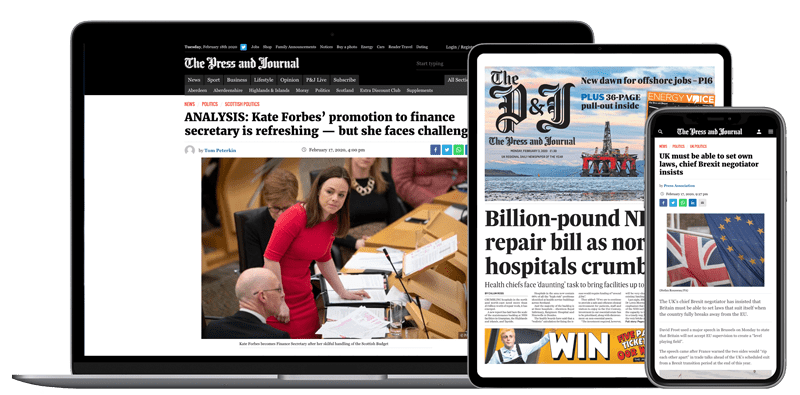 Help support quality local journalism … become a digital subscriber to The Press and Journal
For as little as £5.99 a month you can access all of our content, including Premium articles.
Subscribe