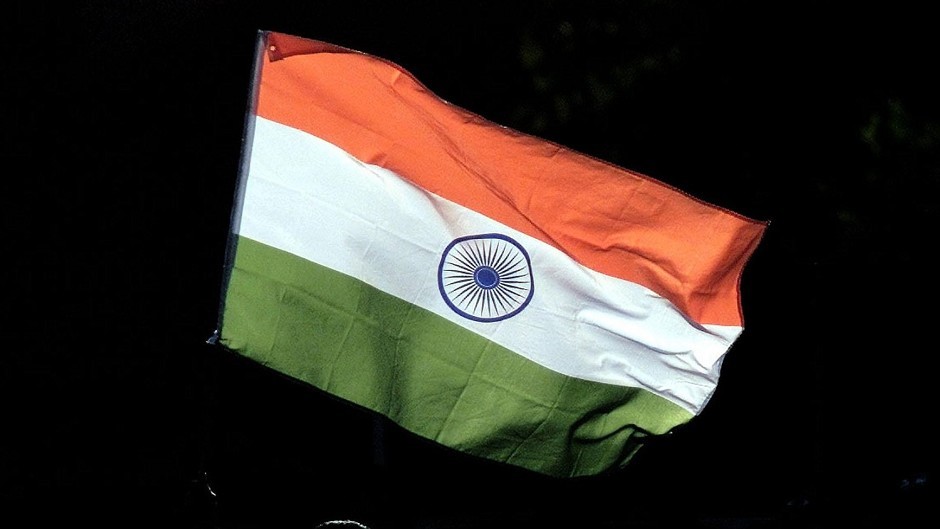 The Foreign Office is "urgently" looking into reports that two Britons were killed after a train derailed in northern India.
A spokesman said: "Following a train crash in Haryana, we are urgently looking into reports of British nationals affected and stand ready to provide consular support."
The train was travelling to the Indian Himalayan town of Shimla when it derailed.
At least two people were killed when nine carriages of a train derailed in southern India.
Police and rescuers helped pull out dozens of passengers from the carriages that fell on their side near Gulbarga, in Karnataka state, after the train derailed at about 2.15am local time, Indian railway spokesman Anil Saksena said.
The injured were taken to hospitals in Gulbarga, which is about 370 miles north of India's technology hub of Bangalore.
The cause of the derailment is not yet known.
It is understood the specially-chartered train, which had been organised to carry a group of 37 British tourists, was travelling to the Indian Himalayan town of Shimla.
The Kalka to Shimla mountain line is a Unesco world heritage site and popular tourist attraction.
The narrow-gauge railway, often called the toy train line, was opened in 1903 to connect Shimla, the summer capital of British India, with the northern plains.
The railway climbs more than 4,000ft through the Himalayan foothills, and is famous for its many bridges, tunnels and panoramic views.