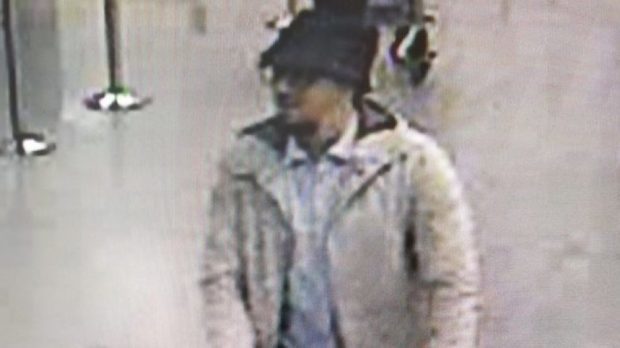 The two suicide bombers who struck at Brussels airport have been named by Belgian state broadcaster RTBF as brothers Khalid and Brahim El Bakraoui.
Citing a police source, RTBF said the brothers were known to the authorities but for involvement in organised crime rather than terrorism.
The development came as the international manhunt for their accomplice continued with police releasing new pictures of the fugitive which show his face up close.
He was named by local media as Najim Laachraoui, 24, who is also suspected of being responsible for the bombs used in the Paris massacre in November after his DNA was found on suicide belts used in the Bataclan Theatre and the Stade de France.
Belgium has entered its second day of mourning over the terror attacks that shook Europe, killing 34 people and injuring at least 198 – including two Britons.
The first confirmed fatality was mother-of-two Adelma Tapia Ruiz, 37, from Peru.
Others have been reported missing following the double blast in the Belgian capital's Zaventem Airport, and the subsequent explosion on a tube train at Maelbeek Metro station. Among them was Brussels commuter David Dixon, originally from Hartlepool, who failed to arrive at work on Tuesday morning.
Investigators are focusing on whether CCTV footage captured moments before the airport blasts shows two of the three suspected terrorists wearing single gloves to secrete detonators.
Zaventem's mayor said the explosives were stowed in their luggage and detonated before reaching the security gate.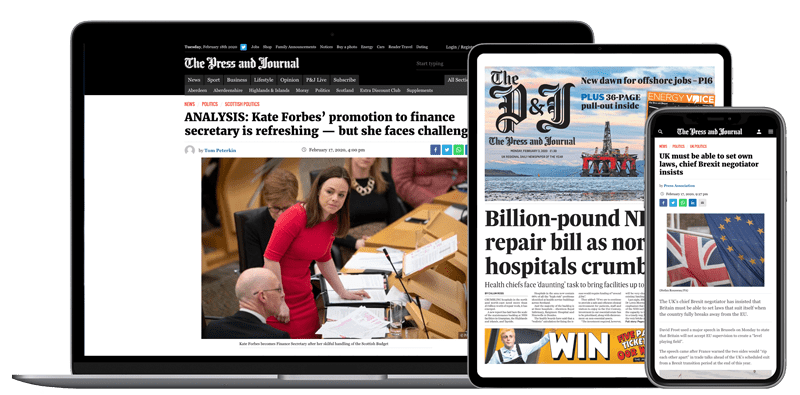 Help support quality local journalism … become a digital subscriber to The Press and Journal
For as little as £5.99 a month you can access all of our content, including Premium articles.
Subscribe