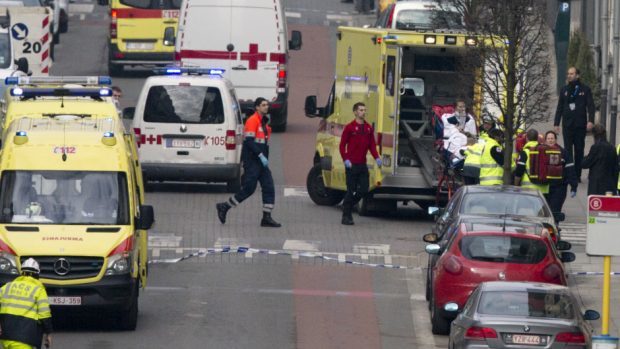 Katheryn Stack said the atmosphere on the streets of Ixelles, part of Brussels not far from where the Metro bomb went off, yesterday afternoon was "very eerie".
Ms Stack, managing director of pan-European fishing body Europeche, went for a walk after spending hours cooped up in her home as Belgians took in the news of atrocities in their capital.
She was meant to be working in Europeche's offices in Rue Montoyer, just a few minutes walk from where the Maelbeek Metro station bomb exploded.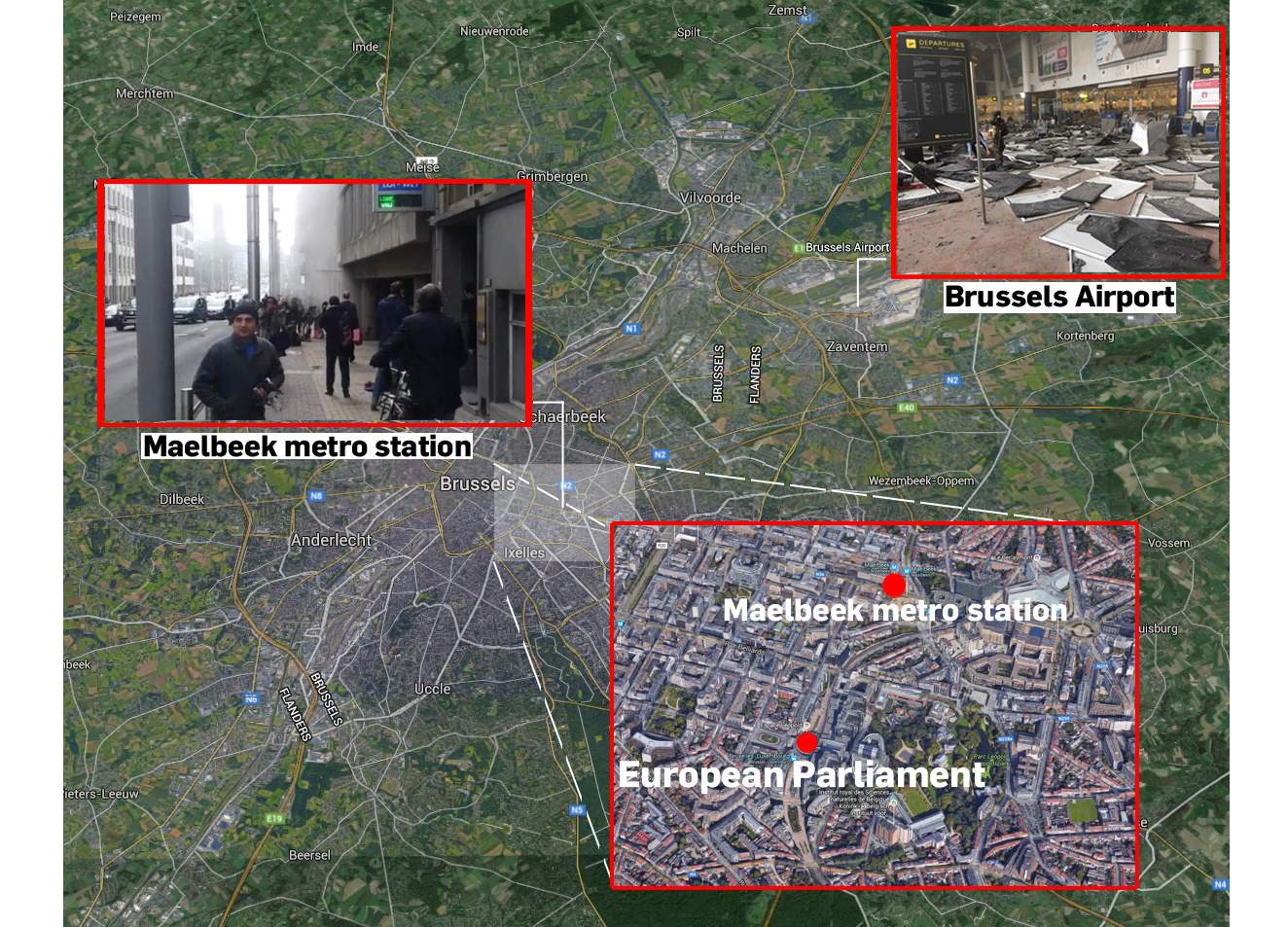 By the time she emerged into the Brussels sunlight, others were also braving the previously deserted streets despite worries that terrorists could still be at large.
"It was kind of eerie and there were not many cars on the roads," said Ms Stack, who has lived and worked in Brussels since 2008.
Belgian links to the Paris attacks last November led to a high-profile armed presence on the streets of the capital, but the city's citizens still felt vulnerable.
Ms Stack, who boasts a university education in Edinburgh and Brussels, said: "You always had a feeling here that something was coming."
Brussels is home to much of the bureaucracy governing EU fishing fleets.
A meeting at the Directorate-General for Maritime Affairs and Fisheries – the European Commission department responsible for the implementation of fishing rules – was supposed to be hosting key talks on policy yesterday.
Instead, its headquarters became a temporary hospital for the injured in the aftermath of the bomb blast at nearby Maelbeek station.