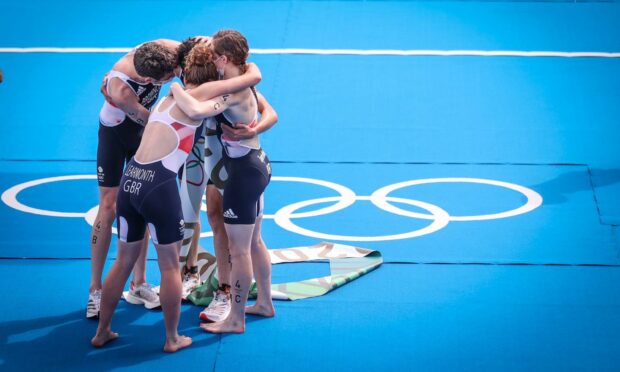 I don't know about you, but I lost count of the times my eyes filled with tears during the Olympics.
It was always when emotions poured out after a bone-shaking performance. Disciplined athletes with stonelike faces turned to shaking blubbering jellies.
Blood, sweat and tears filled their backstories of sacrifice and dedication – by them and their families.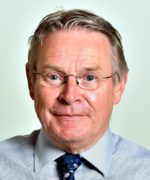 Like mother of three, Charley Davison, who turned her back on boxing for seven years to have a family and then embarked on a painful comeback.
Like Scots hero, Duncan Scott, and his multi-medal swimming exploits with Team GB.
Like the gold-winning British mixed relay triathletes.
This bunch really grabbed my attention as I sat watching late one night, with a chicken and cheese quesadilla in one hand and a large red in the other. This, by the way, also demands superb balance and hand-eye coordination.
Our Olympians have been making me try harder – but I won't make Paris 2024
Earlier I was binge watching my favourite TV thing of the moment: the fourth series of Fargo, a delicious black comedy crime drama. It's a kind of Olympics for murderous rival gangs.
As I pressed the remote button to drag myself away, live action from Tokyo popped onto the screen.
I was glued into the small hours by something extraordinary as Britain's combined team of two male and two female triathletes went in turns like paratroopers leaping into battle.
They were flat out from start to finish without a break: each diving into a marina for 300 metres of swimming followed by a seven kilometre cycle road race, and to finish off, a 2k lung-busting sprint on foot.
It had guts, determination and strength – and smelled of British team spirit. They also demonstrated the best way to change your footwear superfast.
I decided on the spot to increase the intensity of my gymnastic routines; don't laugh.
According to my research, many ancient Olympic athletes performed naked while covered in oil, but maybe I was looking at the wrong website
I have not been working hard enough with large rubber bands my NHS physio sends me in the post. They have increased successively in tension strength to the point where I think I could lasso a runaway wild stallion and bring it to a standstill.
I stretch my legs, with ankles strapped in these super-resistant bands, to try to cure a painful thigh problem which wakes me every night. It could take many months of exercise, but my physio warned that if it wasn't wearing me out, it wasn't working.
So I have our Olympians to thank for making me try harder; I won't be ready for Paris 2024, though.
Ancient roots in military combat
As we have seen from those who struggle mentally with the pressure, there is something brutal about the nature of Olympic competition. It's no surprise to learn that its ancient origins were rooted in military combat, which came in handy when rival participating Greek states were mullering each other in wars between games.
According to my research, many athletes performed naked while covered in oil, but maybe I was looking at the wrong website.
Others raced each other for half a mile clad in body armour.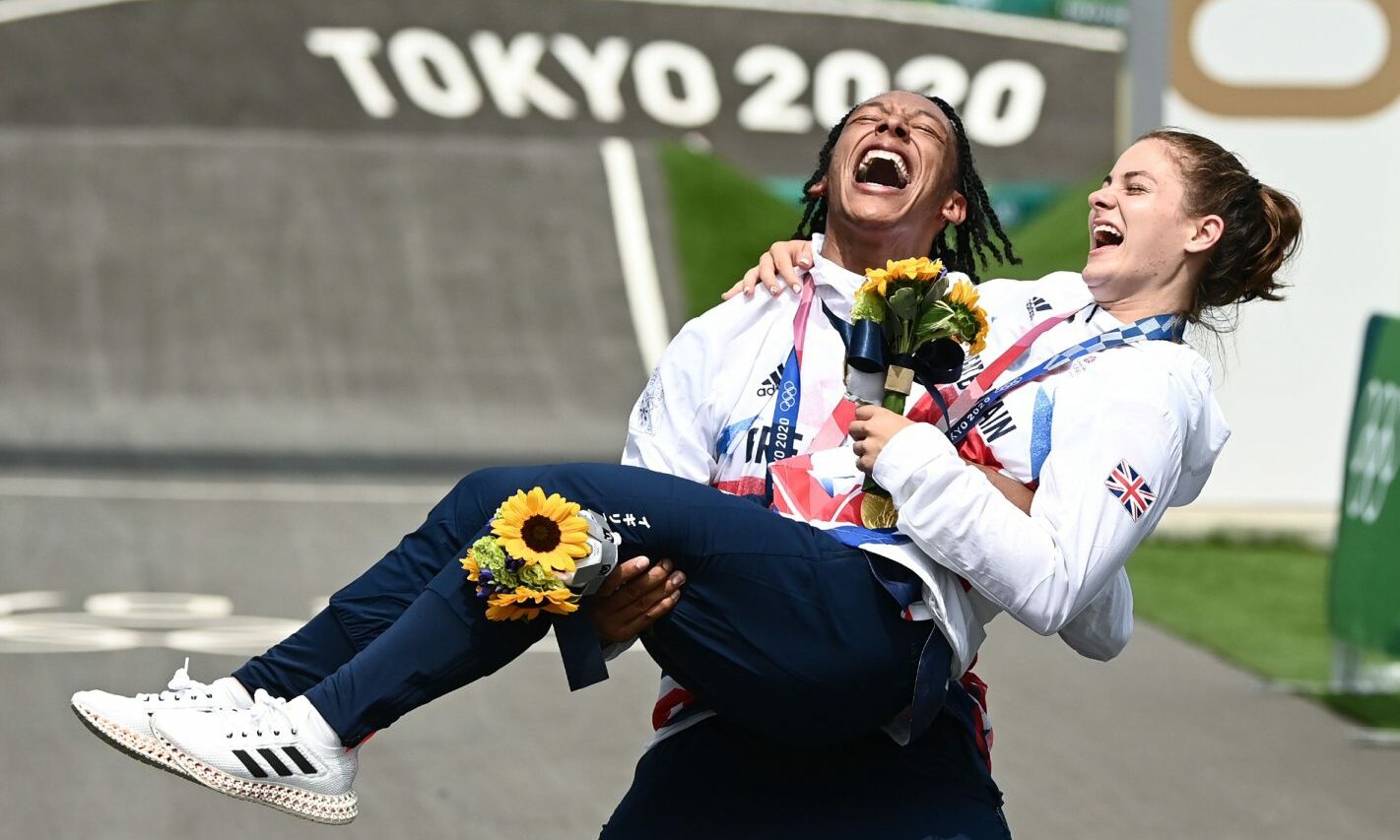 Hugely popular with spectators was pankration; it might sound like an elegant trot in the dressage, but was actually a savage combination of boxing and wrestling. Choking each other with strangleholds was also OK, but they were not allowed to bite, gouge eyes or attack genitals; so there was some health and safety.
On one occasion in ancient times, a winner's medal went to a combatant who had just died.
Imagine the global TV ratings if all this was still going on.
'Never give up on your dreams'
Nowadays, mental strength is just as vital, but some are defeated by demons playing different games in their heads.
This not only applies to performers across the whole spectrum of sporting and creative endeavour, but also to the rest of us in our daily lives; yet it remains a taboo subject or sign of weakness.
It's one of life's great mysteries how some thrive under extreme pressure while others crumble – maybe winners and heroes are better at hiding their suffering.
Many thought Tokyo would be a soulless shell without spectators due to Covid, but maybe that is why it shone like a beacon of inspiration
Having said that, it was thrilling to see such overwhelming joy and positivity flowing from the Team GB family. One quote stuck in my mind.
British middle-distance runner, Alex Bell, was a picture of happiness as she shouted breathlessly down a microphone after qualifying for a final: "This is a message for everyone at home – never give up on your dreams."
Many thought Tokyo would be a soulless shell without spectators due to Covid, but maybe that is why it shone like a beacon of inspiration – and might help us with our own personal daily Olympics.
---
David Knight is the long-serving former deputy editor of the Press and Journal
Read more by David Knight: