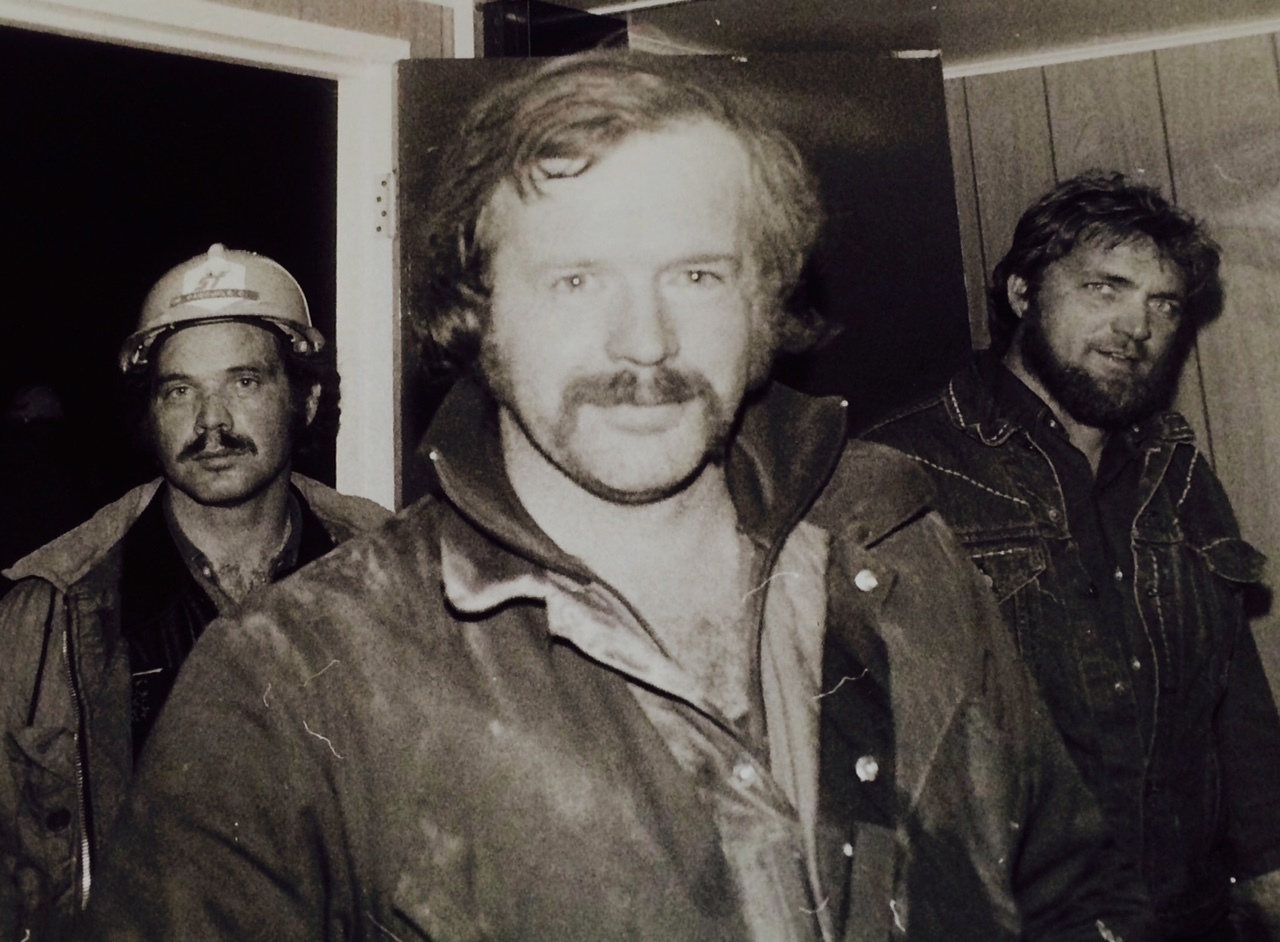 The response I received was quite overwhelming. One thing was clear: Piper Alpha is still very much alive and kicking.
I took the decision to work offshore at the age my father was when he lost his life (41). This may seem like a strange choice but, for me, it was something I simply had to do.
Read the rest of this touching piece on Energy Voice.