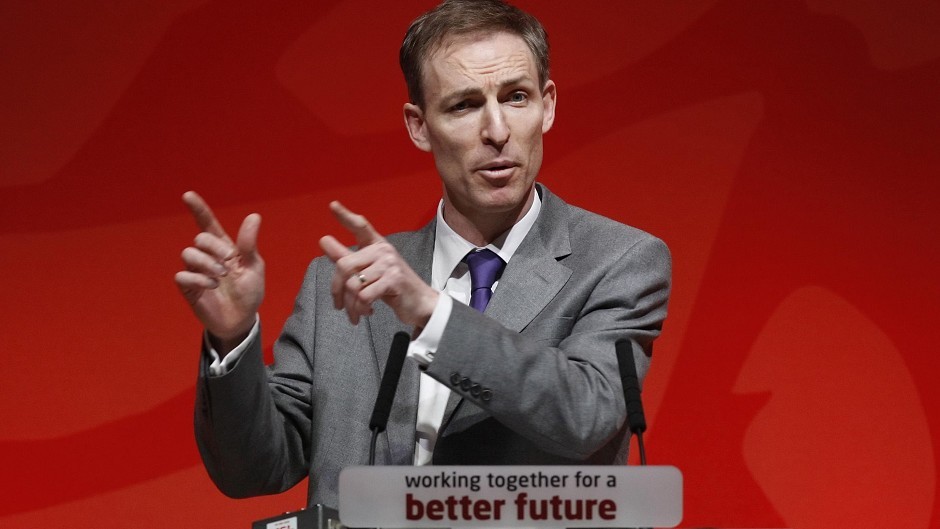 Scottish Labour would ban onshore fracking north of the border until safeguards are in place, according to party leader Jim Murphy.
He said the environmental and safety case for the controversial technique of getting gas from shale has not been made.
He said the Scottish Government has always had a veto through the planning process, but a Labour government in Edinburgh would use new powers to set high standards.
The party would introduce a "triple-lock system", Mr Murphy said, involving a local referendum before final planning approval is given, halting fracking until lessons are learned from the rest of the UK, and a "comprehensive review of the baseline conditions" before any planning application is granted.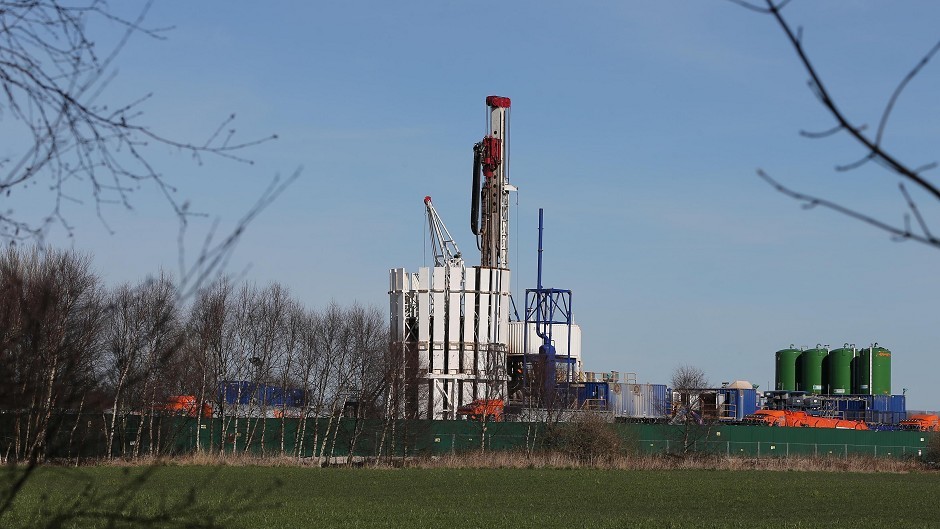 "If I am elected first minister in 2016 there will be no onshore fracking in Scotland until it has been shown beyond all doubt that it can be carried out safely," Mr Murphy said.
"People are rightly concerned about shale gas. They are worried that it will be imposed on their community against their will and without their consent. I will not let that happen.
"So the next Scottish Labour Government will give local communities full control over onshore fracking in their area through a local referendum. No development will be able to take place without a majority of local residents endorsing any planning decision."
WWF Scotland director Lang Banks congratulated Scottish Labour for "putting people and our environment ahead of shale gas fracking".
Scottish Conservative energy spokesman Murdo Fraser said: "This is just desperate scrambling around by Jim Murphy trying to come up with issues which give him political traction.
"But it was only last year that all parties came together to help secure the future of the Ineos plant at Grangemouth. That relies on the supply of shale gas – and simply opposing it will only threaten this vital plant again."