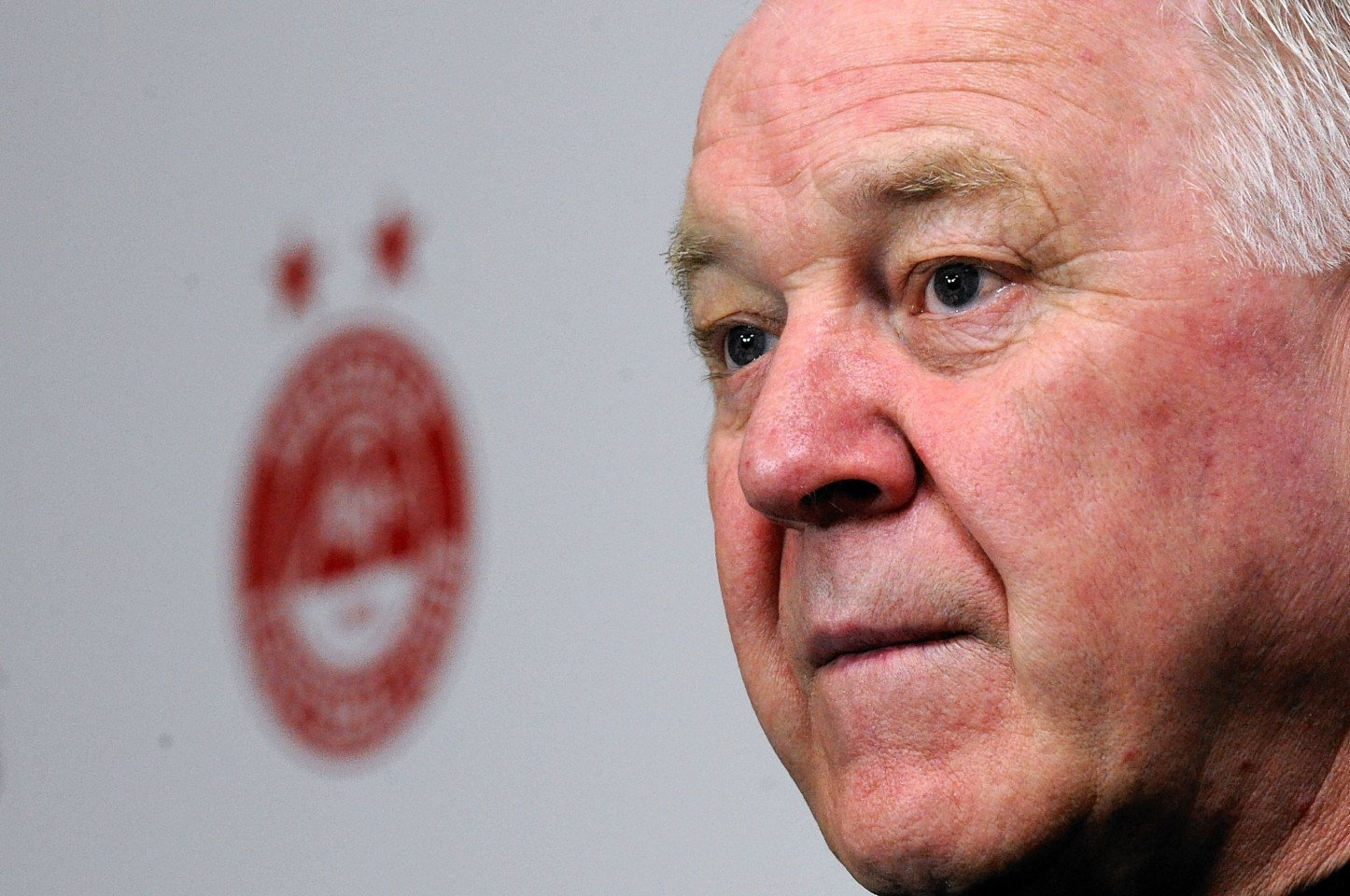 Former Aberdeen manager Craig Brown believes reaching the group stages of the Europa League could bring an extra two players to the club next season.
The Dons director, who was replaced by Derek McInnes after retiring from the dugout in March 2013, has given his successor all the motivation he needs to progress through the qualifying rounds in July.
Brown said: "The games at Pittodrie will attract 15,000 and that, along with Aberdeen making the group stage, would I imagine, have a big impact on the player budget.
"The group stage can bring millions of pounds worth of revenue which would make a considerable difference at this club and for Derek we could be talking about another couple of players in his squad.
"The attraction and excitement of playing in the group stages would be terrific and Aberdeen will be an attractive proposition for players if they can offer European football."
Brown has been hugely impressed by his former team under McInnes.
He said: "I've seen every game this season home and away and the best compliment I can pay to Derek is that I've loved watching every game.
"It's been a pleasure to see the team play with enthusiasm and organisation, and obviously a standard has been set by the players."