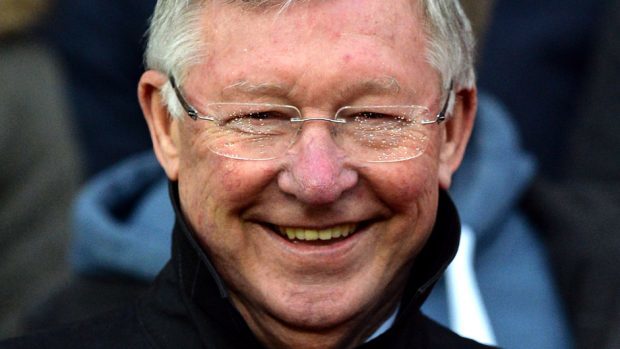 Staff at the hospital which treated Sir Alex Ferguson could be sacked over claims they looked at his medical records despite not being responsible for his care.
The former Manchester United and Aberdeen manager had an emergency operation at the Salford Royal Hospital earlier this year after suffering a brain haemorrhage.
It has now been revealed that two doctors, a senior consultant and at least two nurses accessed his records despite not being responsible for looking after the football legend.
Dr Chris Brooks, the chief medical officer at the Northern Care Alliance NHS Group, which runs the hospital, told the Sunday Times about the breach.
He said: "We can confirm that a number of staff who work at Salford Royal are currently subject to investigation in relation to an information governance breach.
"All of our patients have the right to expect that their information will be looked after securely and accessed appropriately.
"We take patient confidentiality extremely seriously and will take the appropriate action to ensure staff understand the seriousness of unauthorised access."
If the investigation proves wrongdoing, it would constitute an extreme breach of patient confidentiality and staff could lose their jobs."
Mr Ferguson, who won the European Cup Winners Cup with Aberdeen in 1983 and the treble with Manchester United in 1999 as well as a catalogue of other trophies over the course of a hugely successful managerial career, left hospital in June.
The 76-year-old thanked members of staff for the treatment he received after his release.