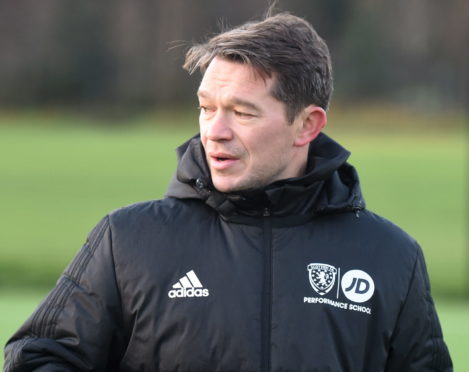 Former Aberdeen midfielder Derek Young reckons the Dons can benefit from the change in the Europa League setup this season.
The first qualifying round of the 2020-21 competition, where the Dons will enter, will take place on August 27, five games into the new Premiership season.
The qualifying rounds will also take place over just one leg rather than two, meaning they would only need to play four games rather than eight to make the group stages.
Young believes if Aberdeen have competitive games under their belt, rather than just the pre-season friendlies they would normally have before starting their European campaign, it could serve them well.
He said: "Definitely, it will. It takes a wee bit to get yourself going (at the start of the season) – even folk at the top of the game say you need a bit of time after you come back from injury.
"Yes you've got pre-season friendlies but when it comes to actual competitive games, Aberdeen having two or three games to play before their European game will be good.
"Over the years, when I played myself, teams would play against us on European nights and although they'd maybe come from a lesser league, they'd be 10 or 15 games into their season. It'd be our second or third game.
"The manager will be happy with that and hopefully this year Aberdeen can get into the group stages."
The Dons are at home to Livingston prior to that first qualifying round and away to Hibernian three days after. The second, third and play-off rounds will be held on consecutive weeks, on September 17, September 24 and October 1 respectively.
The last time they made the group stages was during the 2007-08 season under Jimmy Calderwood, albeit when the format of the competition was different.
Young was part of that side, which beat Ukrainian side Dnipro on away goals to make the groups. That earned them trips to Panathinaikos and Atletico Madrid, while Lokomotiv Moscow and FC Copenhagen made visits to Pittodrie.
"That's what the fans are looking for," added Young, who is currently the Dons' under-17 coach. "These away trips to places in Europe and then getting back to Pittodrie. It's memories for them.
"You meet fans out in town and they'll tell you about these memories. They were in Madrid, Munich – I had someone last week giving me a rundown of their trip when we played Panathinaikos. Hopefully this year the club can go that far and get ourselves in.
"Aberdeen have done well over the last few years in Europe and while everyone would love a home game, you'd rather be in the hat than sat watching at home."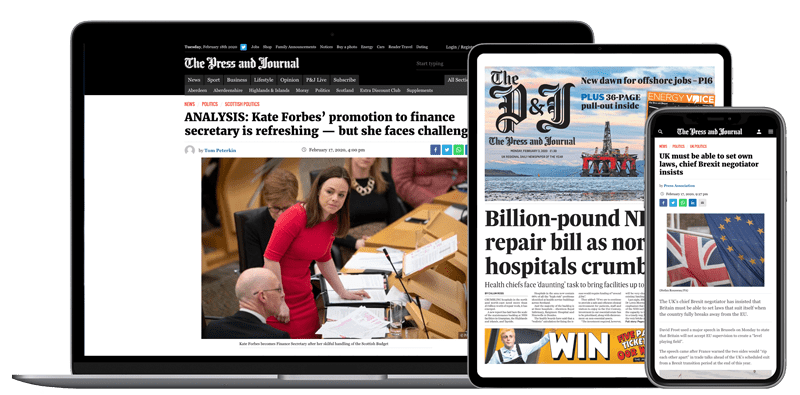 Help support quality local journalism … become a digital subscriber to The Press and Journal
For as little as £5.99 a month you can access all of our content, including Premium articles.
Subscribe