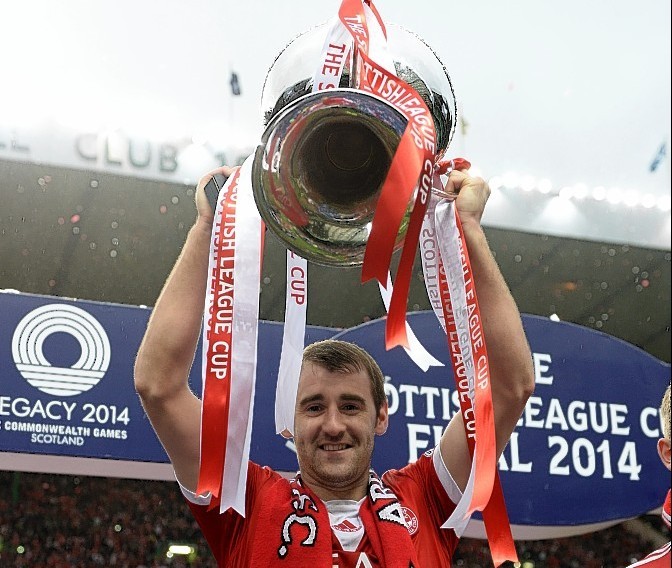 How do you match your best achievement in football?
Do it again of course.
The sight of 43,000 Aberdeen supporters celebrating the end of 19 years of hurt is an image which has become ingrained in the memory of attacker Niall McGinn.
Days like the one he enjoyed on March 16, 2014 leave indelible marks on players' memories but McGinn is not satisfied with one. He wants more – lots more.
He said: "Last season was special and it has given us a great incentive to bring the cup back to Aberdeen.
"To win the trophy last year was unbelievable as days like that don't come around too often.
"It was the best moment of my career and we don't want to let it go. We'll be going out with all guns blazing to try to do it again."
With the exception of the 2011-12 season on loan at Brentford, McGinn's last six years have been spent in Scotland but tomorrow's League Cup semi-final will be his first opportunity to play at Scotland's National Stadium.
With the final also scheduled for Hampden in March he plans on ensuring it is not his last this season.
He said: "I haven't played at Hampden before but hopefully I will get the opportunity. I have been there to watch games, I just haven't experienced being on the pitch.
"I won't know how it compares until I actually get out there. But I have played in a lot of great places so far in my career so I will take occasion like this in my stride."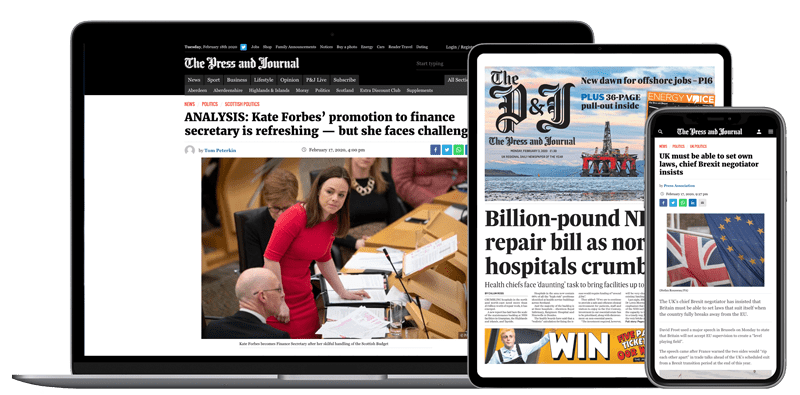 Help support quality local journalism … become a digital subscriber to The Press and Journal
For as little as £5.99 a month you can access all of our content, including Premium articles.
Subscribe