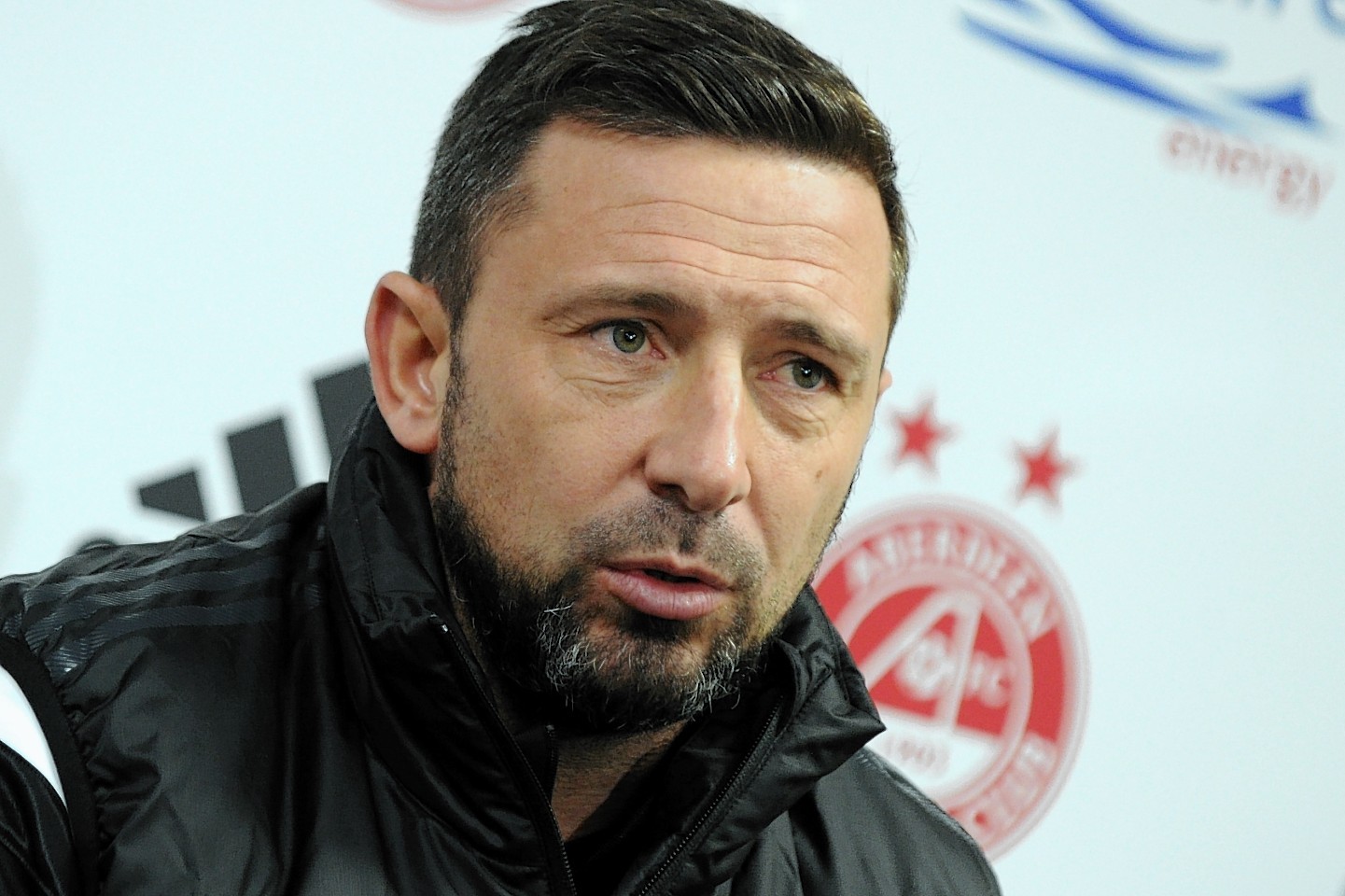 Aberdeen manager Derek McInnes reckons his side is closer to Celtic than this season's results have shown.
The Dons have lost all three encounters against the Hoops this season, the most recent being a painful 4-0 defeat at Parkhead in March.
Despite being reduced to 10 men when captain Scott Brown was sent off, Celtic won November's match at Pittodrie 2-1 thanks to a last minute Virgil van Dijk winner, while the opening match of the season was also settled by the same score in Glasgow in September.
The Hoops won the Premiership last weekend following Aberdeen's 1-0 defeat at Dundee United.
The Dons finished 31 points behind Celtic last season but have closed the gap substantially this term and are 11 points behind the champions with three matches remaining.
Despite this season's results, McInnes feels his side have matched the Hoops on the pitch for long spells.
He said: "We have put together some good minutes against them over the three games. We played well in the second half in the first game at Parkhead.
"The game at Pittodrie was probably the most significant in that I thought our performance was good enough to win the game.
"That was a significant game. In the third game at Parkhead, I was pleased with how we played for the first hour.
"We have not been good enough over 90 minutes to get the win, but it is always difficult to do that against Celtic.
"But we always feel we can compete against them.
"They are a good side and worthy champions, and we know we will have to play really well to beat them.
"We did that a couple of times last season with two strong performances so we know what is required."
Preventing the Hoops winning a fourth consecutive title was always going to be a tall order for the Dons but McInnes says his players can be proud of taking the title chase to May.
He added: "I do feel my players have given everything this season.
"We have said since we came in that you can't win every game and there are acceptable ways of losing.
"We set out to win every game but even when we don't win we don't want it to be through a lack of effort.
"The supporters see what the players give every week and it pleases me to see the team working that way.
"We never know when we are beaten and we give everything. That should be the bare minimum and I feel that is what we get at the minute.
"On top of that effort, we have been getting good performances more often than not.
"That is why we have shown the consistency which has allowed us to be where we are in the league."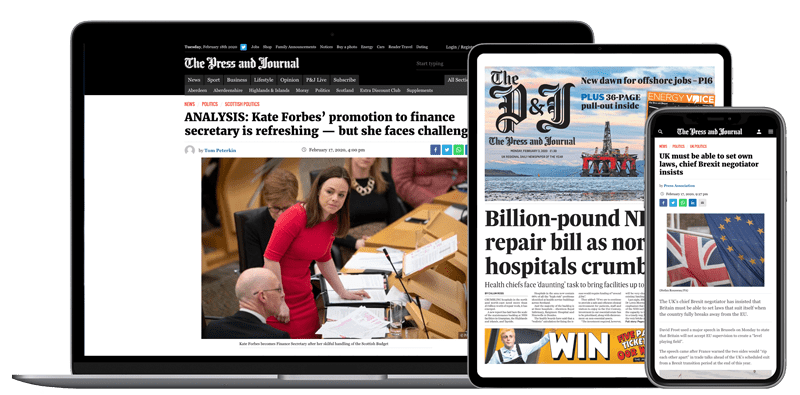 Help support quality local journalism … become a digital subscriber to The Press and Journal
For as little as £5.99 a month you can access all of our content, including Premium articles.
Subscribe