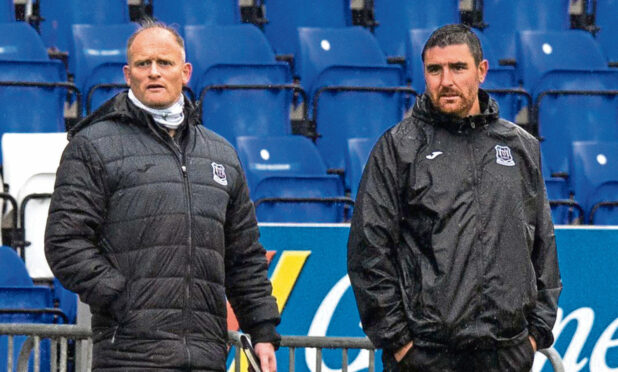 Elgin City manager Gavin Price says Kane Hester could be the striker he shapes his team around this season after Shane Sutherland's departure to Caley Thistle.
On Saturday's evidence, the 25-year-old looks ready to build on last season's 19-goal return by becoming the main man at Borough Briggs.
Last season, manager Price tailored Elgin's play to suit the physicality and prowess of Sutherland, who struck 26 times.
Approaching League Cup action and a shortened League Two campaign, Hester – with pace and trickery key elements of his game –may well be the man who most influences Price's style of play.
Delighted with the team performance in a 1-1 draw in Inverness, Price singled out Montrose-born goalscorer Hester.
"He is getting better and better, he really is.
"He came to us as quite a shy boy, lacking in confidence, but he is really transformed. He is really important to the way we play.
"He works hard at his game. He can frustrate the life out of me now and again, but he has that extra something.
"He was playing well with Shane Sutherland last season. It was a really deadly combination up front.
"He's got to adapt, but he's playing his own game and doing well. With Shane last year, we played a certain style to get the best out of him. It was a no-brainer as he was the best player in the league.
"We have different players now, with different qualities. I've been working in pre-season on just how we get the best out of what we have now and look to find the best formula.
"Today is probably the best game we've had in pre-season, I would say."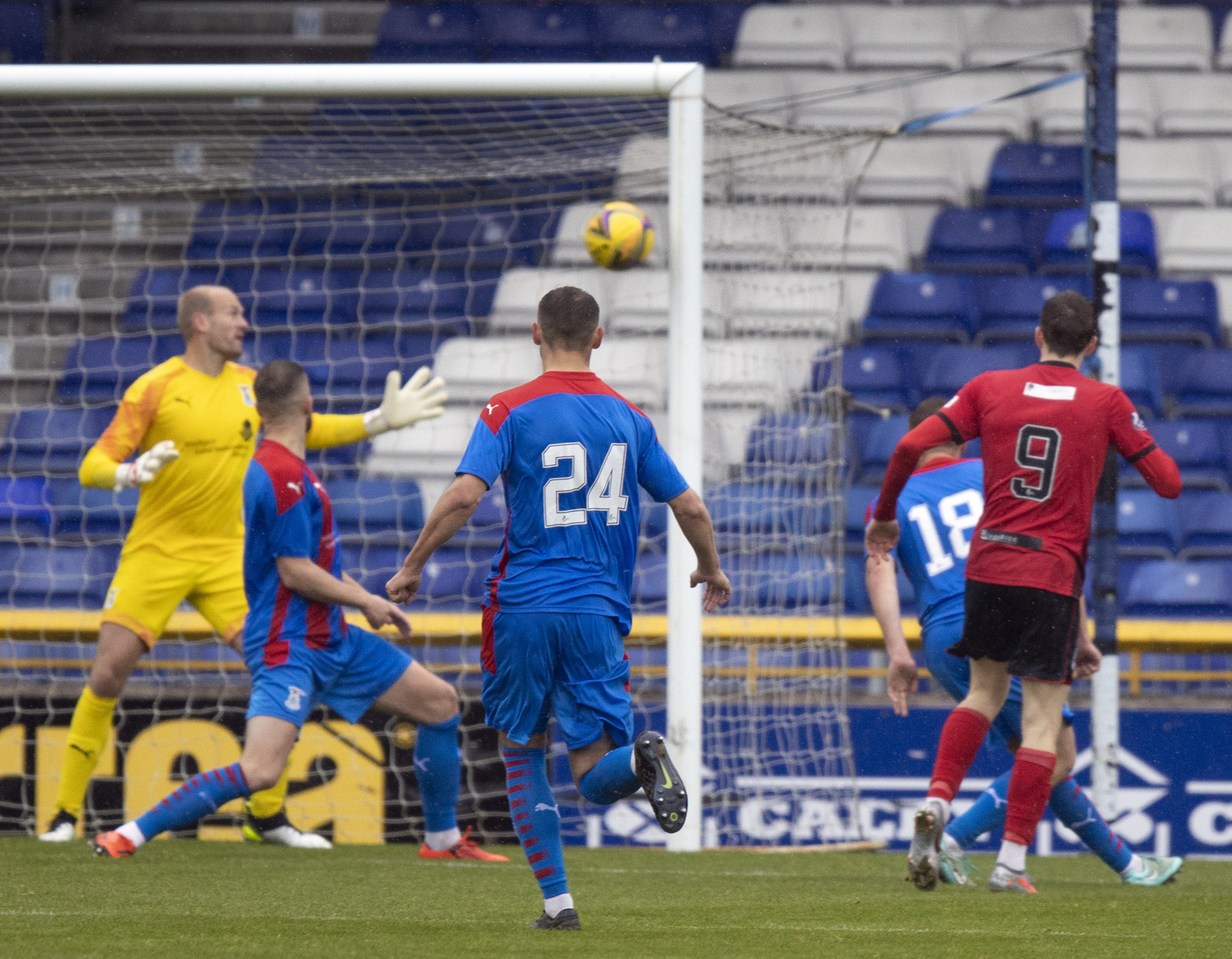 Looking to next Saturday's League Cup opener at home to Stirling, Price felt the performance augured well.
He said: "We're pleased. We didn't concede seven goals for a start.
"But I thought it was night and day from us in our shape and, in our defensive performance, we looked a far more stubborn team to break down and conceded far fewer chances.
"But I was also pleased with the fact we achieved that without losing too much from our attacking game, which has been good all pre-season.
"We managed to do both parts today, which is encouraging.
"It was a wake-up call last week in terms of sloppy goals conceded, but I'm very pleased with the players today.
"But it is one game. We've got to do it when it really matters. Based on today's performance, I'd say we were ready.
"We're still looking for maybe another player if we can just to bolster the squad, but I'm pleased with what I've seen today."
Elgin have been linked with a loan move for Formartine United striker Archie Macphee, but Price said: "We're not sure at the moment with Archie. He's somebody we'd definitely be interested in, but there's been nothing sorted out so far."