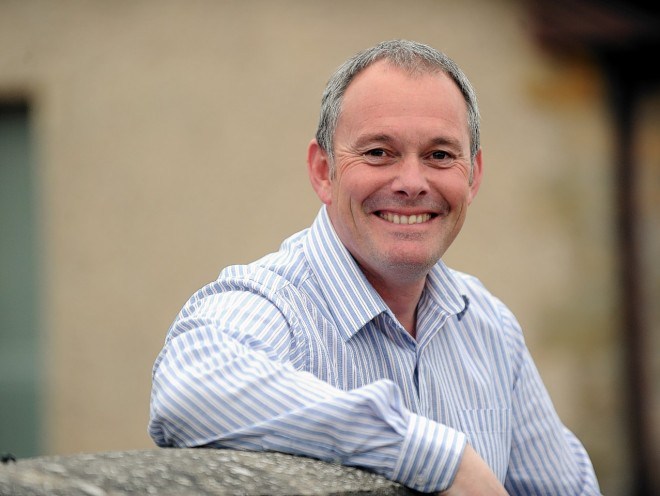 Lossiemouth manager Charlie Charlesworth was proud of his young side's performance, despite his frustration at their inability to put any pressure on Cove's stop-gap goalkeeper, defender Eric Watson.
Charlesworth said: "Cove were an organised outfit but when they went down to 10 men with more than an hour still to play, with a defender in goal, it was disappointing we didn't test him enough, in fact hardly at all.
"Any deliveries we did make were in front of the Cove defence and they were just coming on to the ball, and they also got us on the break too much. They had too much possession and in conditions like today's keeping hold of the ball was all-important. We wanted to force them into making mistakes.
"But we just weren't good enough with the quality of our football. Cove looked a good outfit, but that said I am pleased with the way things are going for my team, especially with the way we competed and tried to play.
"Yes, I did give them a bit of a row for losing the game, but I am happy enough with the way we are going since I came back to the club a couple of months ago."
Charlesworth was left to reflect on what might have been had his attackers been able to put the Cove goal under pressure when he added: "Cove did really well to protect Eric Watson in goal. But we made a lot of mistakes, and particularly in the last third of the pitch, we certainly didn't do enough in attack.
"We had to do too much defending.
"Our midfield players competed well, but we were not able to quicken the pace of the game which is what I was looking for.
"We changed formation to 4-3-3 to try to stop them playing their way out of defence, and also to get the ball higher up the park, but we were not good enough to do it."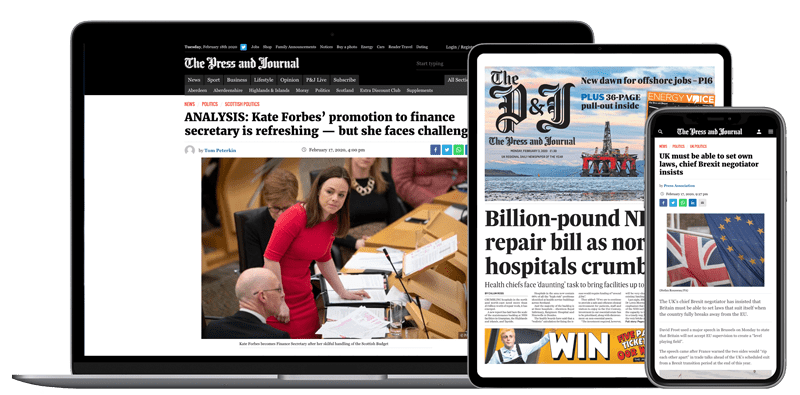 Help support quality local journalism … become a digital subscriber to The Press and Journal
For as little as £5.99 a month you can access all of our content, including Premium articles.
Subscribe