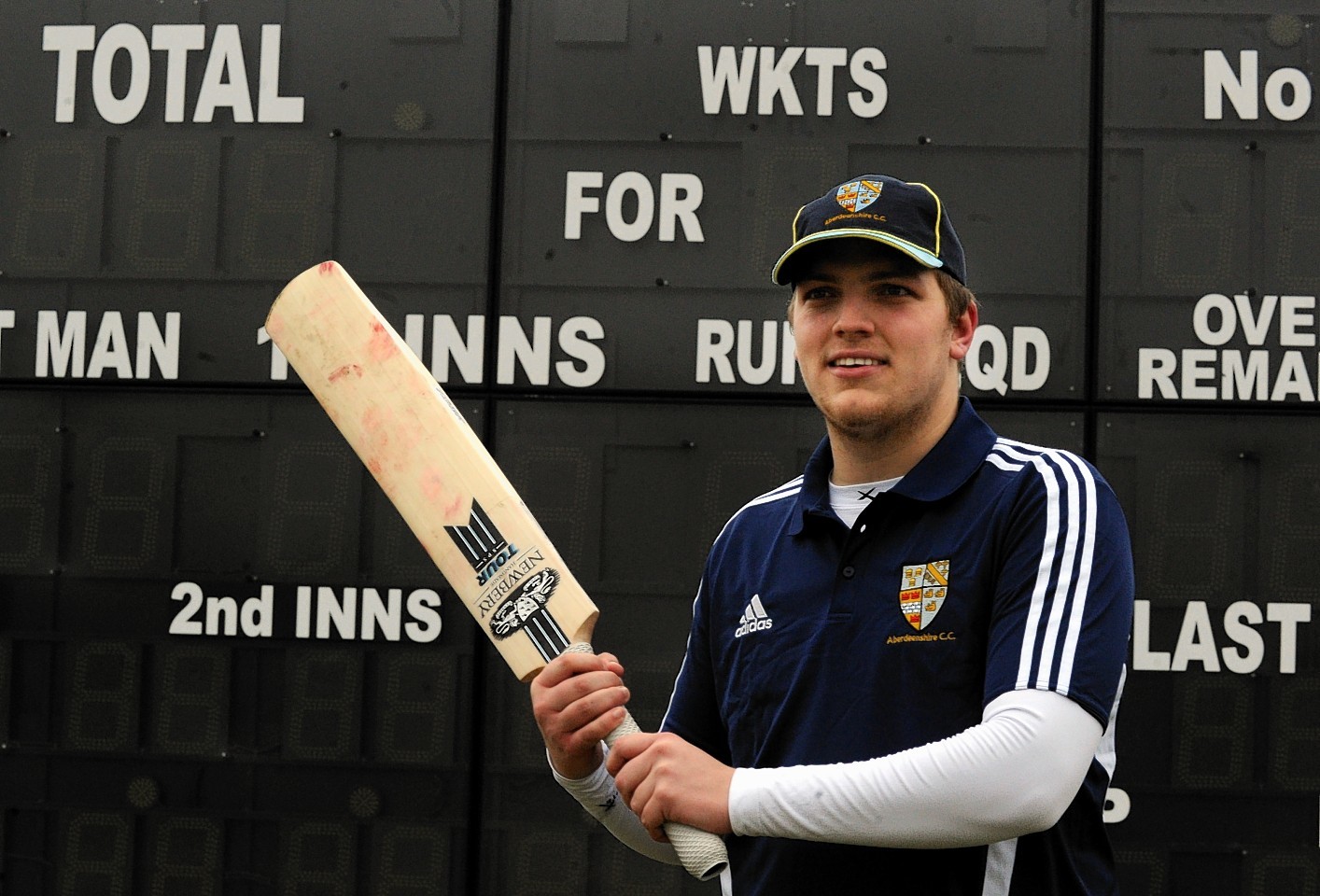 Aberdeenshire captain Tyler Buchan will look to inspirational opening batsman Chris Venske to continue his superb form when they travel to Arbroath United tomorrow.
Venske is the man in-form in Scottish cricket after rattling up an outstanding 412 runs in his seven outings in his second season with the club.
Venske, who hails from Port Elizabeth where he played for Nelson Mandela University in South Africa, had planned on being in Scotland for just a year in 2013 but, having gained employment, has relocated to the city and joined the club on a permanent basis.
His great performances with the bat have helped take Shire joint top of the Easter Premier Division and Buchan believes his team-mate can help keep the club there when it travels to champions United.
He said: "I don't know what he's putting in his breakfast at the moment but I'd love some. Chris has been on fire and has been winning games on his own.
"I don't think I've seen a batsman score four 50s in a row in the league but for two centuries to have come in that run as well is just incredible.
"It has been an amazing run for him and he keeps telling us after a game it's the best he has ever batted, only to go out and better it again in the next match.
"I'm not sure Chris himself knows the secret. Perhaps he was guilty of being so keen to impress in his first season with us last year that he forced it and tried too hard. He seems much more relaxed this year and is clearly enjoying himself."
Buchan will be hoping Venske's red-hot form continues at Lochlands tomorrow against the champions. He said: "Arbroath have lost a couple of players from their title-winning side and had a couple struggling with injury this season.
"They are also finding out, as we did, just how much harder it is to retain the title after winning it.
"But they won a lot of games last season when they were up against it as we know all too well.
"We were coasting to victory down there last year but they rallied and won the game. It was the games against our contemporaries which cost us last year and if we want to stay up there challenging we have to be winning games like this.
"Arbroath have lost twice already which makes this a big game for them, but we want to challenge for the title which makes it every bit as important for us."
After tomorrow's match Shire will welcome Western First Division side Stirling County to Mannofield on Sunday for the second round of the Scottish Cup.
Buchan said: "The games are coming thick and fast at the moment but confidence in the camp is high and we want to keep our winning run going as long as possible.
"We want to have a good run in the cup this year and it's been a while since we played Stirling County. We don't know much about their team these days, but we will give them every respect."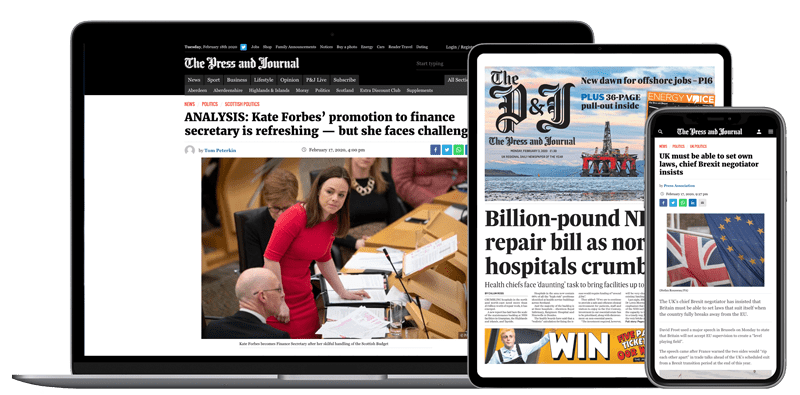 Help support quality local journalism … become a digital subscriber to The Press and Journal
For as little as £5.99 a month you can access all of our content, including Premium articles.
Subscribe