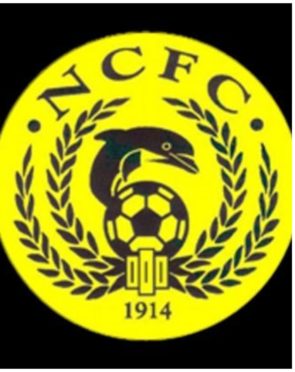 During my first day working from home, I took a walk on my lunch break to get out of my new "office".
I went along the banks of the River Don and ahead of me, an older gentleman sat down on a black metal bench with his dog next to him.
The tranquillity and calmness of the surroundings at that moment brought a smile. A rare uplifting flicker in what has been an increasingly difficult week.
Each day seems to bring further turbulent news surrounding the coronavirus and its impact across the globe. Statistics highlight the gravity of the problem but, allied with social media, amplify fear and create a sense that all in this world is bleak.
But there are tales that stand out amid this, that make you realise good people are still prevalent. Positive news does continue to exist.
I know this is meant to be a sport column but it would be remiss of me first not to mention those on the frontline. It may seem trite and nowhere near sufficient, but those in the medical profession, social care and emergency services are ones that deserve the greatest respect and gratitude. Despite ever-more trying circumstances, they continue to work round the clock to ensure our safety. They are heroes, pure and simple.
Then are those who have emerged to do good deeds to aid them. The volunteers and well-wishers that want to pitch in to help. This is where sport has come in.
It seemed to start with Nairn County's punchy, emotive club statement on Tuesday evening about their desire to repay the community that had dug them out of a dark place in 2016. Then followed Highland, Aberdeen Grammar and Gordonians rugby clubs as well as football clubs Caley Thistle and Aberdeen, with their own initiatives and offers of help to those in need.
Sport is pretty much propped up by the public. It relies on tickets and merchandise being bought, folk continually coming through the gate or giving up their own time to support clubs and institutions through thick and thin. All they expect in return, nine times out of 10, is to be entertained.
So when a crisis like this presents itself and all sport essentially grinds to a halt, you have a cross-section of sportspeople that are at a loose end. Their livelihood is on hold temporarily. Their commitment to giving back to their communities is heartening and should give us great encouragement that once this has all subsided, we may emerge from it the better.
There will no doubt be more stories such as these to come in the forthcoming months and we will do our best to shed light on them.
Your own health and that of others is of huge importance but wherever possible, a helping hand is always appreciated.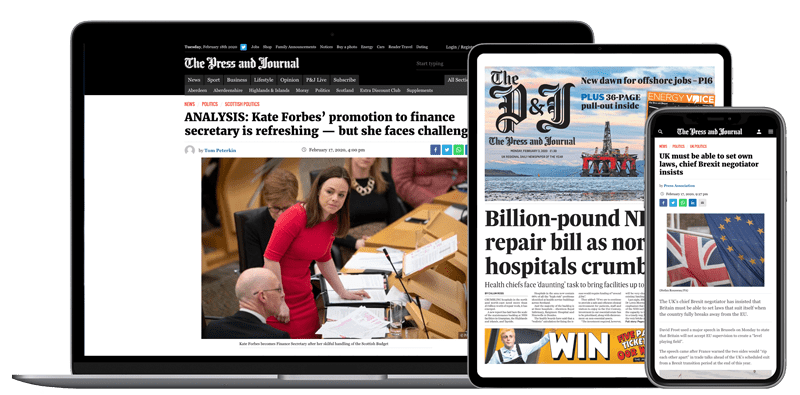 Help support quality local journalism … become a digital subscriber to The Press and Journal
For as little as £5.99 a month you can access all of our content, including Premium articles.
Subscribe