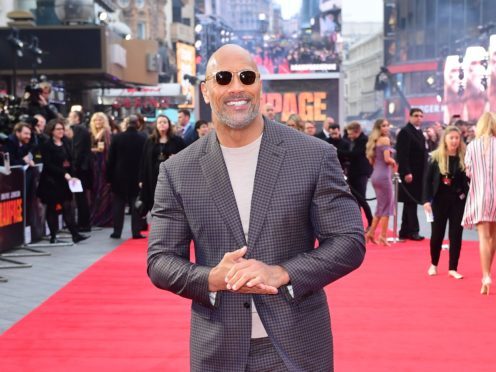 Dwayne 'The Rock' Johnson is celebrating his "career all-time high" after his latest movie, Rampage, became his highest-grossing ever in China.
The former WWE star took to Instagram to celebrate the milestone while also revealing the action adventure movie is now Warner Bros' second highest grossing film of all time in China after taking 154 million dollars (£115m), compared to the 97 million dollars (£73m) it took in the United States.
Alongside a short video clip of scenes from the film, Johnson, 46, wrote: "Wow THANK YOU CHINA and I'm TRULY blown away and humbled by this monumental news. RAMPAGE becomes my highest grossing film of all time in the Middle Kingdom."
In Rampage, Johnson plays a primatologist who must stop rampaging giant animals after genetic experiments mutate them to enormous sizes.
On Instagram, Johnson claimed the film hit the £115 million mark in China and said it is now one of the top 20 highest-grossing international films of all time in the country.
He added: "I'm extremely grateful to the people and culture of CHINA for embracing me and my films the way they have over the years.
"THANK YOU for your love and support – and as always, I look forward to coming back! #RAMPAGE #CareerAllTimeHigh #CHINA."
Earlier this year it was reported that for the first quarter of 2018 the total box office in China beat the North American total for the first time.
Grosses in the East Asian country for the first quarter totalled 3.17 billion dollars (£2.4bn), compared to 2.85 billion dollars (£2.14bn) in North America.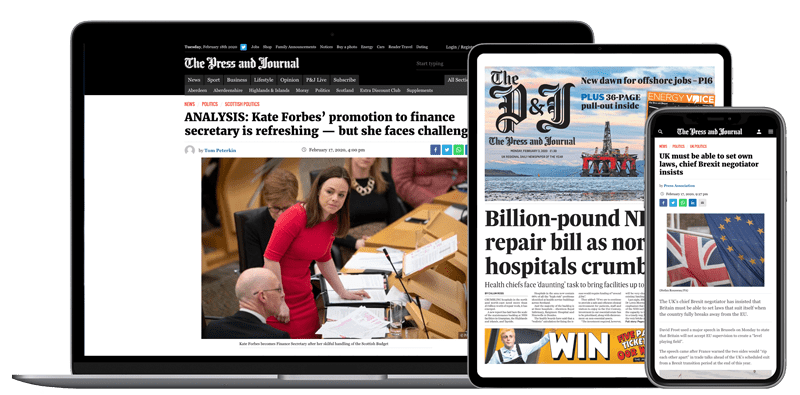 Help support quality local journalism … become a digital subscriber to The Press and Journal
For as little as £5.99 a month you can access all of our content, including Premium articles.
Subscribe