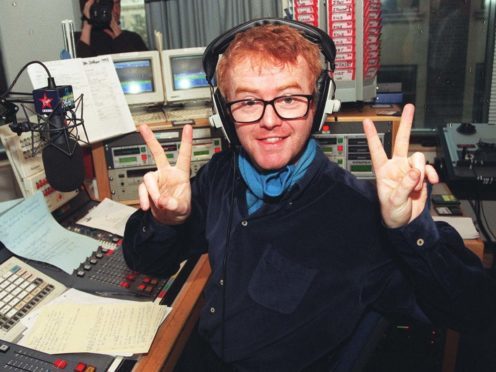 Chris Evans shot to fame in the 1990s as co-host of Channel 4 show The Big Breakfast.
He soon became a Saturday night staple with Don't Forget Your Toothbrush, produced by his own production company – and the format was snapped up around the world.
In 1995, Evans landed one of the most sought-after jobs in the industry, the BBC Radio 1 Breakfast Show.
He also presented Channel 4 programme TFI Friday, while hosting his radio show.
But the broadcaster went off the rails amid heavy drinking and resigned live on air in 1997, after Radio 1 refused to meet his demands to work a four-day week.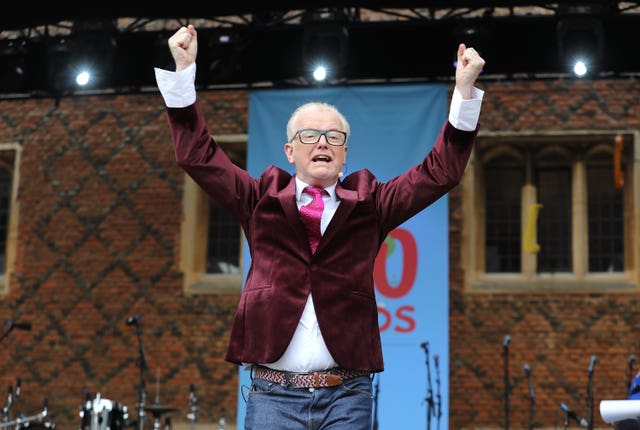 He returned to the airwaves as the host of Virgin Radio's breakfast show – and his production company Ginger Media Group also snapped up the station for £85 million.
The DJ hosted the show from 1997 to 2001, when he was sacked for "breach of contract".
The star, seen out drinking with teenage girlfriend and later wife Billie Piper, had failed to turn up for a week of breakfast shows.
"I was an idiot – there's no point sugar coating it," he later said.
He continued to front TFI Friday, but by 2000 the show – once pioneering and cutting edge – had lost its way and viewers deserted it.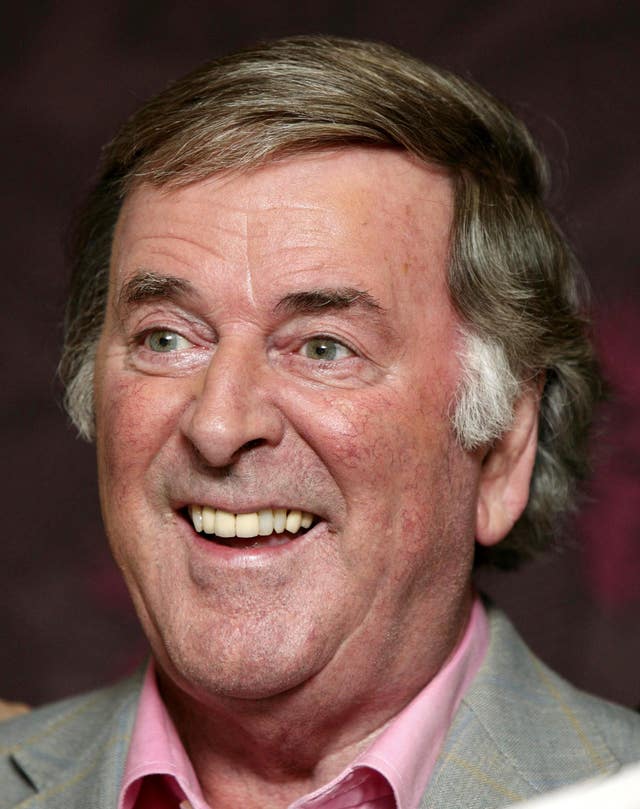 Evans made a comeback on Radio 2 in 2005 as presenter of the Saturday afternoon show, before moving to the drivetime slot.
He took over from Sir Terry Wogan as the host of the Radio 2 Breakfast Show, the biggest job in radio, in 2010.
Listening figures were and have remained healthy – with Evans hosting the UK's most popular breakfast show.
But a high-profile foray into Top Gear – taking over as new host – ended when he stepped down after falling ratings, saying: "Gave it my best shot but sometimes that's not enough."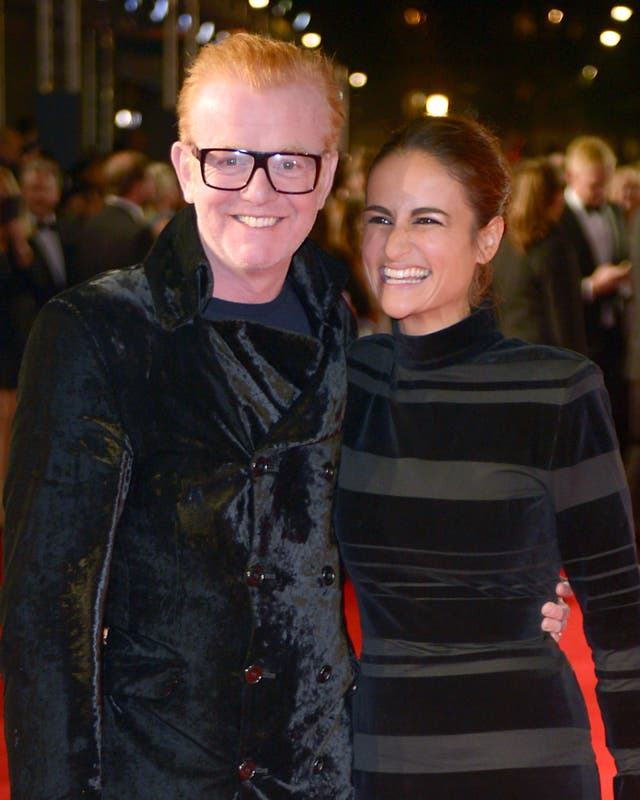 In recent years, Evans has been in spotlight for his salary.
BBC figures published earlier in the summer revealed that the broadcaster is earning between £1.6 million and £1,669,999 for his Radio 2 Breakfast show.
Warrington-born Evans worked his way up from a series of odd jobs – including working as a strip-o-gram – to presenting a show on Manchester's Piccadilly Radio, where Timmy Mallett was his boss.
Evans was previously married to Carol McGiffin and then Piper. He married Natasha Shishmanian in 2007 and the couple have two children, Eli and Noah.
They are expecting twins.